Q&A with Helena Sanneblad: The Role of Software within Navico Group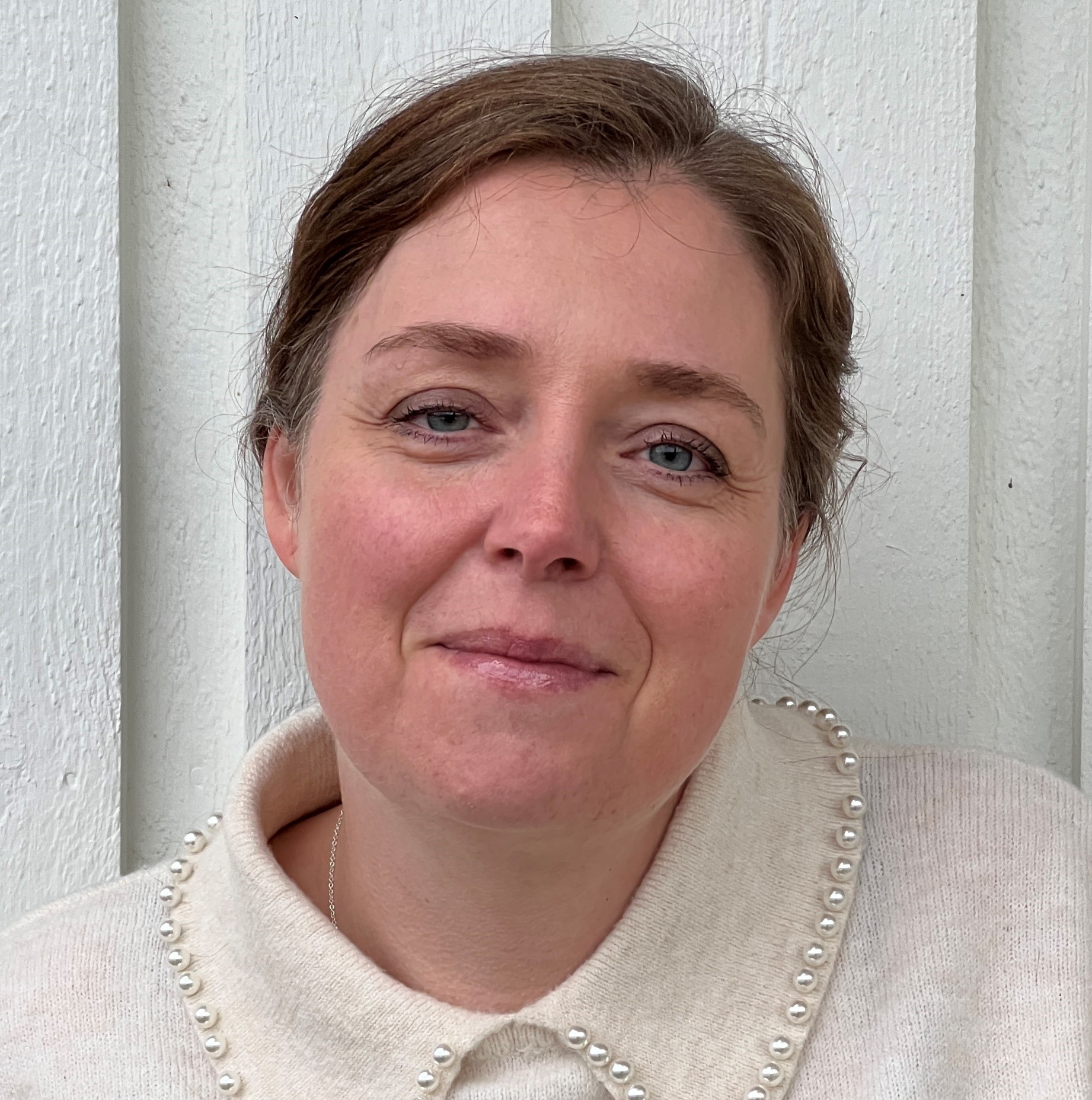 Helena Sanneblad is our Head of Software based in Gothenburg, Sweden. Her global team is critical in helping Navico Group realize its ambition of "transforming experiences" on the water.
Software forms the backbone of many of our products. We spent some time catching up with her on her time so far and her plans for the future.
You have a truly global team! Could you tell us a little bit about who they are and where they are based?
The Software team is a diverse and talented group of professionals primarily based in five key locations: Southampton, Tulsa, Ensenada, Auckland, and Gothenburg. This geographical diversity allows us to tap into a rich pool of expertise and cultural perspectives, invaluable in our quest to develop innovative marine products.
In addition to these main hubs, we also have software developers strategically spread in other locations, further enriching our global footprint and capabilities. Our teams are organized into Experience Streams. he idea behind these Experience Streams is to align development around customer and business value, fostering a shared focus and set of goals for each specific experience.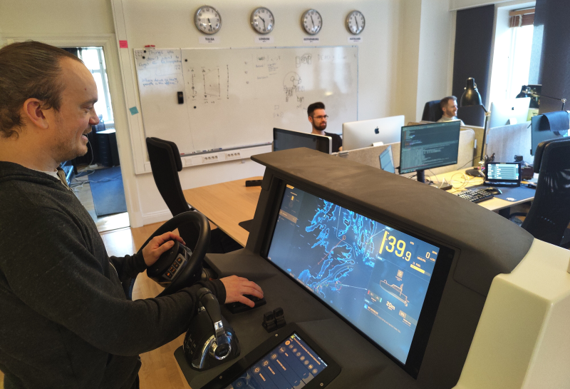 The Software Team busy testing in Gothenburg
Navico Group's vision is centered around "Transforming experiences" (both in marine and beyond). But how do you think software can help us achieve that vision?

Software is the backbone that enables us to deliver transformative experiences. It allows us to integrate complex systems seamlessly, offer intuitive user interfaces, and leverage data analytics for predictive capabilities. In essence, software is the 'enabler' that turns our hardware into intelligent, adaptive solutions that can truly transform the marine experience and beyond.
You spent time at Volvo Cars prior to joining Navico Group… What lessons do you think Recreational Boating can learn from the automotive industry?
The automotive industry has made significant strides in creating integrated digital experiences, from connected cars to autonomous driving. One key lesson we can learn is the importance of user-centric design. Another is the value of partnerships and collaborations to accelerate innovation. As we move forward, adopting these best practices can help us create a similarly integrated and user-friendly digital ecosystem in the marine industry.
With which of our products does software play the biggest role in (e.g., is it Autopilot / Sonar / Instruments / Displays / MFDs?) How can software help to differentiate those products? E.g., Is B&G Hercules the best sailing processor in the market because of its software?
Software plays a pivotal role in all our products; I don't think there's a single product where software doesn't make a difference. To give some examples:
Autopilot Systems: The software algorithms in these systems enable advanced features like dynamic course correction, collision avoidance, and fuel optimization. These not only enhance safety but also significantly elevate the sailing experience.
Sonar Technology: Here, software is the backbone that translates raw sonar data into actionable insights. Advanced signal processing algorithms can differentiate between fish, vegetation, and the seabed, providing a more accurate and detailed underwater picture.
Multi-Function Displays (MFDs): Software enables these displays to offer customizable interfaces and multi-screen views, and it allows for seamless integration with other onboard systems. This level of customization and integration is primarily driven by software.
Instruments and Displays: Software in these devices offers real-time analytics, customizable dashboards, and even predictive data. For example, our wind instruments can provide not just current wind speed and direction but also trends and forecasts, thanks to sophisticated software algorithms.
B&G Hercules Processor: This is a prime example where software is the key differentiator. Its advanced software capabilities offer unparalleled data accuracy and real-time analytics, setting it apart as a market leader in sailing processors.
In summary, software adds layers of functionality, intelligence, and customization that differentiate our products from competitors. It turns our hardware into smart, adaptive solutions that can truly transform the marine experience.
It's well-known within Navico Group that we are slowly transferring our products from our old Operating System (NOS) to our new one (NEON.) How is that going and what are the benefits it will bring?
The transition to NEON is a monumental task but it's progressing well. The benefits are multifold: improved performance, enhanced security, and the ability to implement updates more seamlessly. This will enable us to be more agile in responding to market needs and technological advancements.
We know that OEMs (boat builders) will be a big priority for us moving forwards. How can we support them moving forwards?
The new NEON operating system is based on Android, which will give us more flexibility to add and customize third party applications. This will allow boat builders to integrate more aspects of their boats and make truly unique experiences.