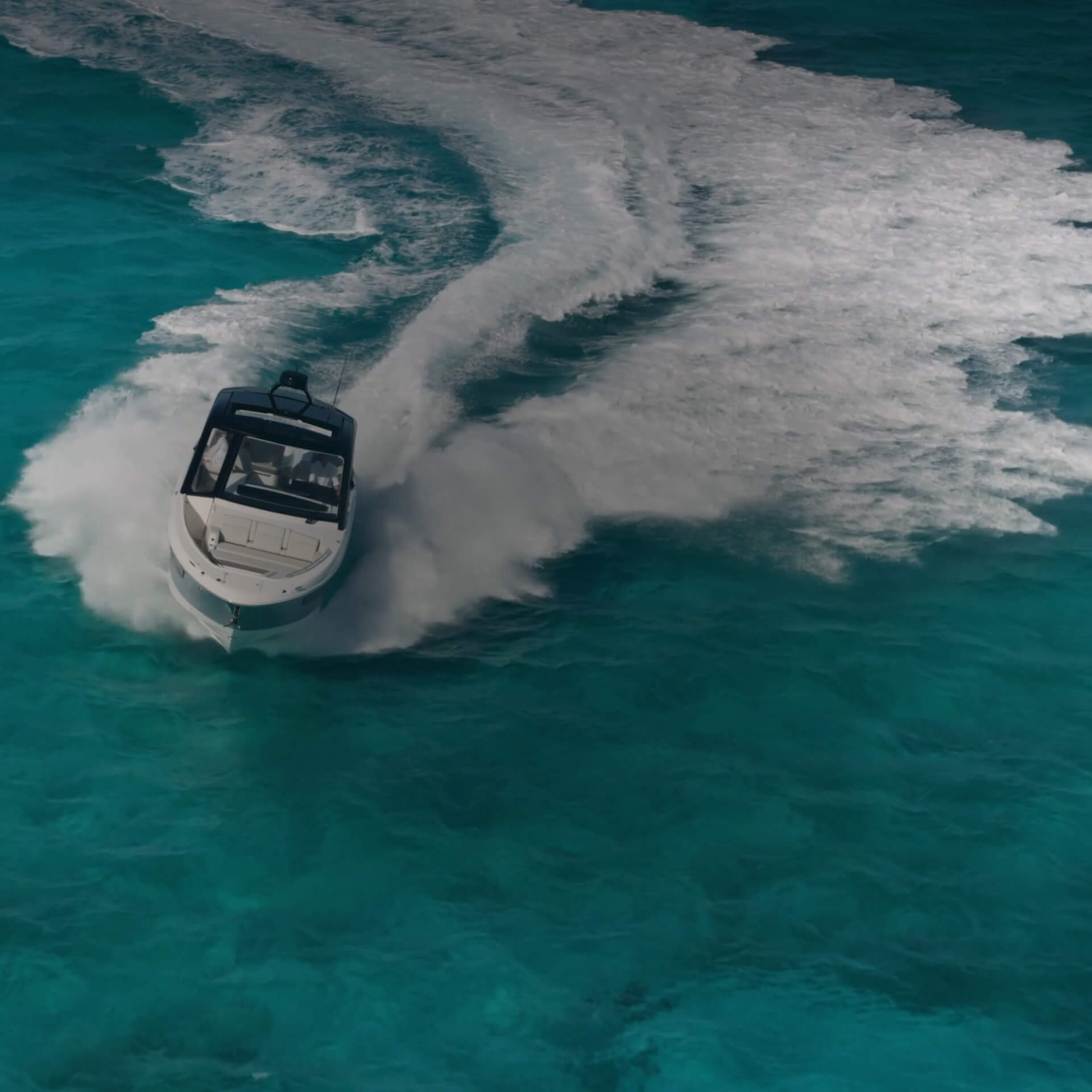 Navico group
Taking you further
Navico Group is comprised of the world's leading brands in the marine, RV, and specialty vehicles industries. With unparalleled resources and capabilities, we are your single source for seamlessly integrated solutions that enable greater possibilities on the water, at the campsite, and beyond.
revolutionary bow to stern solutions
We are uncompromising when it comes to innovation, detail and quality. By unifying the most trusted products and brands into integrated solutions, we allow for simple, plug-and-play connections and a seamless user experience.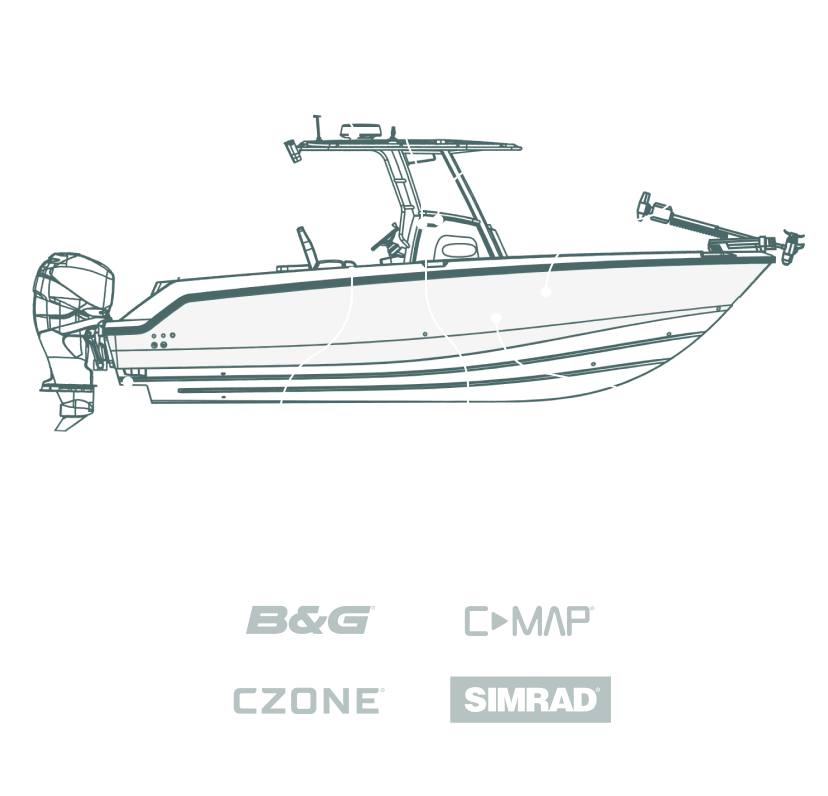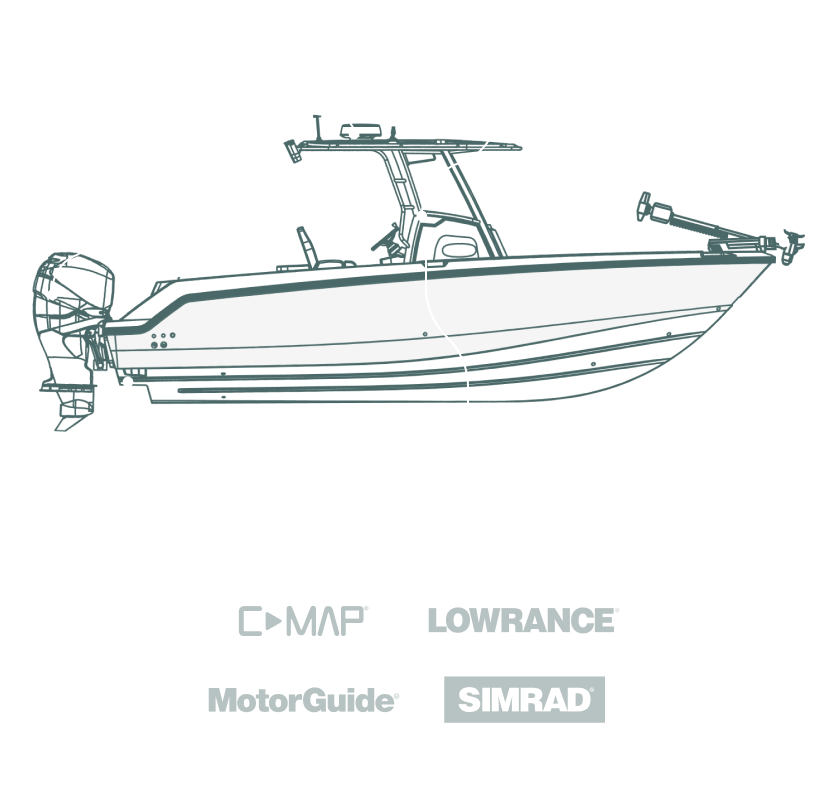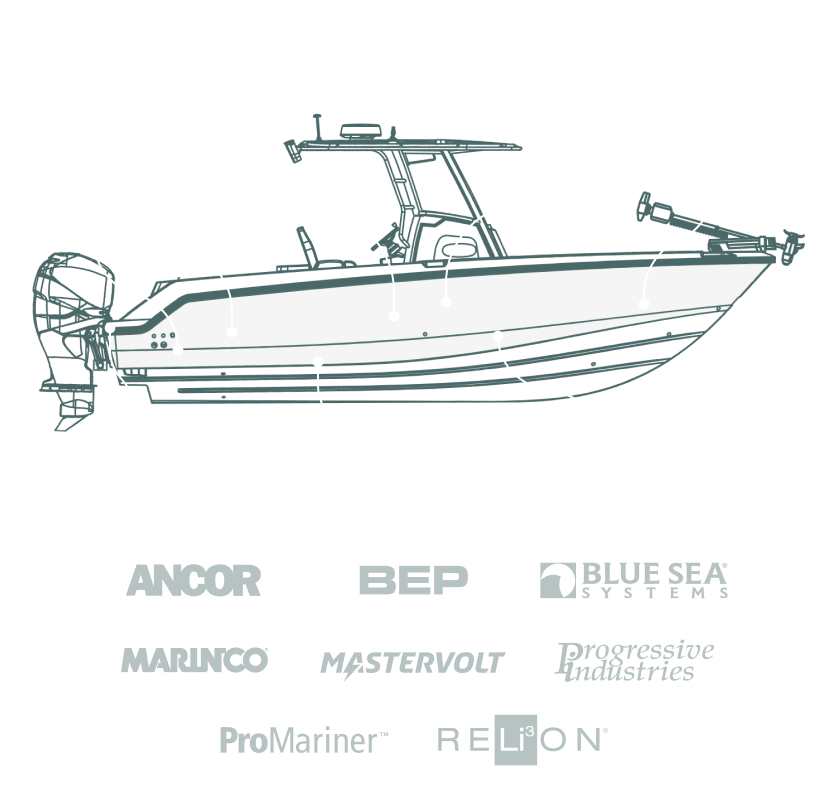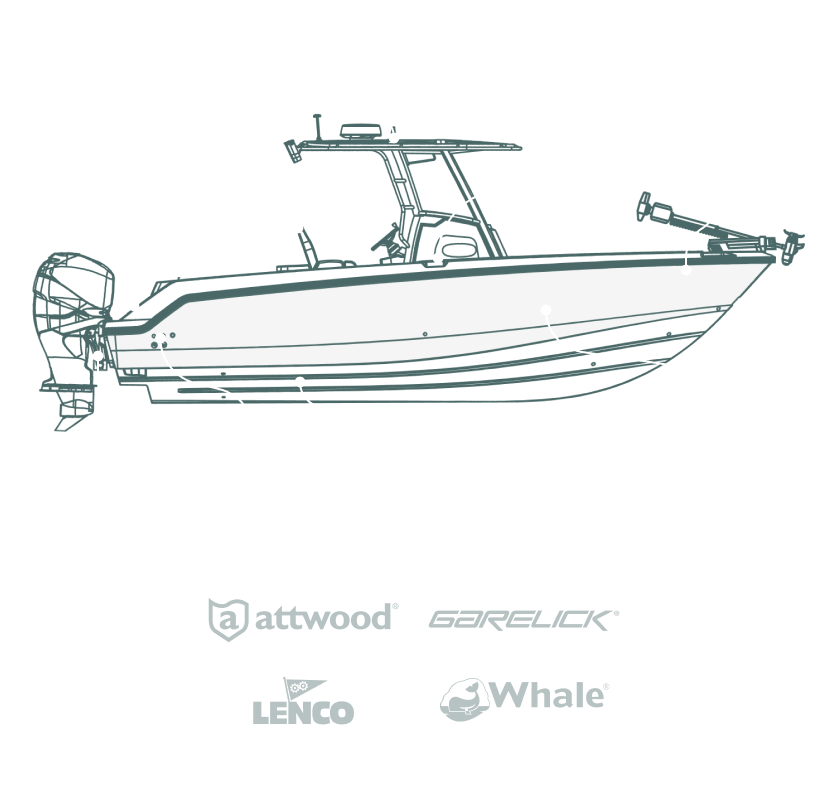 complete digital & power systems
Experience the road with more power, more amenities and more possibilities. Our complete systems are easy to use and scale to integrate seamlessly into any RV.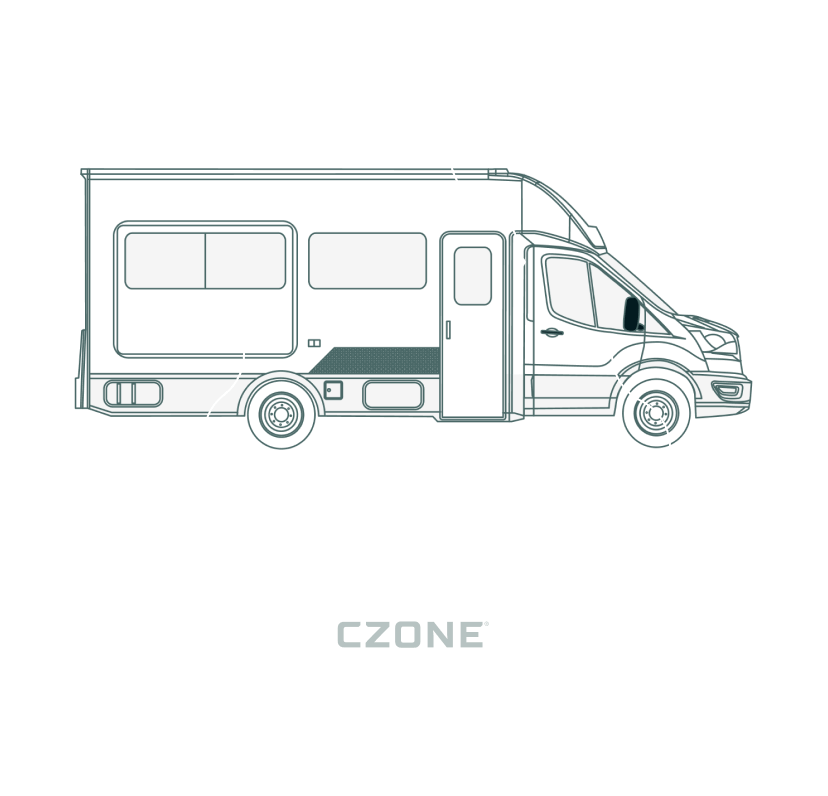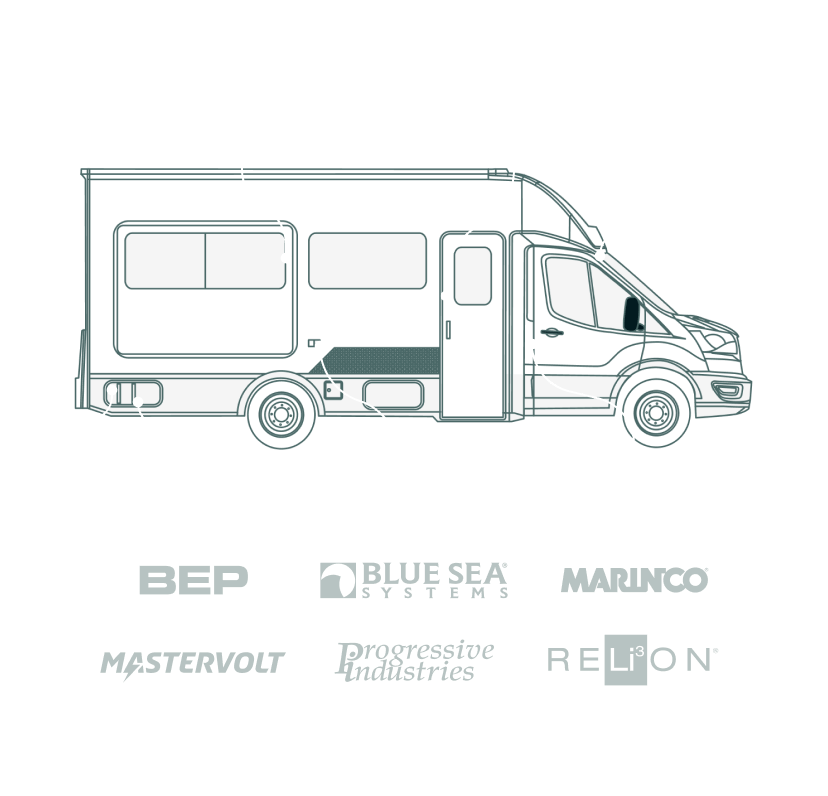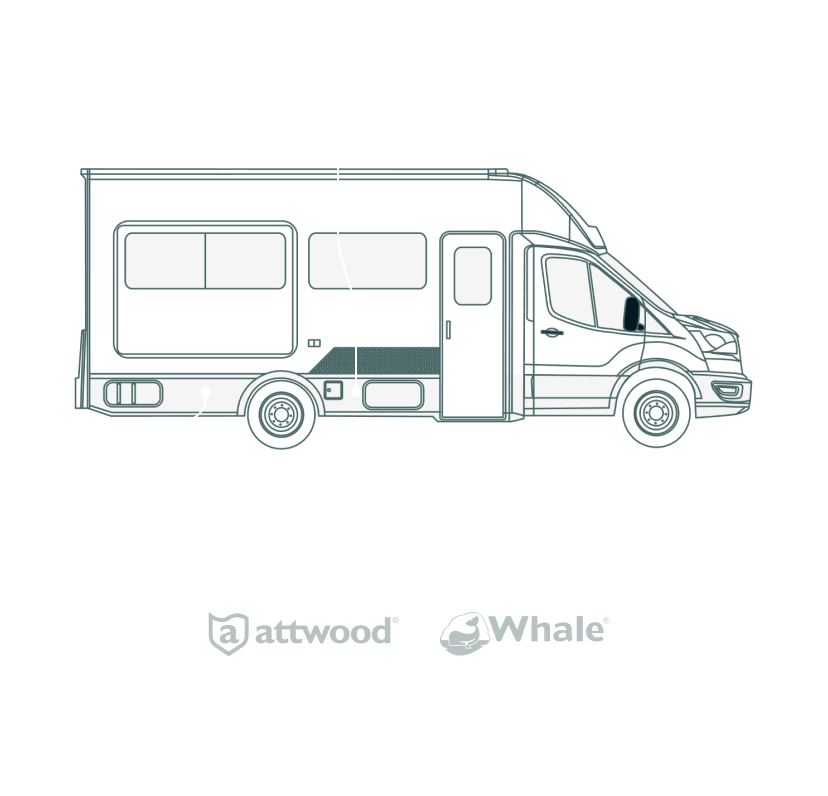 a range of specialty power SOLUTIONS
Navico Group offers smart, connected products delivering power across specialty industries. Connected systems that are not just the most advanced and trusted, but also the easiest to integrate.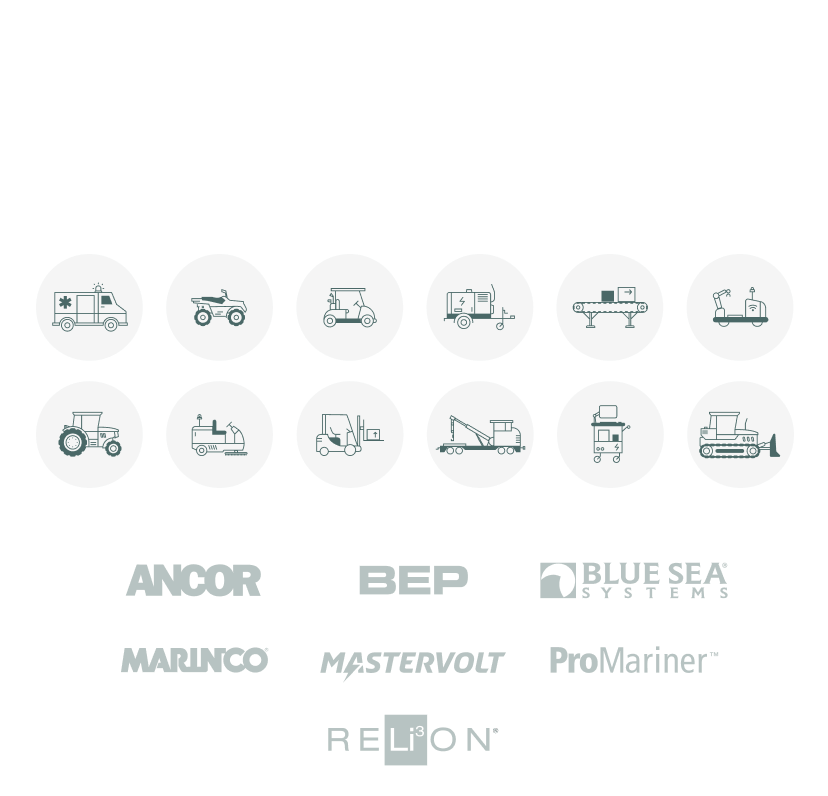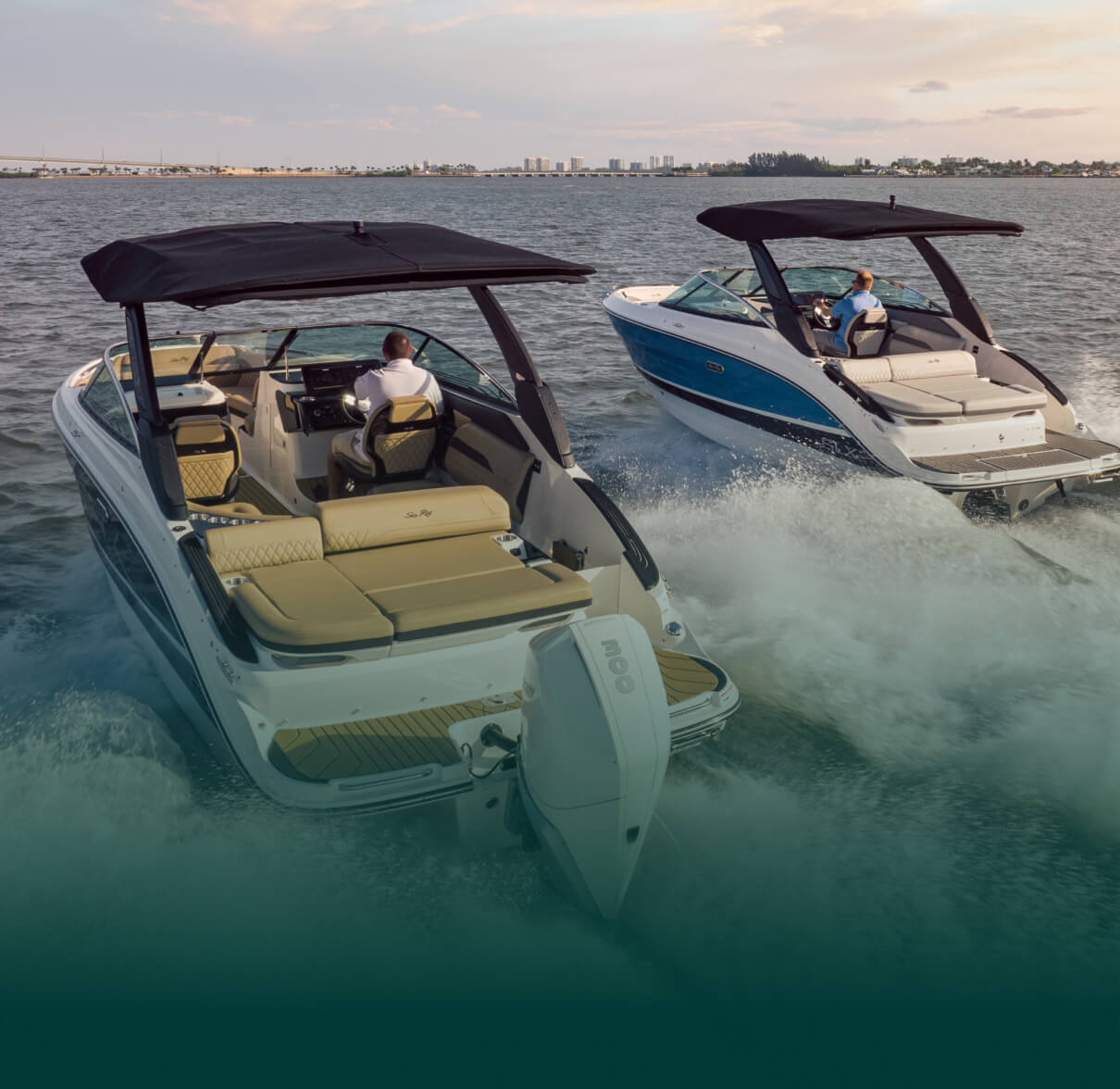 innovation on the water
Intuitive systems and premium components designed to support performance, safety and enjoyment on the water.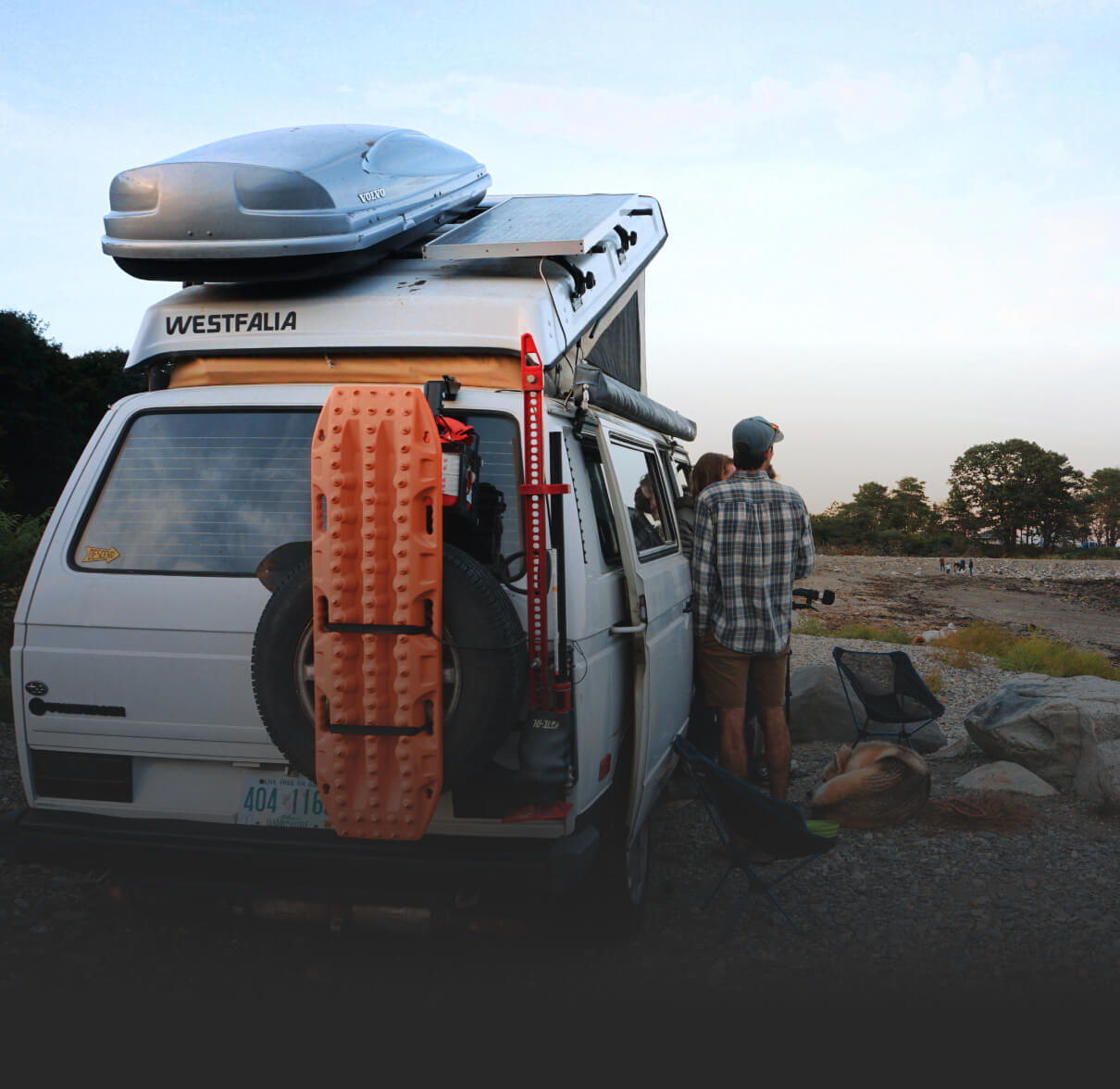 conquer
the road
Digital control, monitoring and power systems designed to ensure optimal performance and reliability on the road.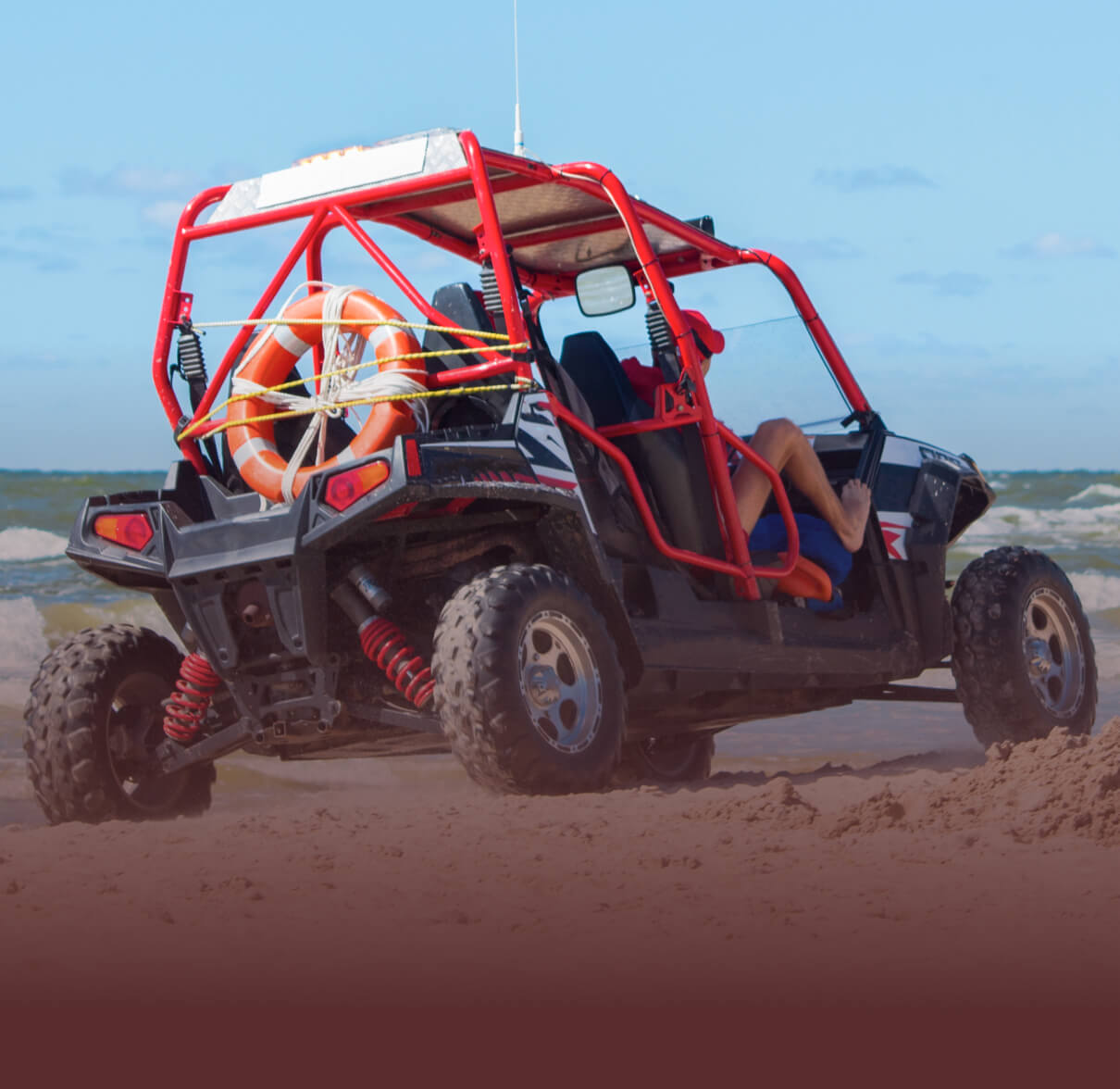 power you depend on
From golf carts to life-saving emergency vehicles, we build effective and dependable energy sources that are there when you need them most.
The most trusted brands in the industry
Through the experience and knowledge of experts from industry-leading brands, we provide an unmatched service to our customers.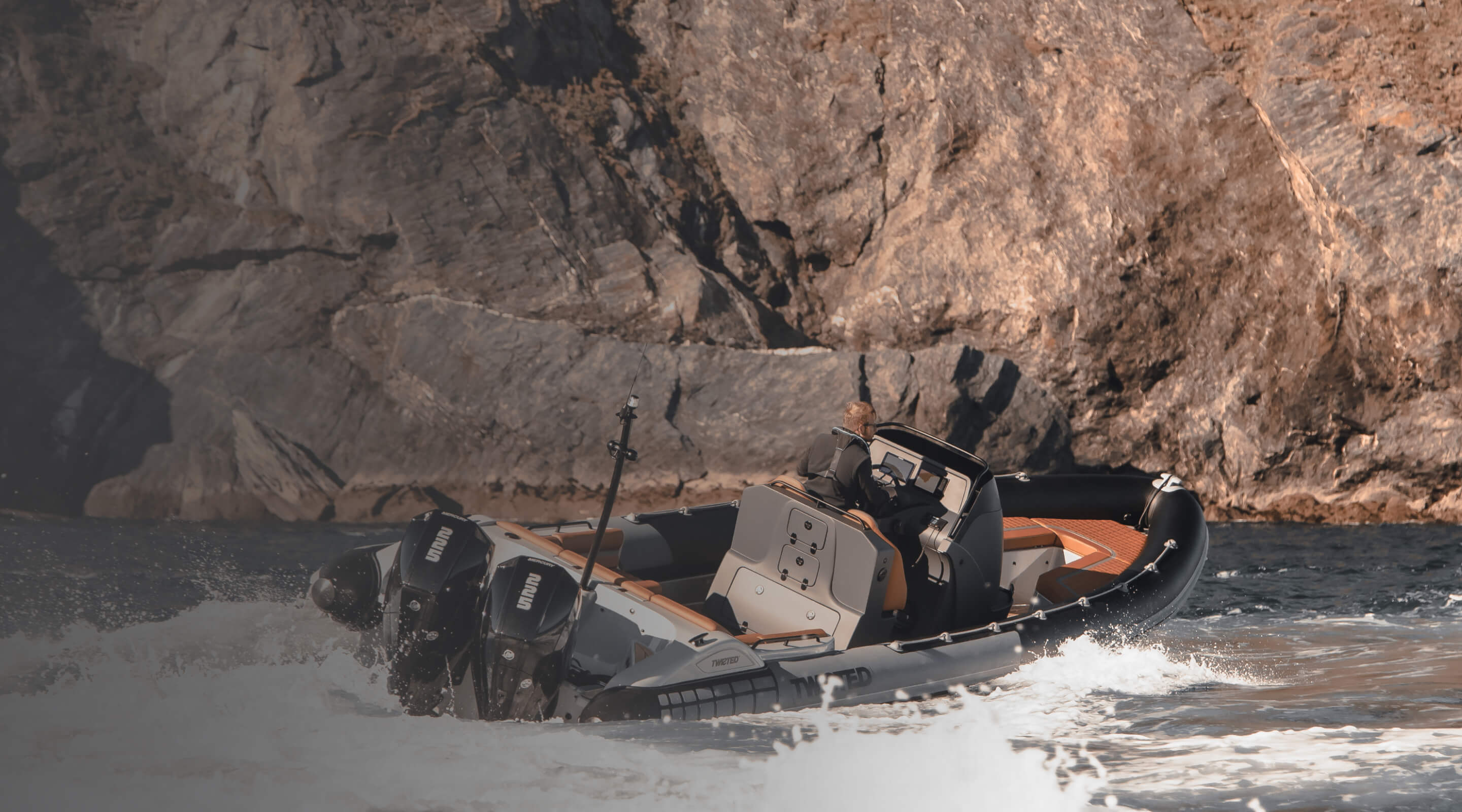 GLOBAL LEADERS OF INNOVATION
Our long-established culture of innovation pushes boundaries in global sustainability and integrated product solutions across our portfolio.