THE MOST TRUSTED IN THE INDUSTRY
Through the experience and knowledge of experts from industry-leading brands, we are dedicated to providing unmatched service and integrated solutions to our customers.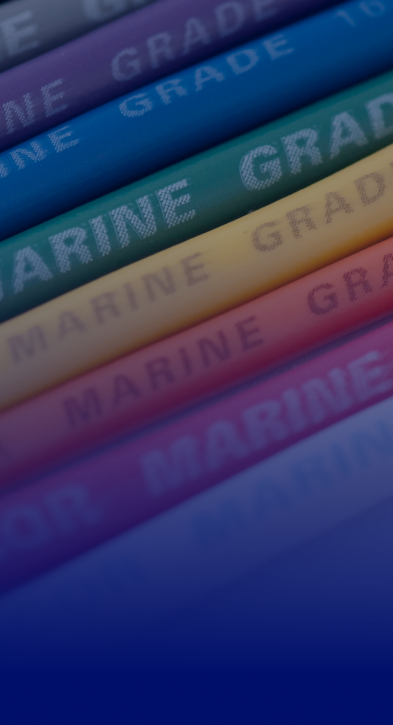 MARINE, RV, INDUSTRIAL
Ancor helps you power through marine and mobile electrical projects with the toughest and most reliable wire management tools on the market.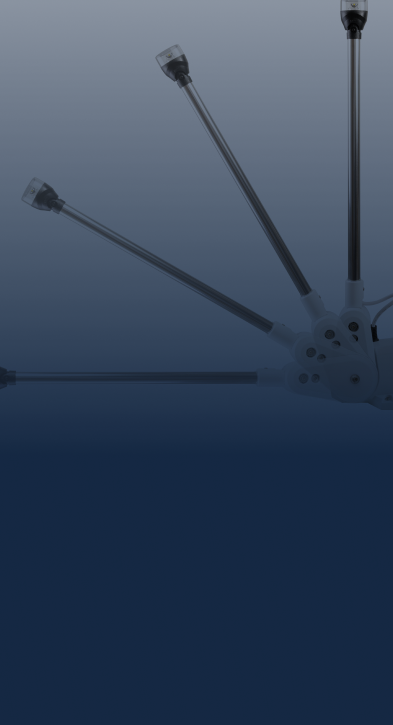 MARINE

Exceptional quality, rigorous product testing and a century of industry experience make Attwood the most reliable brand for marine hardware and accessories.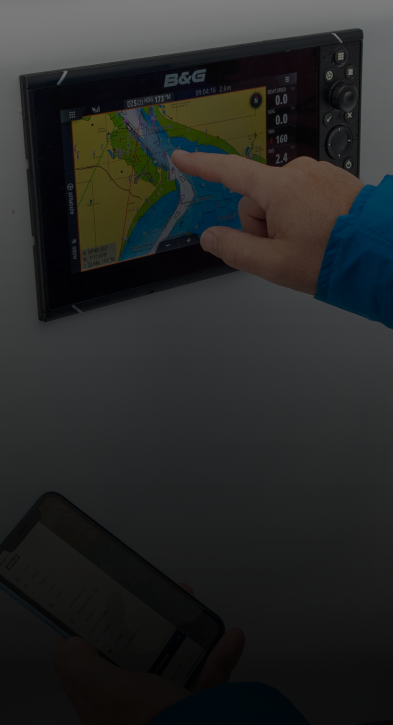 MARINE

B&G develops cutting edge sailing technology, offering unique components that can be combined to create dependable, all-in-one sailing systems.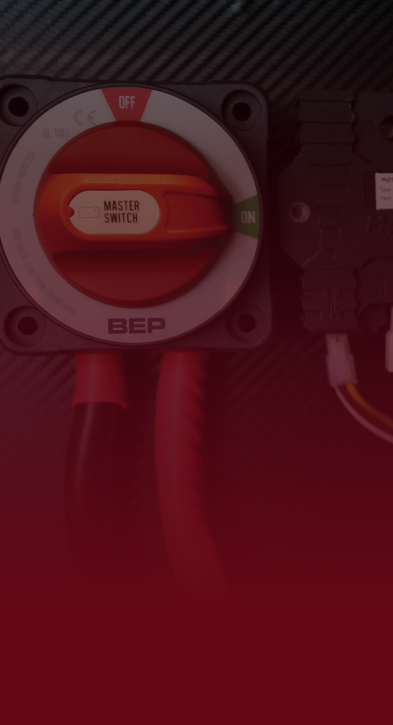 MARINE, RV, INDUSTRIAL

Designed to simplify battery management in any environment, BEP's high quality electrical solutions are unmatched on land and sea.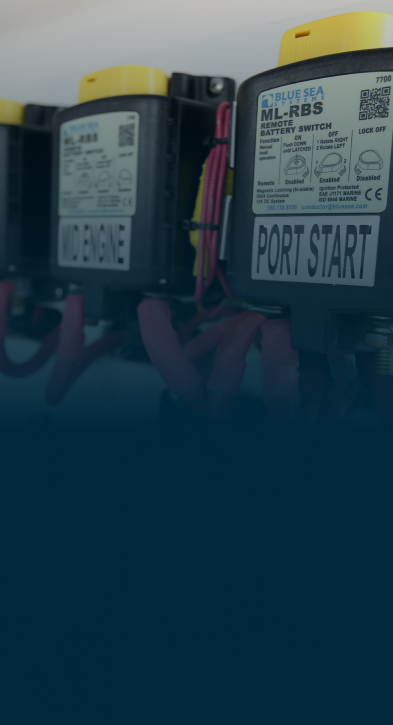 MARINE, RV, INDUSTRIAL

Blue Sea Systems creates durable electrical products for marine and specialty vehicles that are engineered to work together as a fully integrated system.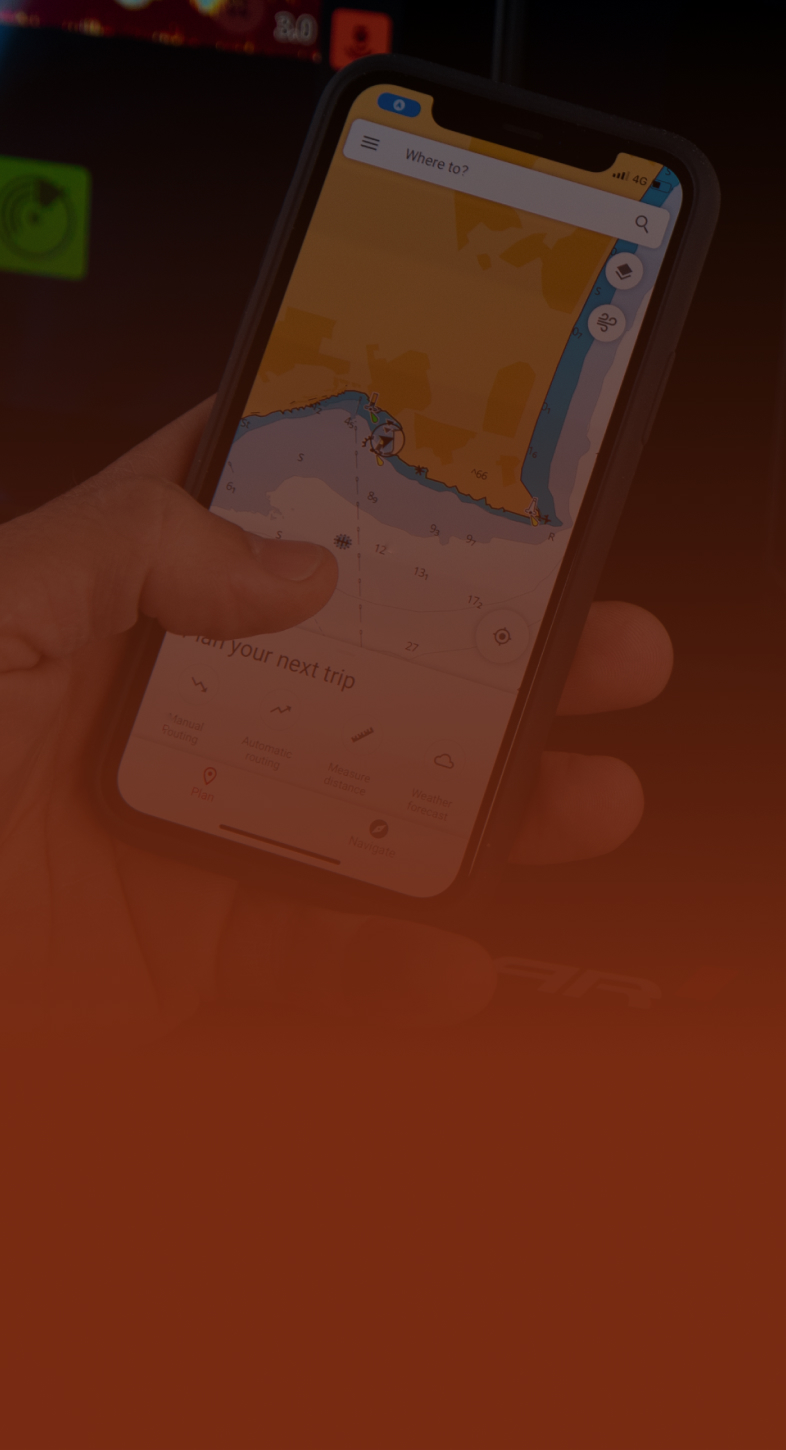 MARINE

C-MAP's precise and easy-to-use marine charts provide reliable navigation for leisure boaters and commercial fisherman on the waters.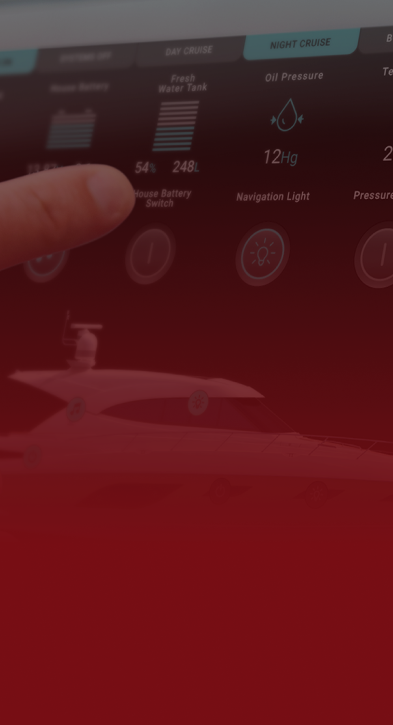 MARINE, RV

CZone has mastered digital control and monitoring over the past decade, simplifying user operation through touch screen interfaces and wireless capabilities.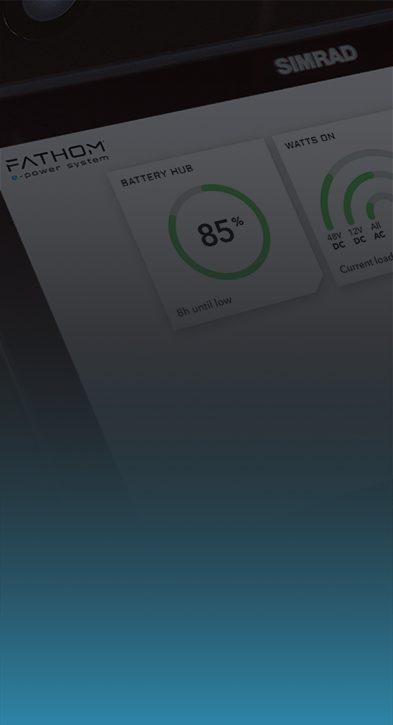 MARINE, RV

Fathom e-power is a vertically integrated lithium-ion management system with advanced digital controls, delivering reliable power and unprecedented performance.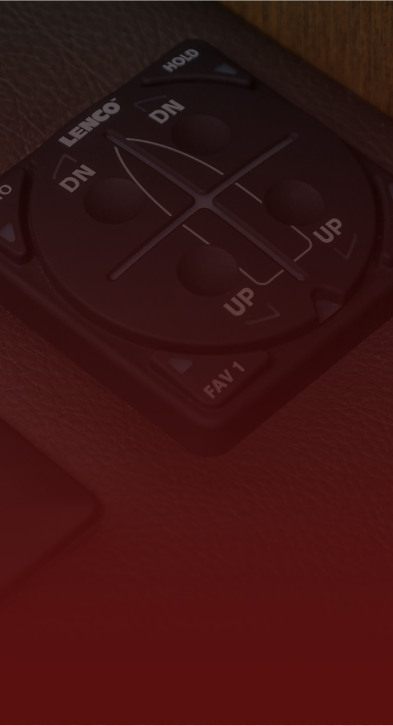 MARINE

Lenco's comprehensive line of trim tabs and electric actuators enhance the performance of your boat, giving you a more enjoyable on-the-water experience.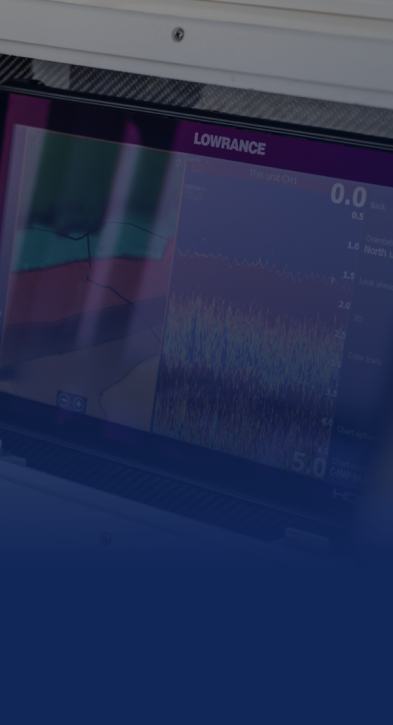 MARINE

Lowrance innovates recreational fishing technology through highly accurate fishfinders, sonar and maps, elevating the angler's experience.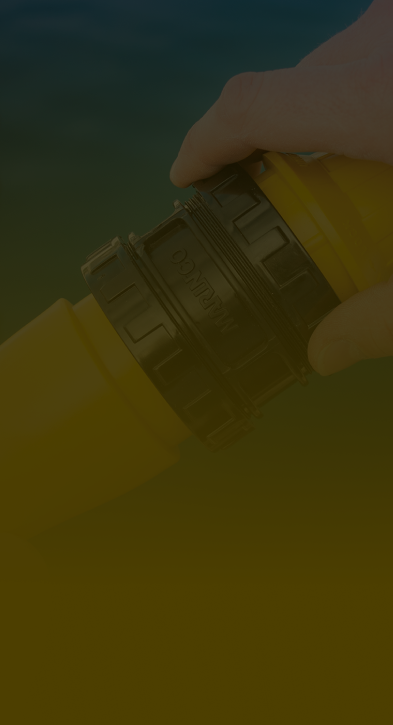 MARINE, RV, INDUSTRIAL

Marinco's AC power supply products and durable accessories are designed to work together as a system, keeping you connected in any environment.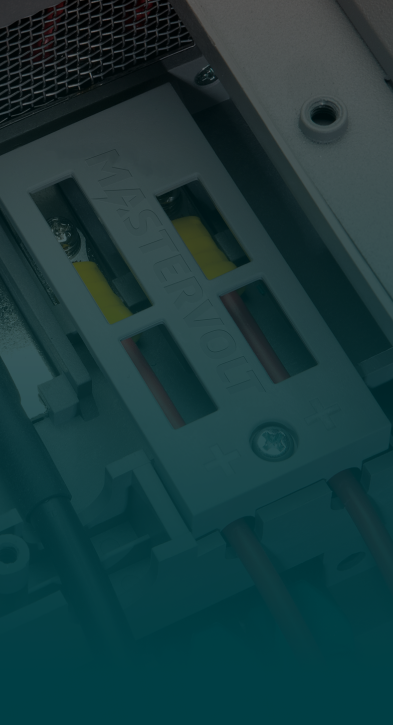 MARINE, RV, INDUSTRIAL

Push the envelope of what is possible in electrical system and component technology with lithium ion batteries and fully integrated power conversion products.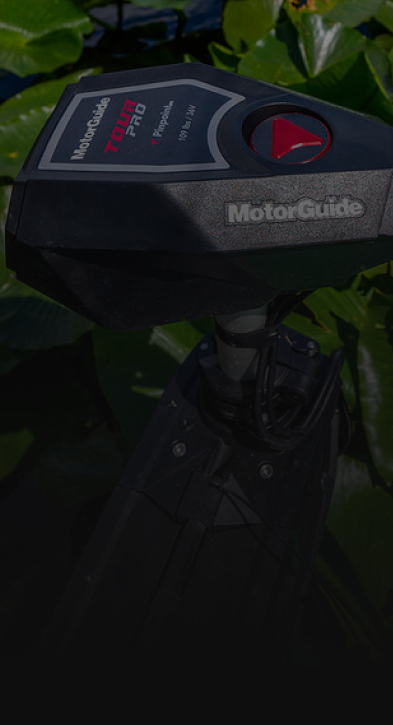 MARINE

Approved by pro fisherman for their top-tier performance, MotorGuide® trolling motors are engineered with purpose for dependability and usability.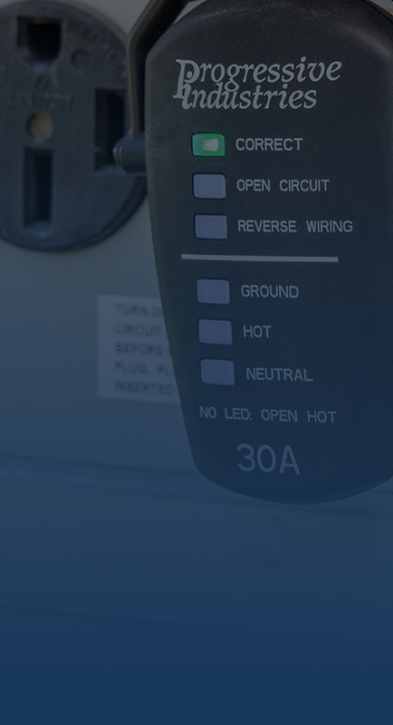 MARINE, RV

Keeping RVs safe on the road for decades, Progressive Industries delivers top-rated surge protectors with weather resistant features and intuitive digital displays.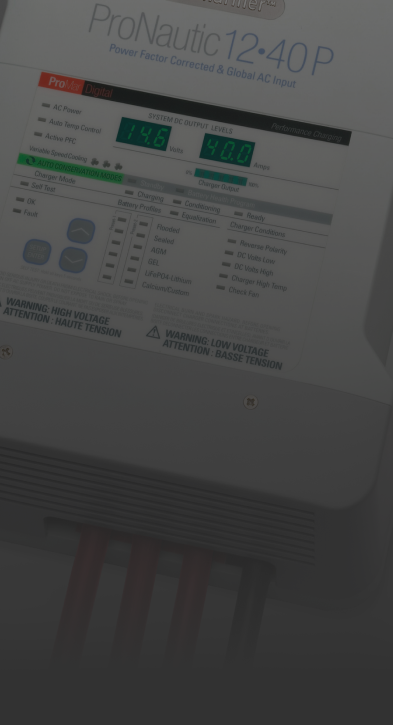 MARINE
An industry pioneer in marine and mobile batteries, ProMariner provides fast-charging and fully automatic capabilities designed to keep you on the water longer.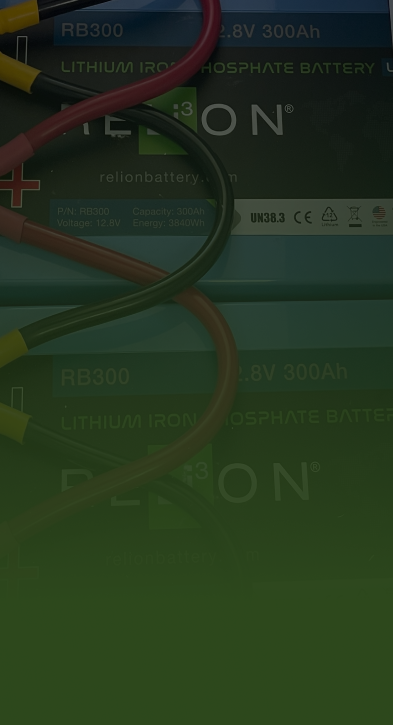 MARINE, RV, INDUSTRIAL

RELiON's lithium batteries are one of the most long-lasting and reliable energy sources on the market, powering anything from golf carts to commercial equipment.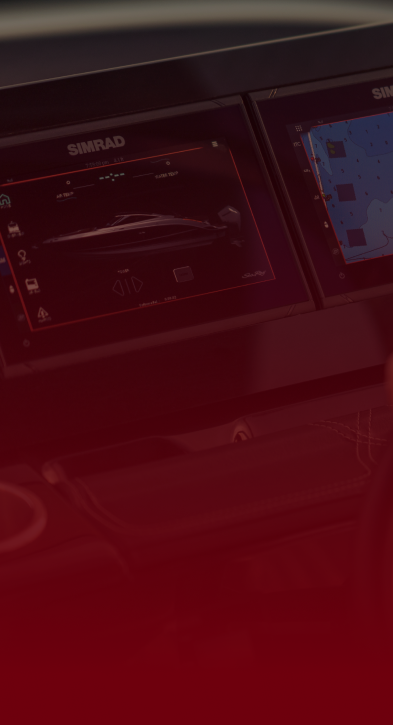 MARINE

Simrad's navigation technology simplifies and streamlines your boating experience without ever sacrificing accuracy or quality.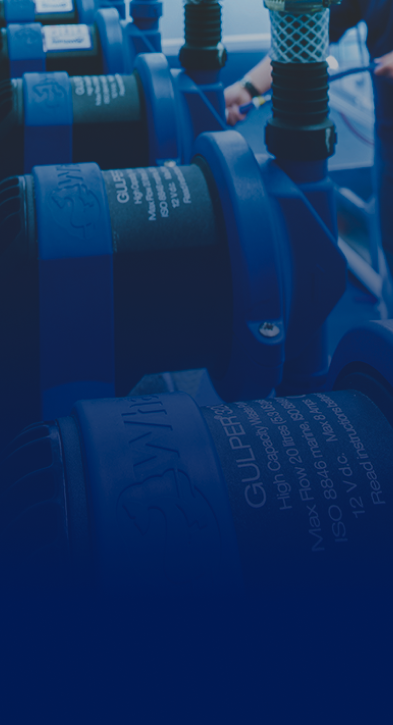 MARINE, RV

Whale delivers the fundamentals of outdoor living by providing quality water, waste and heating systems for low voltage applications.
PRIORITIZING OUR PLANET
We are dedicated to uniting the most innovative, historic brands to create an integrated marketplace. Through acquiring the most trusted brands in solution-oriented products and systems, we have positioned ourselves as the world's leading supplier in marine, mobile and beyond.
INNOVATIVE LEADERS
Our executive leadership continues to build a culture of success that fuels our transformation and supports growth worldwide. Learn more about the people who lead our efforts toward transformation and innovation.