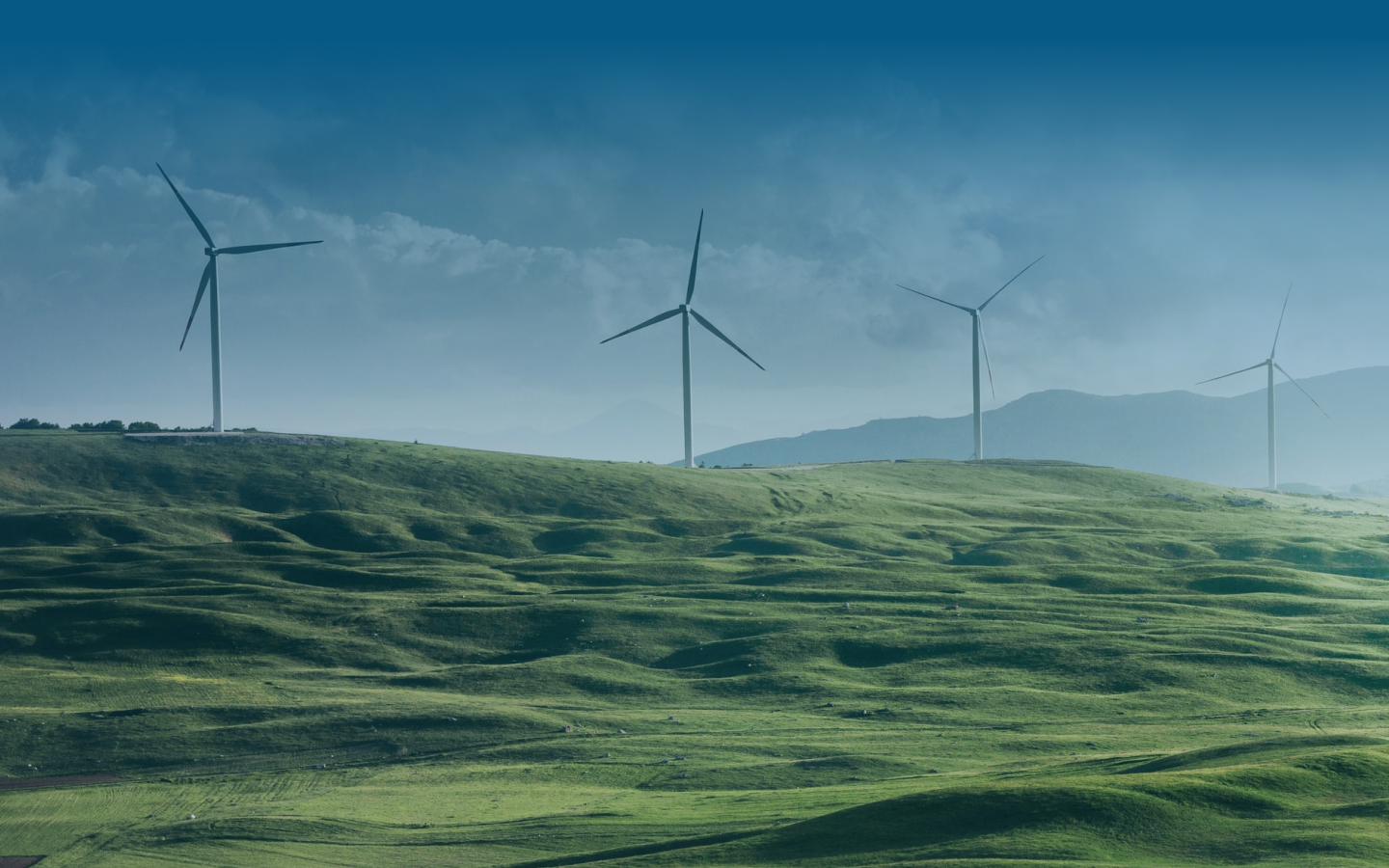 Solutions That Power your next adventure
mission
Taking You FUrther
We exist to deliver seamless product integrations and revolutionary technology, creating new
experiences and enabling greater possibilities on the water and the road. Navico Group is
uniquely positioned to lead the transformation of the marine and mobile industries and beyond.

history
our story
Over the last 20 years, we have brought together the world's most trusted brands, offering
decades of experience designing and developing state-of-the-art product solutions. Together, we
strive each day to set Navico Group apart from our competitors and deliver exceptional results for
all our stakeholders.

POWERING A SUSTAINABLE FUTURE
We have a long-standing commitment to conservation and sustainability, which we are driving across our business and brands. Our central Sustainability Team works in partnership with internal sustainability champions across our global operations on meaningful projects that deliver environmental and social wins. From innovating technology that supports hybrid and electric recreational boats and vehicles, working to reduce the environmental impact of our products, and supporting community and conservation efforts, we are aiming to empower a sustainable future. More information will be coming soon.
INNOVATIVE LEADERS
Our executive leadership continues to build a culture of success that fuels our transformation and supports growth worldwide. Learn more about the people who lead our efforts toward transformation and innovation.
The Most Trusted Brands in the Industry
Through the experience and knowledge of experts from industry-leading
brands, we are able to provide unmatched service to our customers.
navico Group solutions
Navico Group is your single source for innovative products and solutions that power adventures on the water and the road.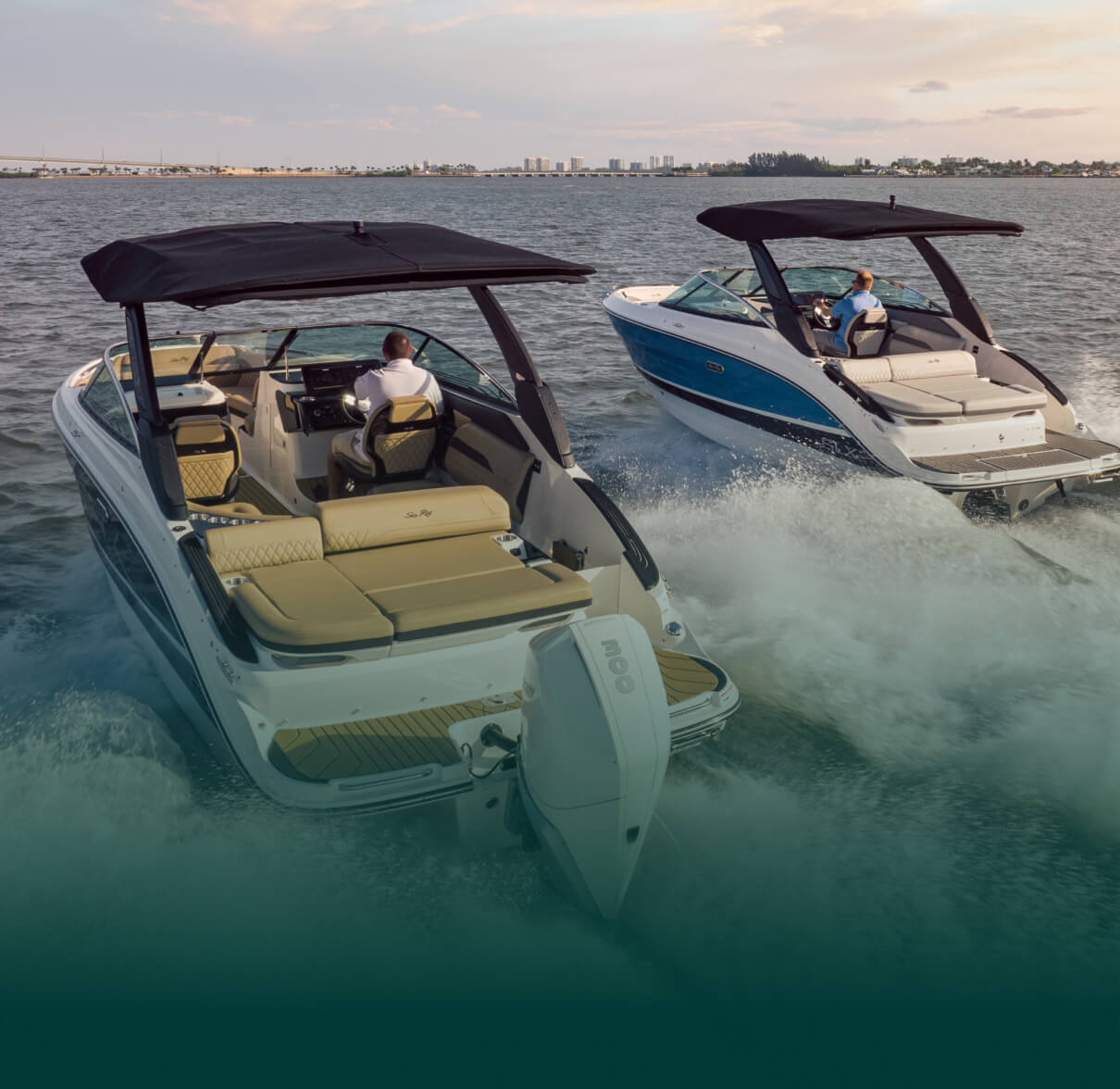 innovation on the water
Intuitive systems and premium components designed to support performance, safety and enjoyment on the water.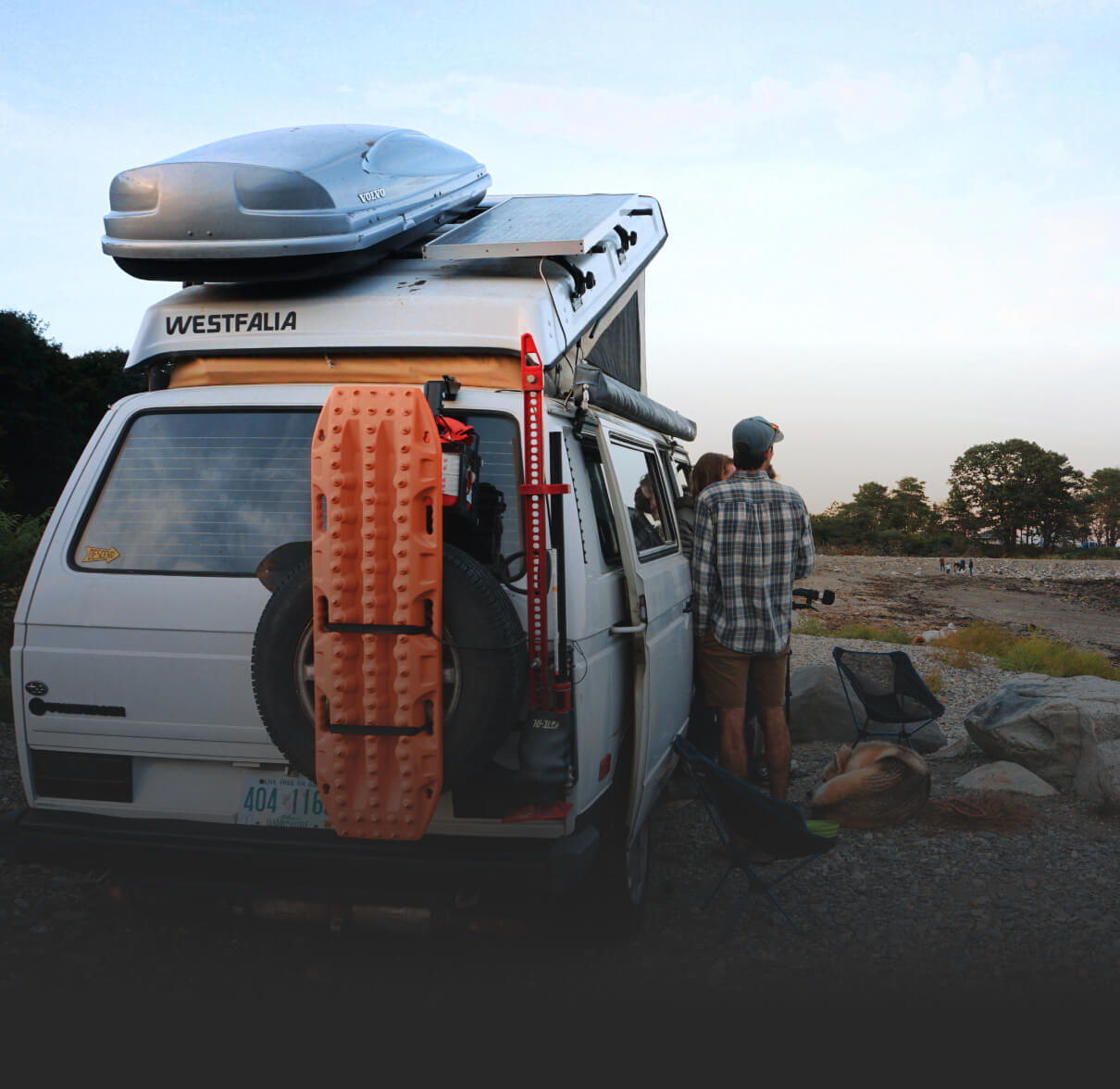 conquer
the road
Digital control, monitoring and power systems designed to ensure optimal performance and reliability on the road.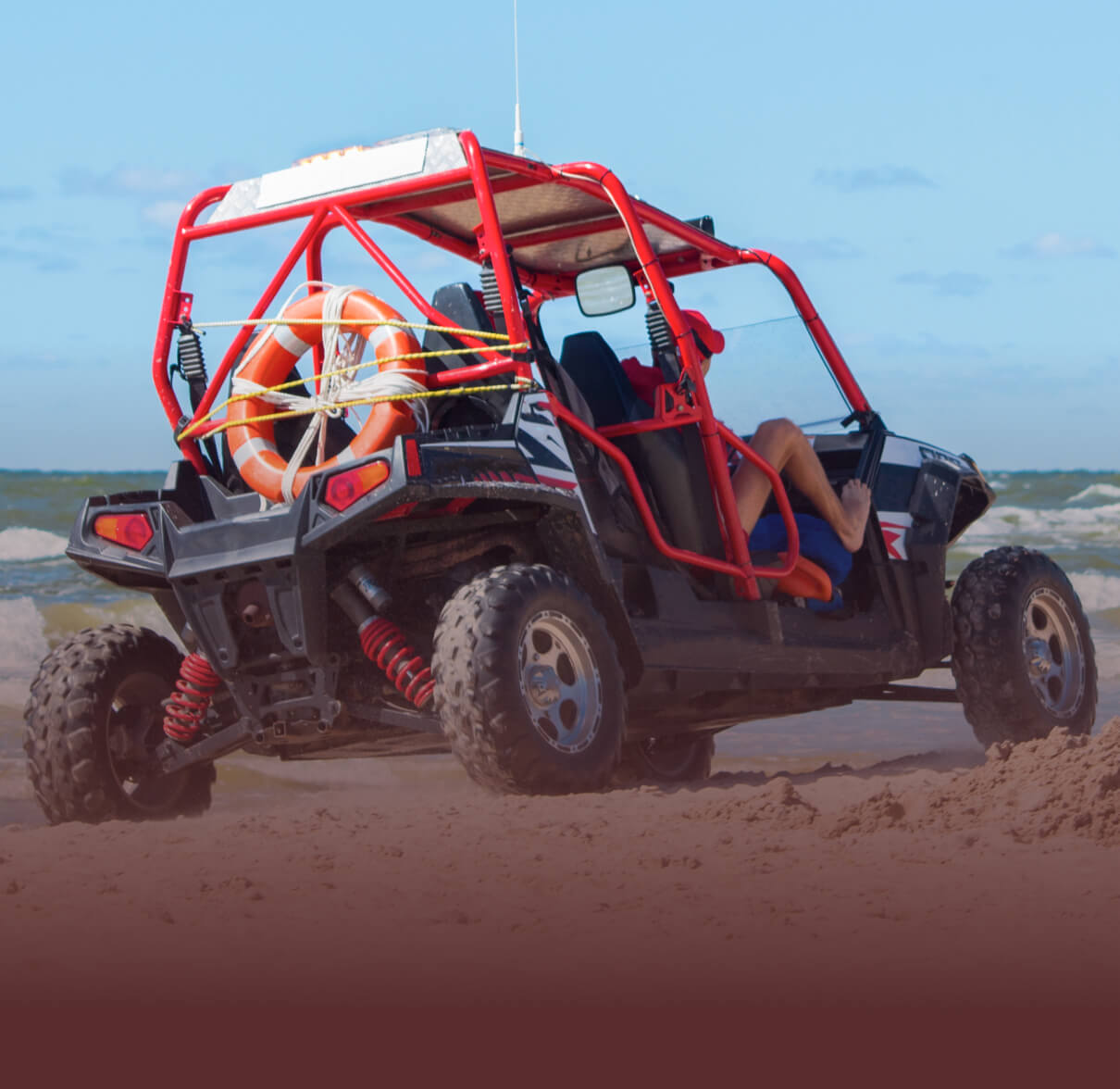 power you depend on
From golf carts to life-saving emergency vehicles we build effective and dependable energy sources that are there when you need them most.