A sneak peek into our sustainable product roadmap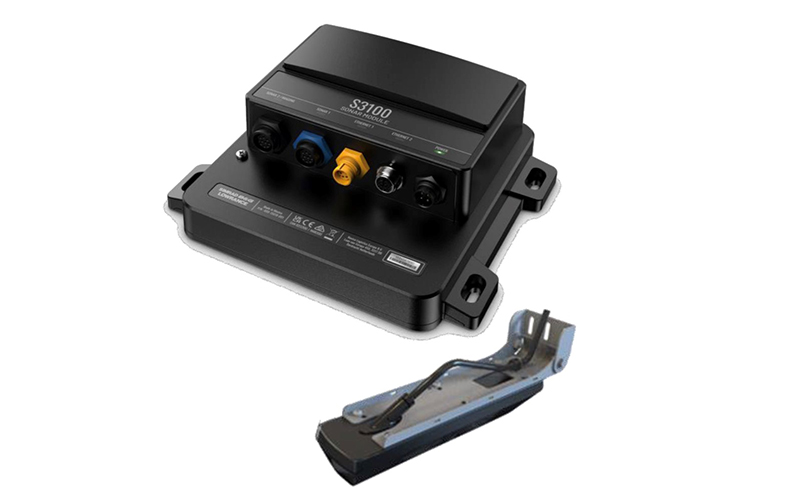 Navico Group boasts a diverse product portfolio, from portable power sources to cutting-edge chartplotters. This portfolio presents ample opportunity to apply sustainability principles and make a difference.
At the heart of our efforts sits a Sustainable Product Roadmap, featuring a variety of projects spanning all our product categories. The Roadmap is maintained by our core Sustainability team, and a wider group of sustainability champions in each of our category businesses to manage and deliver the projects.
With so much potential, the creation of the Roadmap called for focus. First, a full assessment of our existing product range was carried out, and the team worked to identify key areas where we would be able to deliver the greatest value and make the greatest impact. In many cases, we were able to build on the hard work the team had already made towards a more sustainable future.
A few examples of this include:
Lower carbon footprint: Our Battery brands Mastervolt and RELiON are helping to support the transition to alternative propulsions.
Durability and compatibility:  Performance Components brands (Attwood, Garelick, Lenco and Whale) are industry leaders in designing and manufacturing products that are built to last, with a comprehensive range of spares and service kits available to ensure repairability.
Protecting the environment: Attwood's industry leading Fuel Systems meet and exceed EPA and CARB regulations, reducing evaporative Hydrocarbon emissions by up to 95% and ensuring zero spillage/spray when connecting portable systems.
Digital applications that support conservation: BioBase is a product developed to support research and conservation efforts, and we have developed displays with environmental features for interested customers.
Once we had a sense of where we were, our second step was to identify new opportunities for sustainable development.
We completed a full life cycle analysis on a representative MFD (NSS12 evo 3S) to understand the sources of the product impact. In terms of CO2e we learnt that the power source has the biggest impact, due to it typically being driven by an alternator powered by a fossil fuel engine. 
With a view to increasing the circularity of our products, we launched S3100 with 50% recycled PCR in the plastic cases. We have an ongoing research project to find suitable recycled plastic resins that meet our strict environmental and performance criteria, and we continue to test and evaluate different resin blends and potential materials. 
RELiON supports off grid adventures with products such as the Outlaw  1072s giving people freedom from diesel generators, enabling them to make use of solar power or store grid power for use off grid, helping our customers to lower their impact. 
We continue to actively manage our sustainable product roadmap, which currently has 30+ projects on the go. Daily, we pool our collective energy into building a more sustainable future for the company. And, to that end, we look forward to announcing new developments as they come.