Award-winning sustainable packaging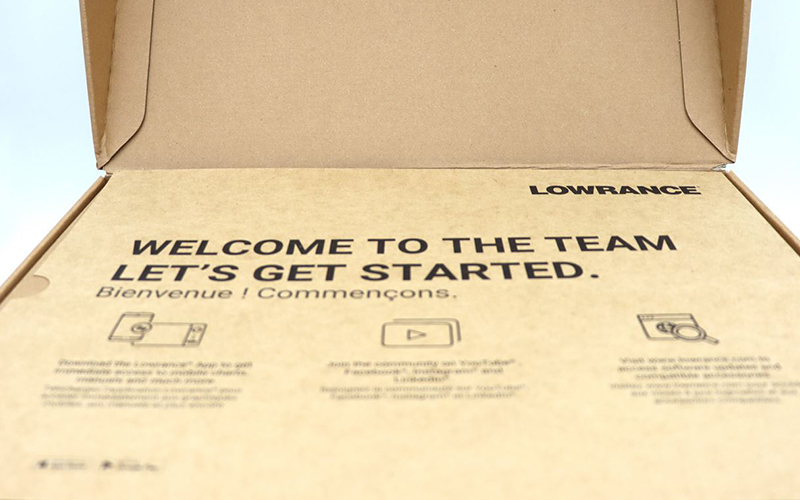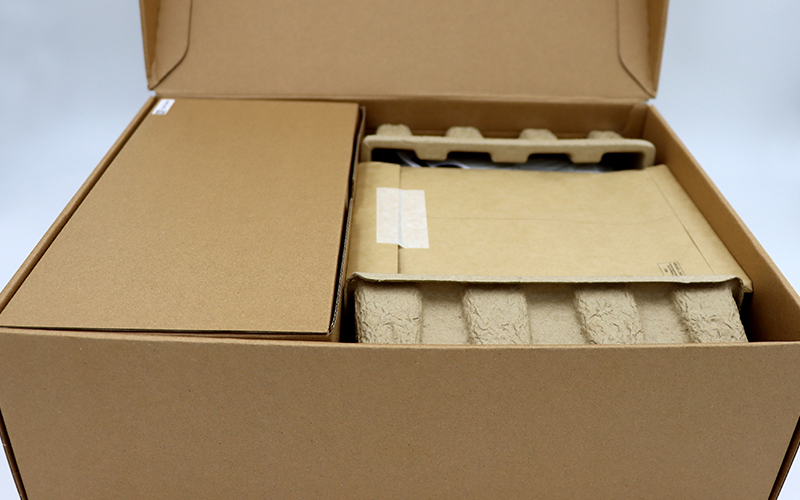 Since 2019, brands within Navico Group have been focused on sustainable packaging. Our goal is to have 100% sustainable packaging across all of our products by 2030.
In 2019, the company created its first-ever global team to design and produce new packaging that featured a premium finish, offered a great customer experience, and most importantly, was fully sustainable while remaining cost effective. This cross-functional team featured specialists from different departments including R&D, supply chain, product management, marketing and design. 
After more than a year of research, planning and development, sustainable packaging was featured with the company's navigation and fish finder releases at the end of 2020— including B&G's Nemesis and Lowrance's Elite FS™ displays, as well as ActiveTarget™ Live Sonar. We were proud to win a bronze Best Design Award from the Designers Institute of New Zealand in 2021. 
The hard work continues! We will be rolling out sustainable packaging across all of our brands and products, in order to reach our goal. We are continuing to work in a cross-functional team to drive this change, and we are committed to providing a great packaging experience for our B2B and B2C customers.