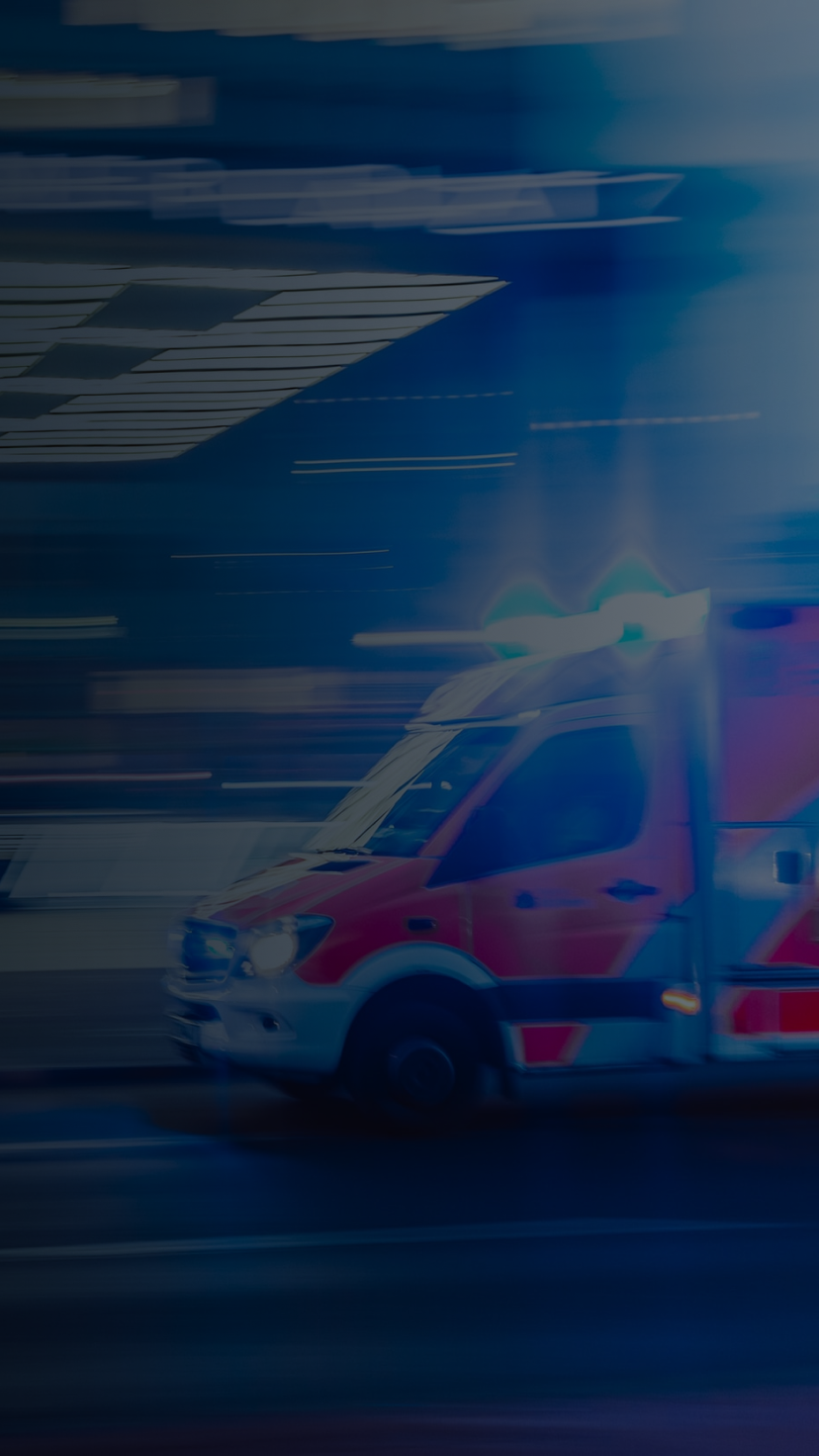 Power You Depend On
Reliable power systems designed to withstand any environment. Customize solutions that meet your needs and the exacting performance specifications for specialty vehicles, construction equipment, golf & utility carts and more.
Your Leading Source For Specialty Solutions
Navico Group has set the standard for providing safe, comprehensive electrical systems for any environment. We take pride in our reliable and innovative autonomous power solutions engineered for applications across industries.









Automatic Guided Vehicles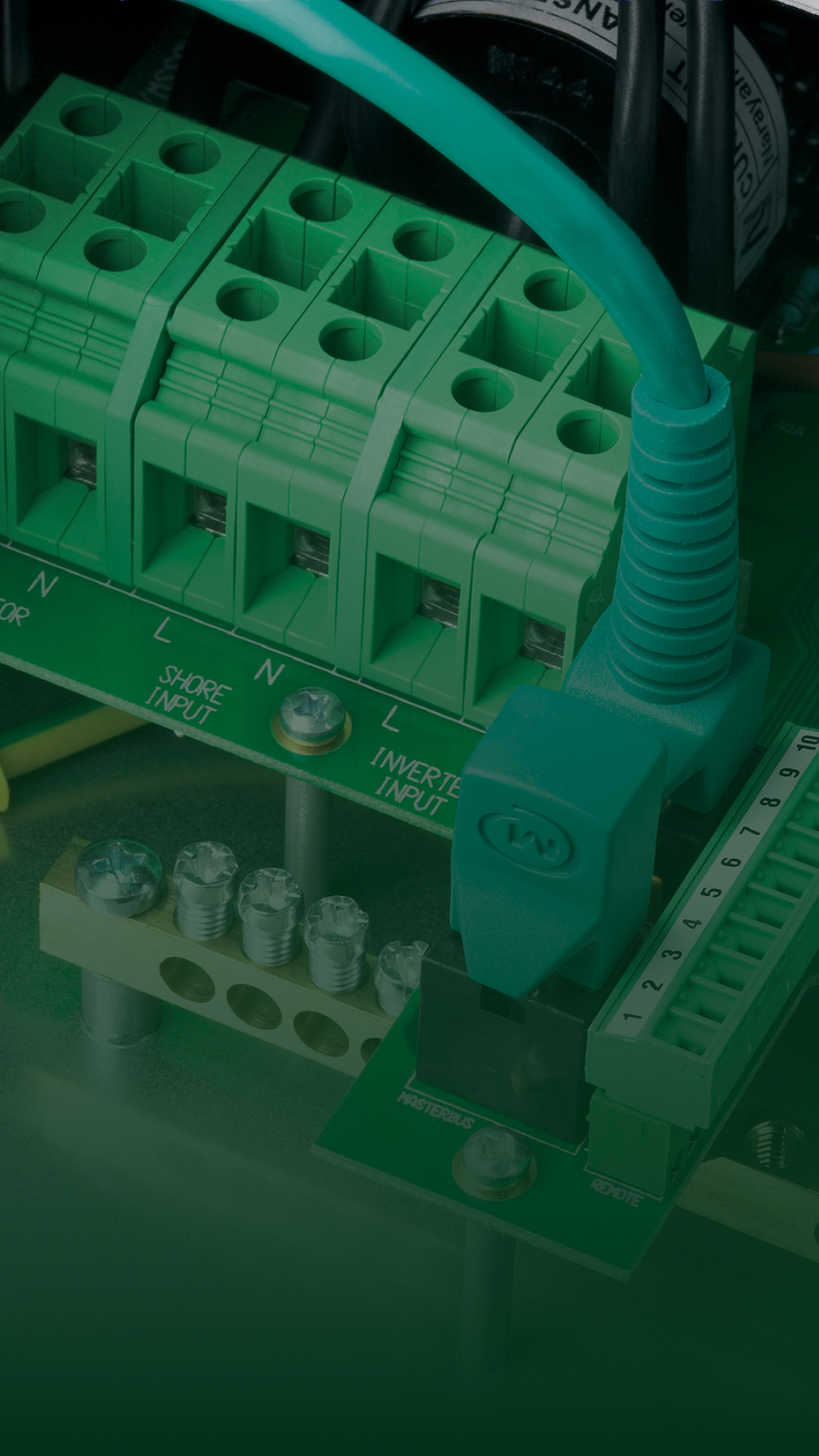 Power Systems
From battery power connected by quality wire to power conversion products designed for efficiency, we provide the flexibility and customizable systems you desire for a multitude of applications. We're continuously searching for new ways to connect breakthrough technology with optimum performance.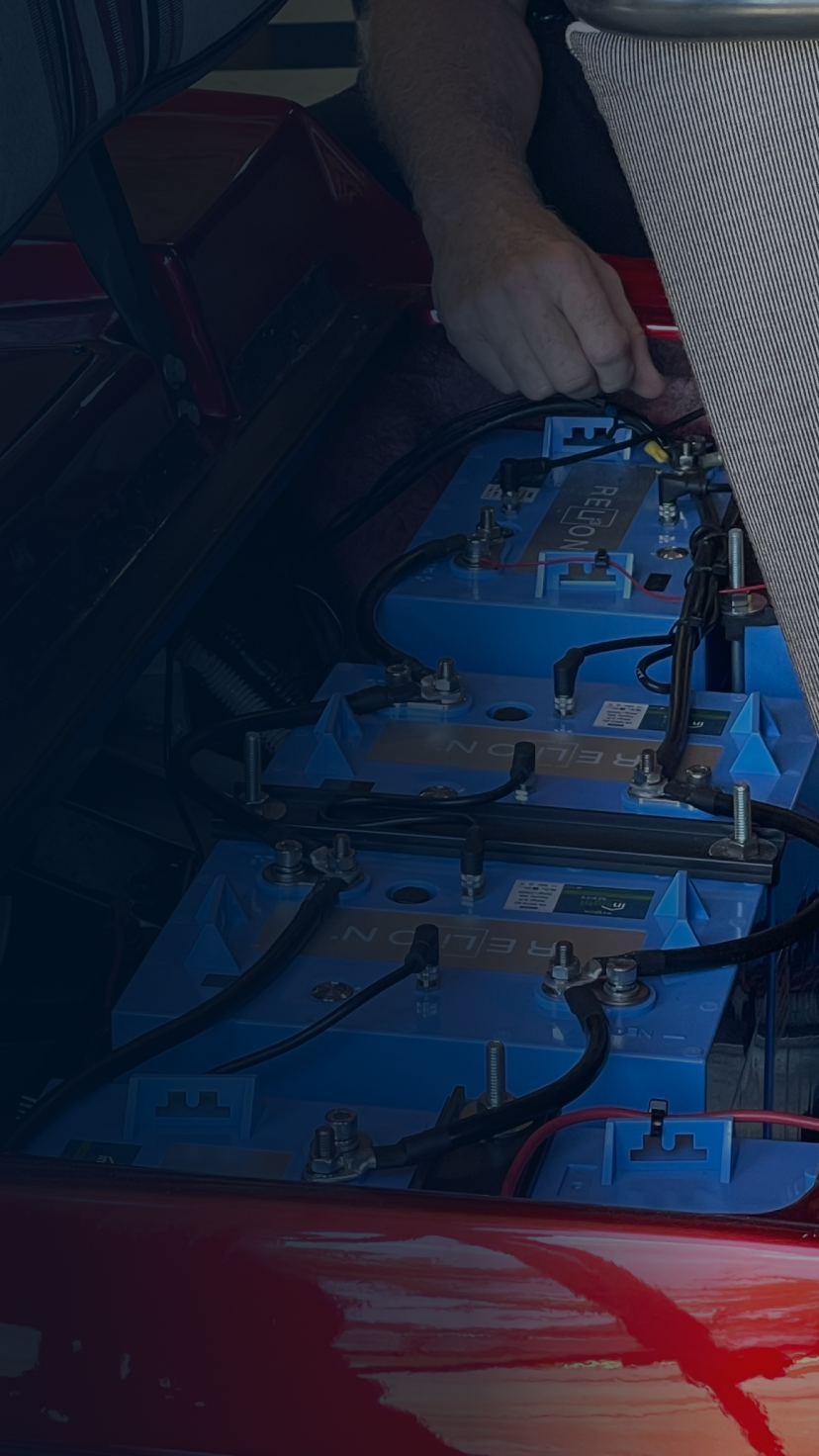 Batteries & Battery Management
From all-in-one power management systems to rechargeable lithium batteries, our durable energy sources are designed for industrial applications, with performance, sustainability and integration top of mind.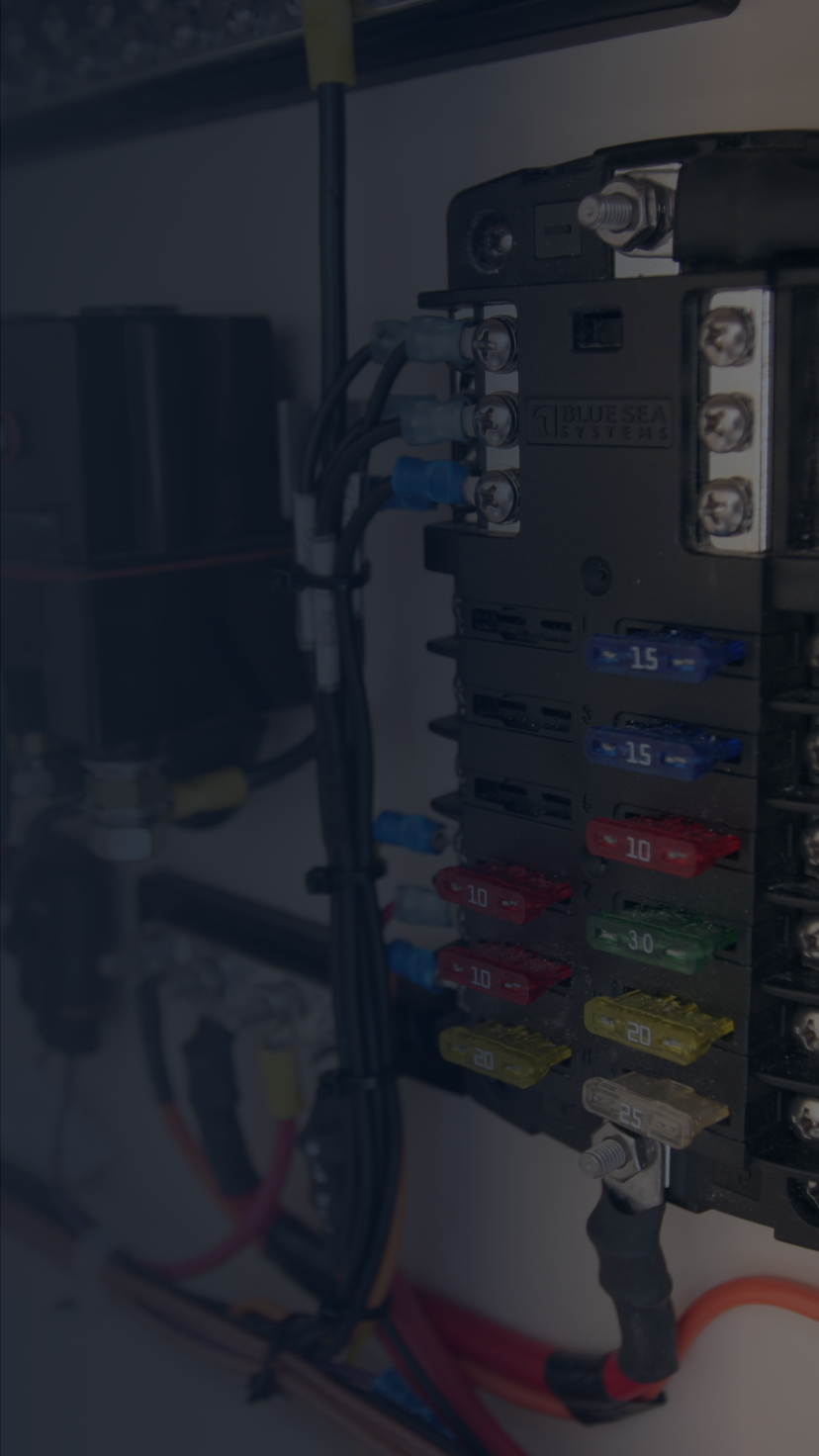 Power Conversion & Distribution
Our efficient power conversion & distribution products work together to keep you connected in any environment. Built with durable materials to withstand any environment and intuitive features like PreFloat™ stage, which prevents overcharging, you can always depend on your applications running smoothly.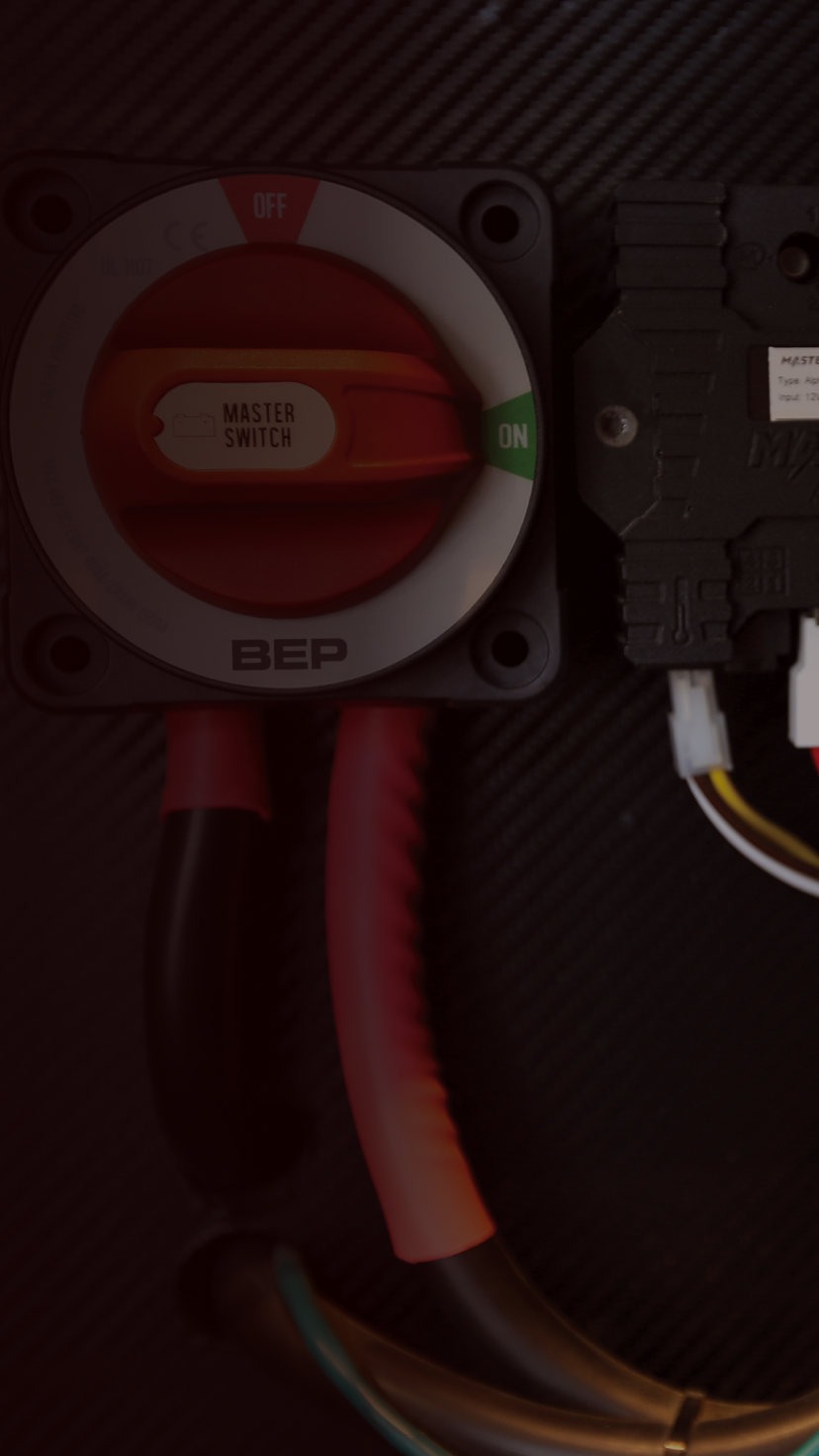 Circuit & Surge Protection
We've committed to designing the most reliable circuit breakers, tested in the toughest environments for your ease of mind. Our high quality circuit protection products are compact and provide accurate control for equipment in international markets.
Our Passionate Experts
Navico Group brands push the envelope of what is possible in electrical system and component technology in order to supply you with safe and reliable solutions.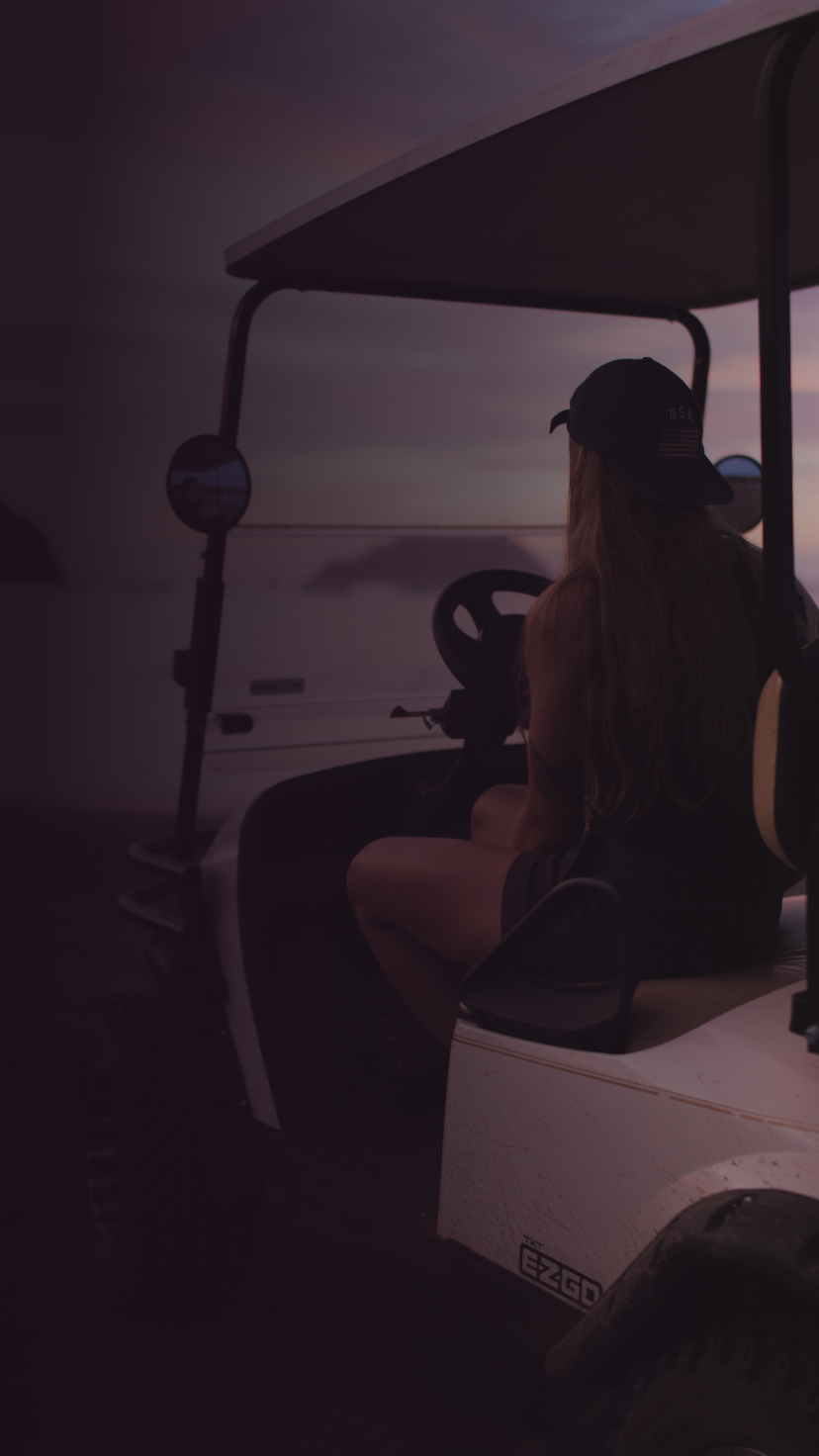 SUSTAINABLE SOLUTIONS
We believe in protecting the planet you explore. Our commitment to safety and environmental sustainability is woven into reliable products that power your adventures.