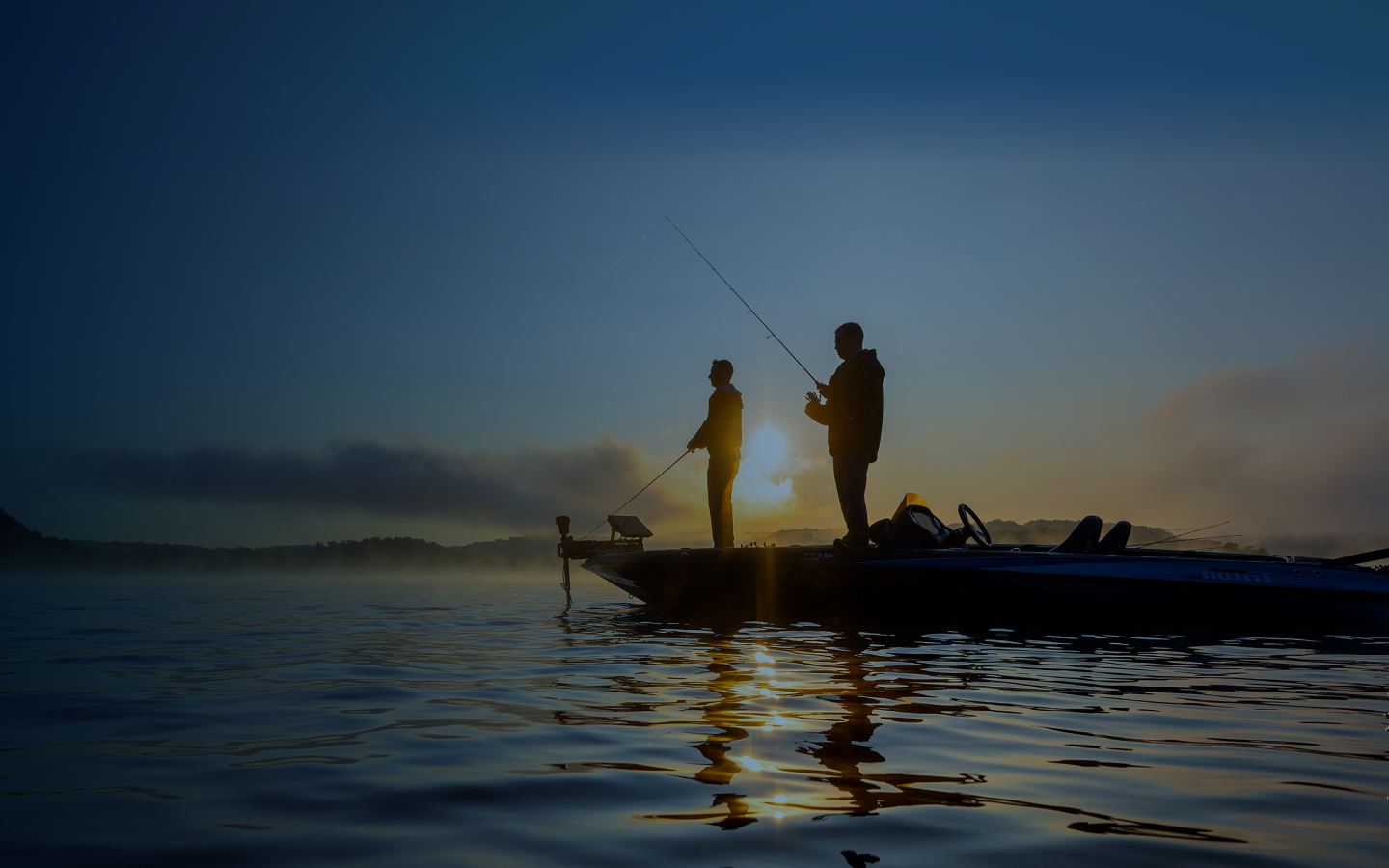 ProMariner's robust line of fully automatic battery chargers are suitable for all kinds of boaters, whether you're catching walleye or cruising open waters. We're getting you on the water first, with power to last.
Adventures Powered to Last
For over 40 years, ProMariner has been dedicated to making boating more enjoyable through a robust line of fully automatic onboard marine battery chargers. This modern method of charging batteries at high speed eliminates the need for storing or carrying portable battery chargers onboard. ProMariner's priority is to consistenly innovate charging products that maintain and extend the life of your batteries, ultimately providing power that lasts.
products
Waterproof Battery Chargers, Vented Battery Chargers, Isolators, Inverters


Related brands
Explore related brands from Navico Group's portfolio of market leaders in the marine, RV and specialty vehicle industries.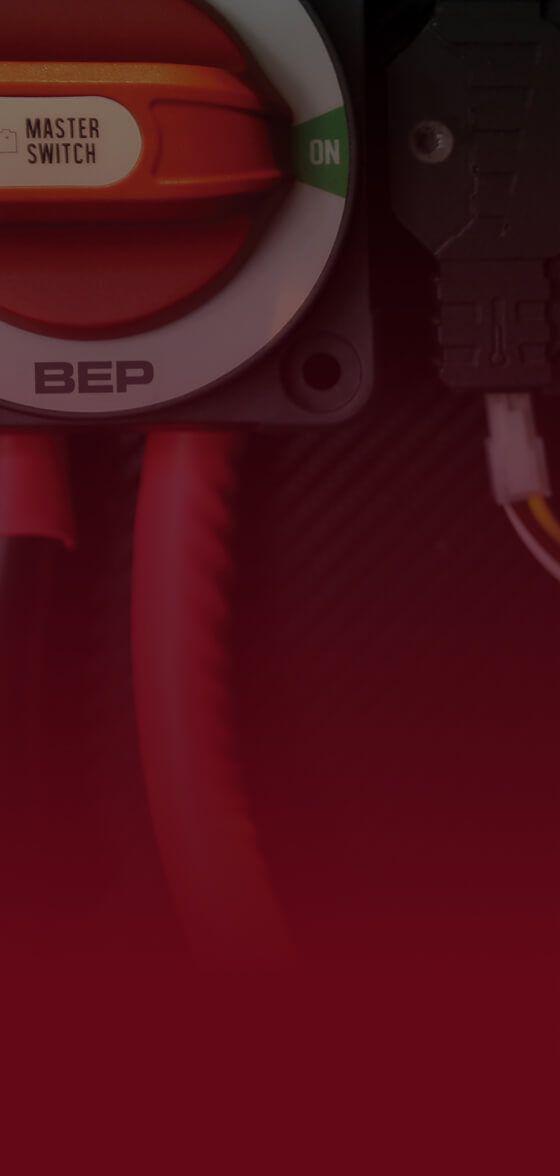 marine, RV, Industrial
Designed to simplify battery management in any environment, BEP's high quality electrical solutions are unmatched on land and sea.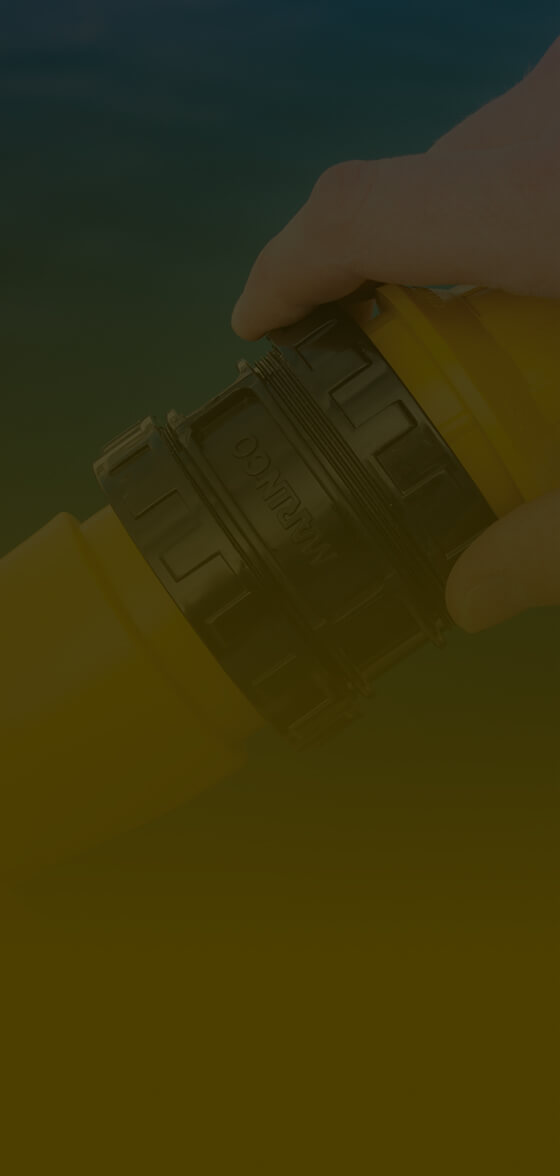 marine, RV, Industrial
Marinco's AC power supply products and durable accessories are designed to work together as a system, keeping you connected in any environment.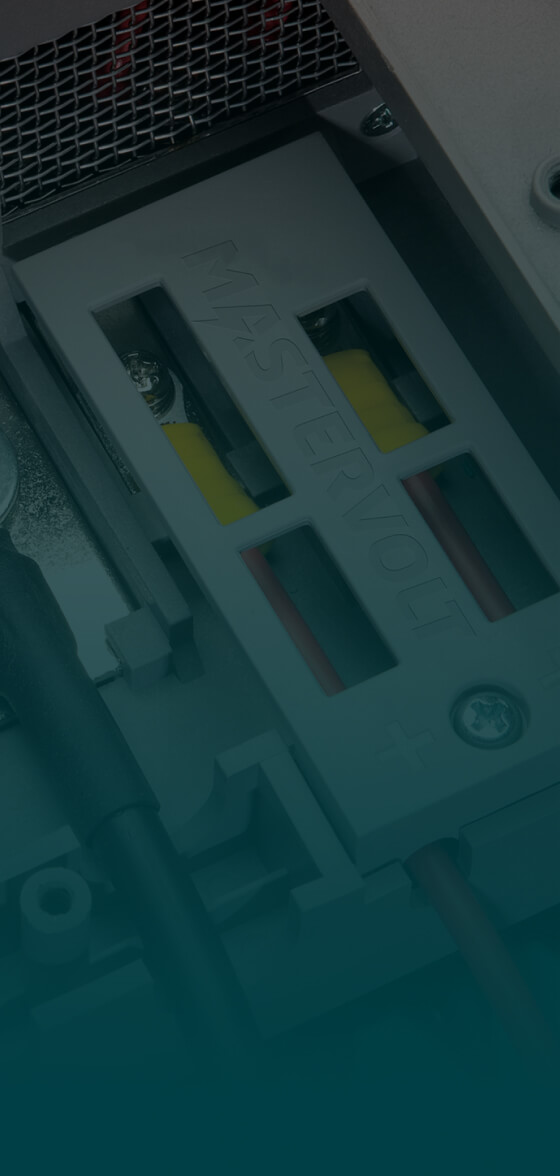 marine, RV, Industrial
Push the envelope of what is possible in electrical system and component technology with lithium ion batteries and fully integrated power conversion products.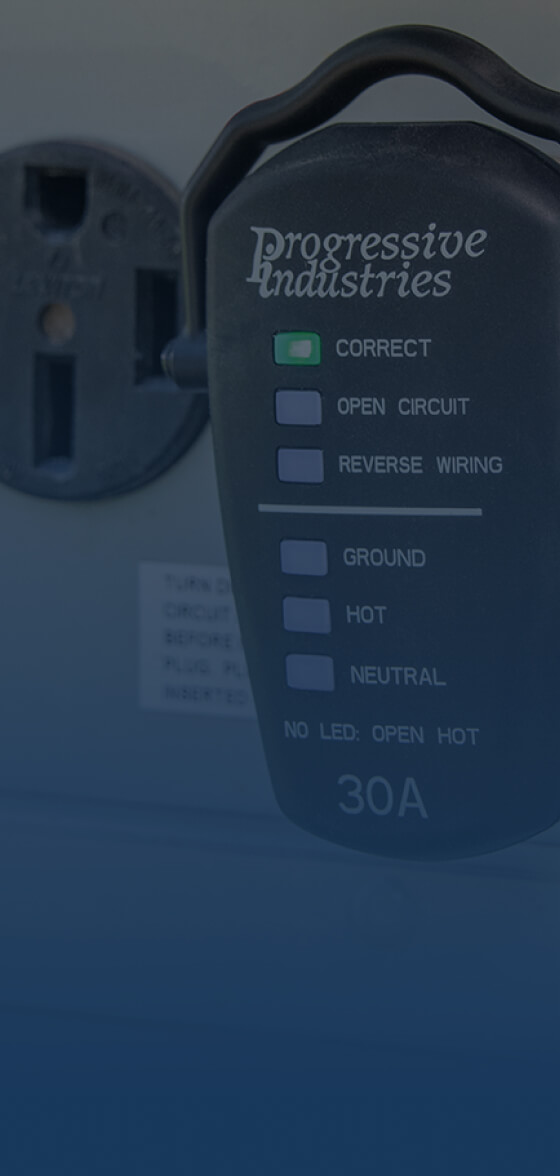 RV
Keeping RV's safe on the road for decades, Progressive Industries delivers top-rated surge protectors with weather resistant features and intuitive digital displays.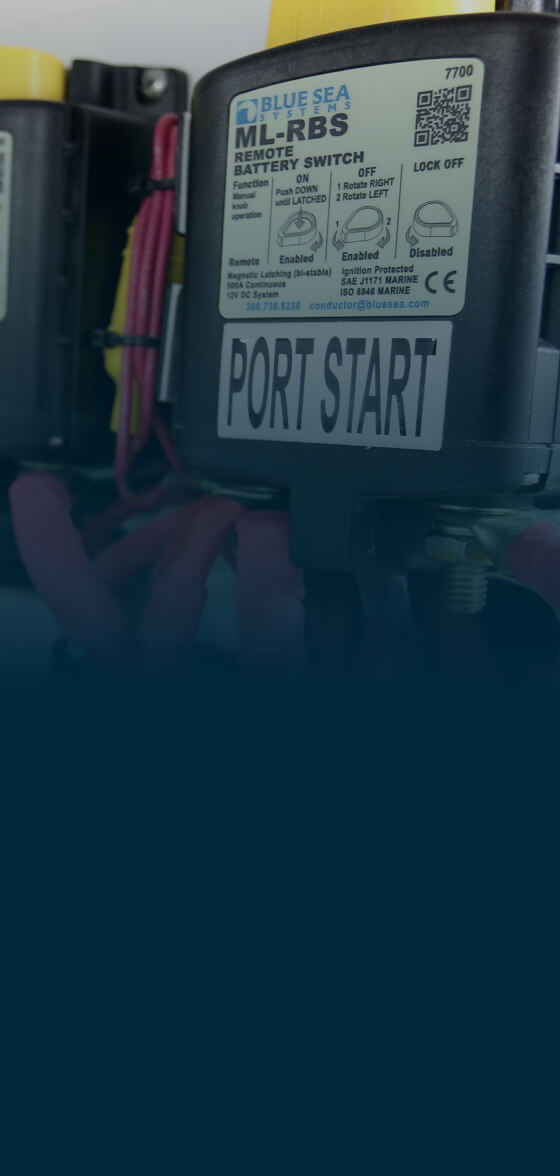 marine, RV, Industrial
Blue Sea Systems creates durable electrical products for marine and specialty vehicles that are engineered to work together as a fully integrated system.
navico Group solutions
Navico Group is your single-source for innovative products and solutions that power adventures on the water and the road.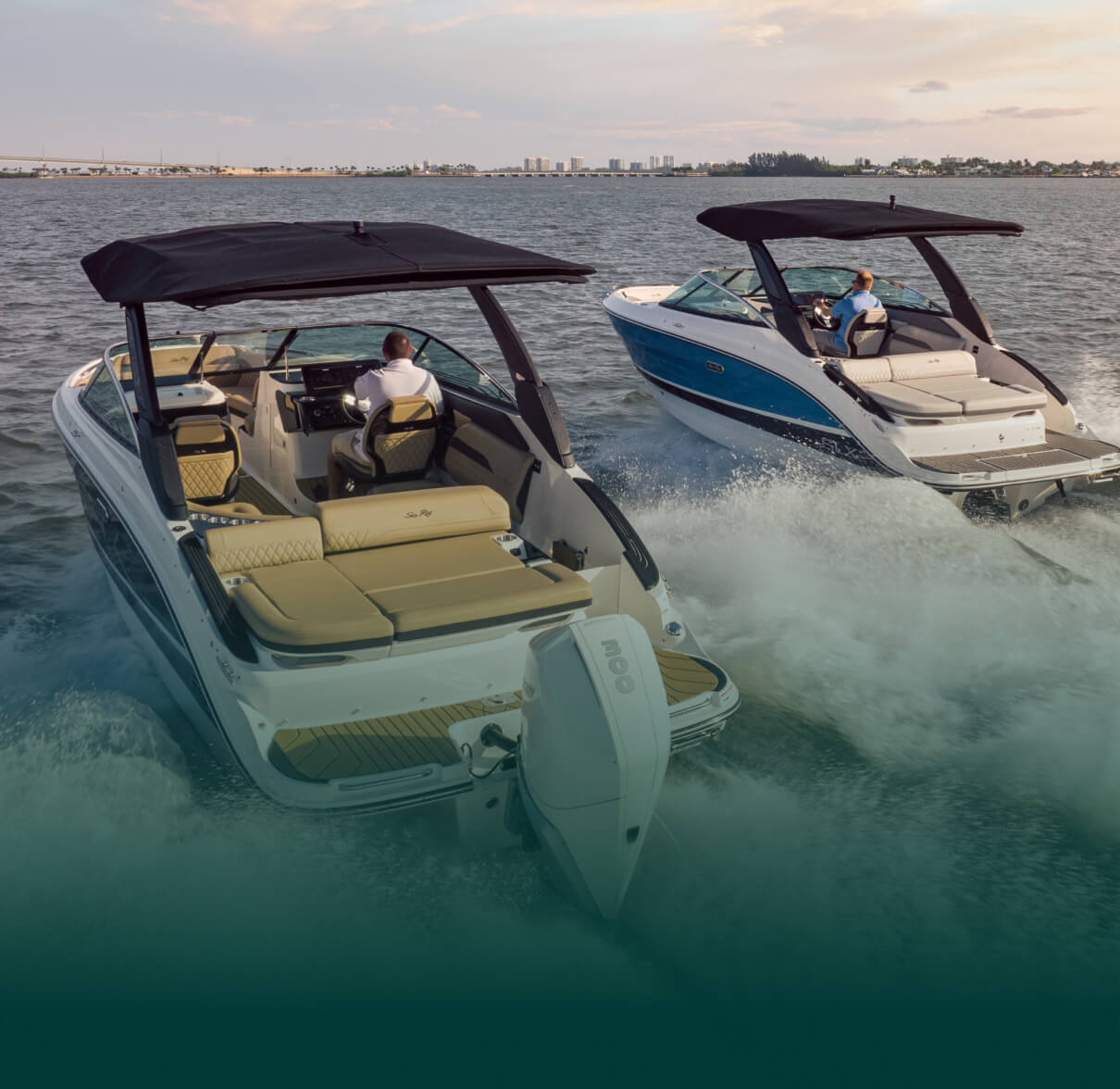 innovation on the water
Intuitive systems and premium components designed to support performance, safety and enjoyment on the water.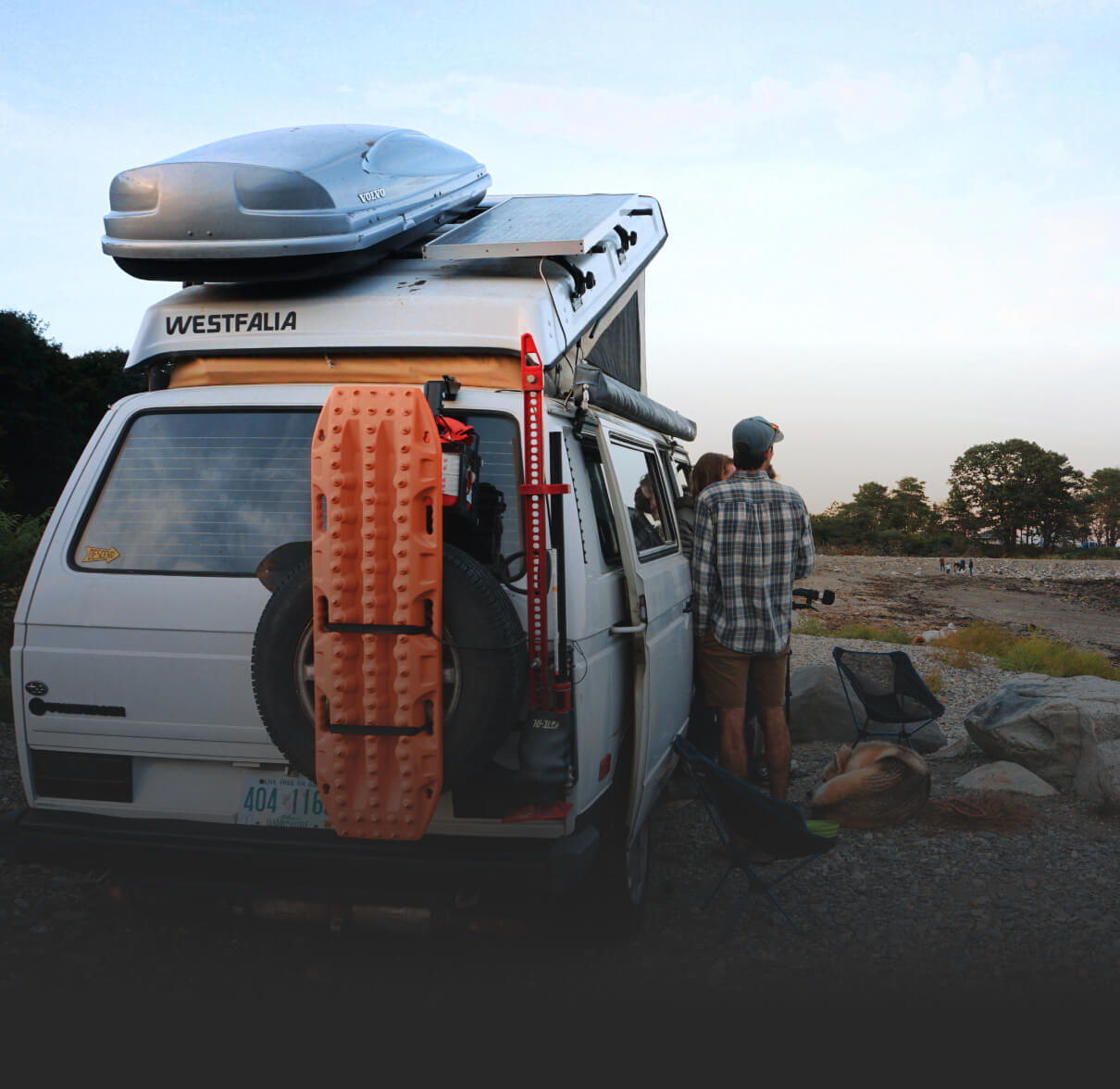 conquer
the road
Digital control, monitoring and power systems designed to ensure optimal performance and reliability on the road.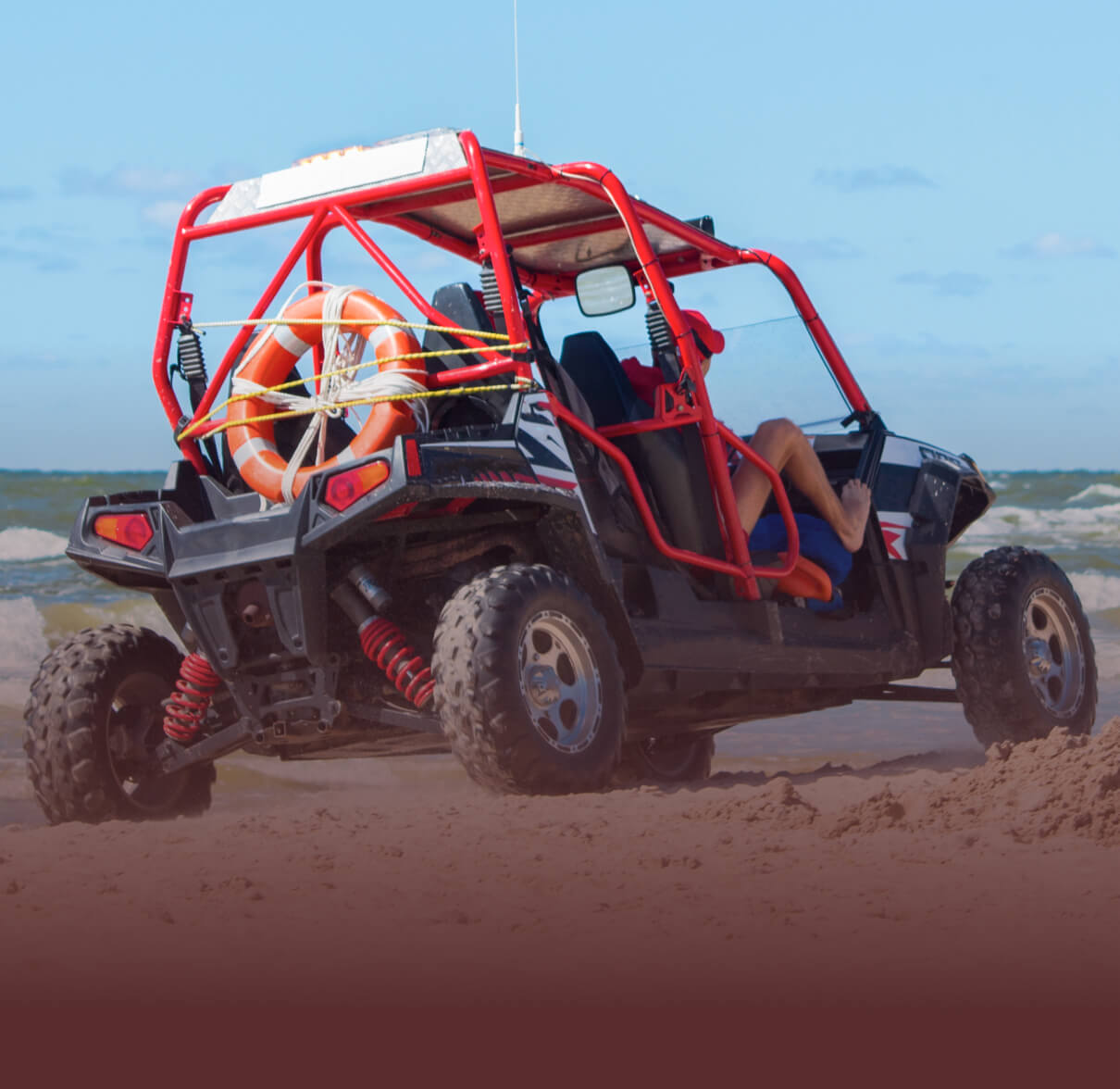 power you depend on
From golf carts to life-saving emergency vehicles, we build effective and dependable energy sources that are there when you need them most.