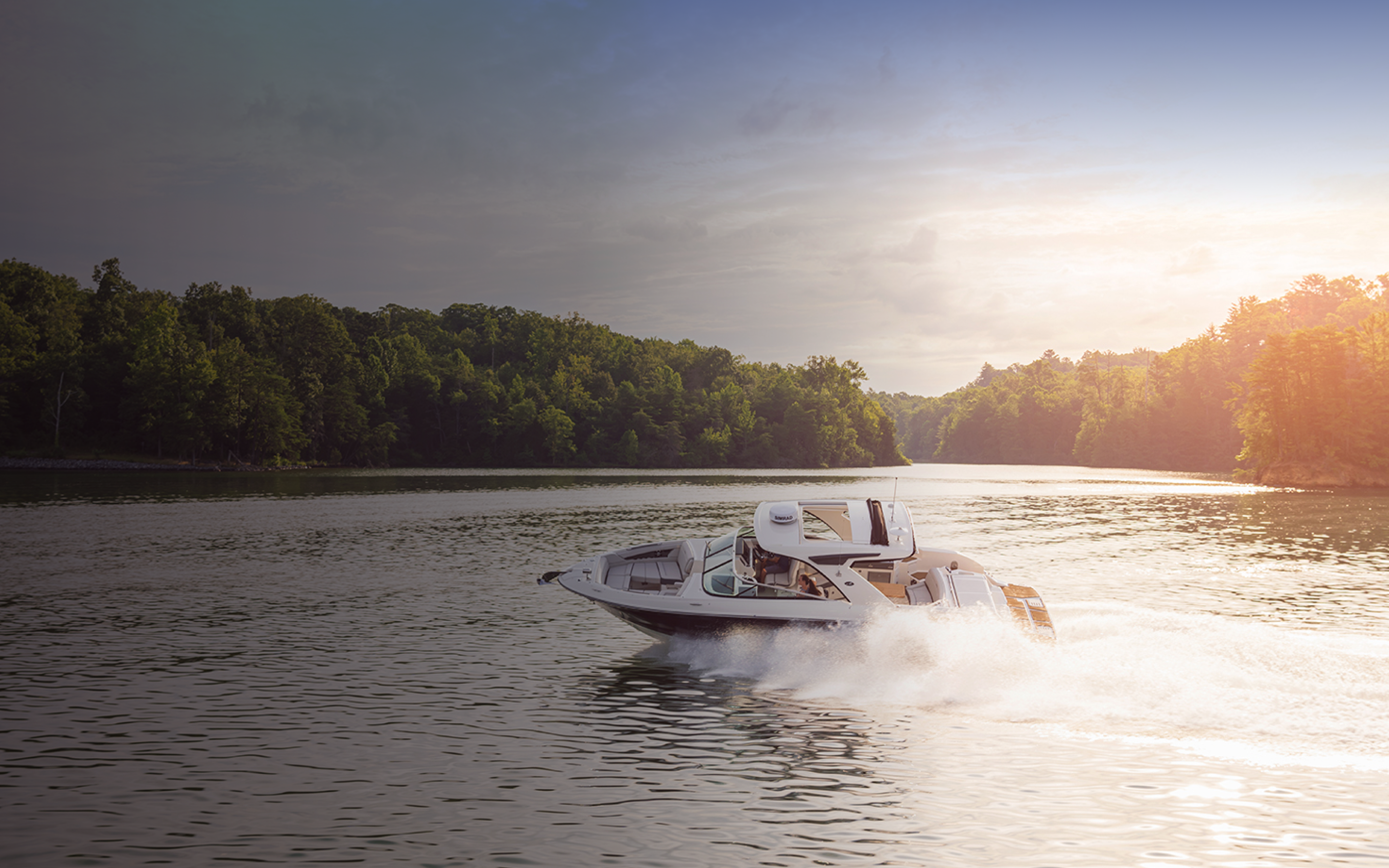 Backed by extraordinary design and implementation, Ancor's Marine Grade® products help adventurers power their journey with confidence.
Make Stronger Connections
Capable of withstanding even the harshest sea environments, Ancor offers some of the toughest and most reliable electrical components on the market today. From wire, to connectors and terminals, to a comprehensive line of tools and testers, Ancor products combine innovative design with impeccable durability for powerful marine electrical applications that boaters can trust.
products
Lighting, Terminals & Lugs, Tools & Testers, Wire Management, Wire & Cable




Related brands
Explore related brands from Navico Group's portfolio of market leaders in the marine, RV and specialty vehicle industries.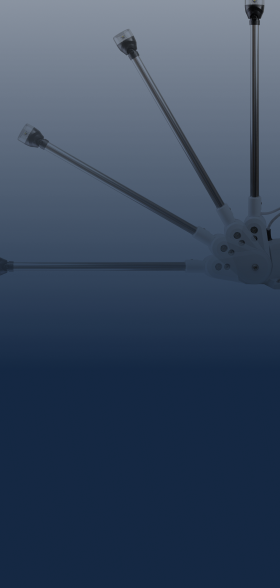 Marine
Exceptional quality, rigorous product testing and a century of industry experience make Attwood the most reliable brand for marine hardware and accessories.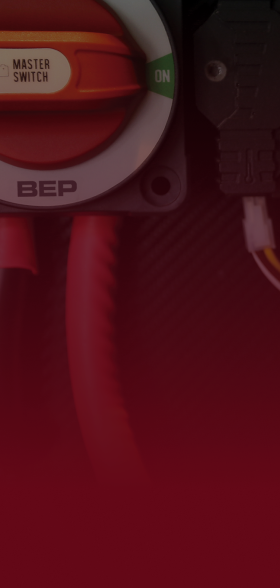 marine, RV, Industrial
Designed to simplify battery management in any environment, BEP's high quality electrical solutions are unmatched on land and sea.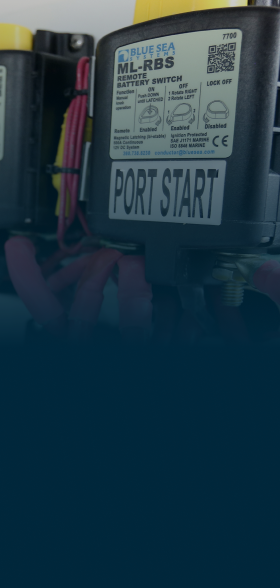 marine, RV, Industrial
Blue Sea Systems creates durable electrical products for marine and specialty vehicles that are engineered to work together as a fully integrated system.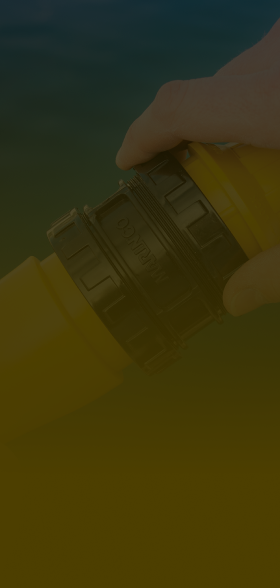 marine, RV, Industrial
Marinco's AC power supply products and durable accessories are designed to work together as a system, keeping you connected in any environment.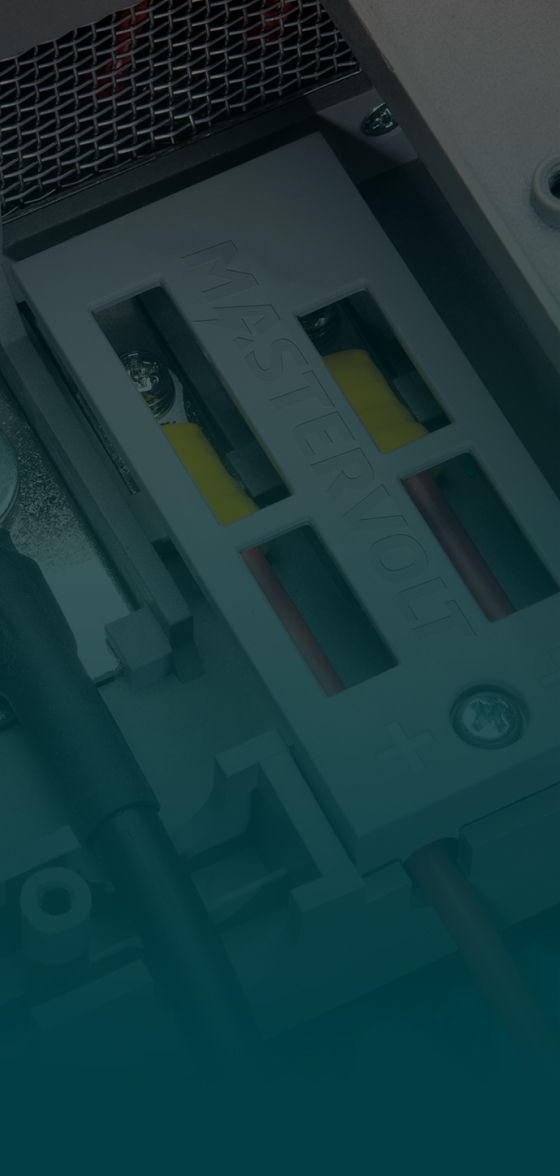 Marine, RV, Industrial
Push the envelope of what is possible in electrical system and component technology with lithium ion batteries and fully integrated power conversion products.
navico Group solutions
Navico Group is your single source for innovative products and solutions that power adventures on the water and the road.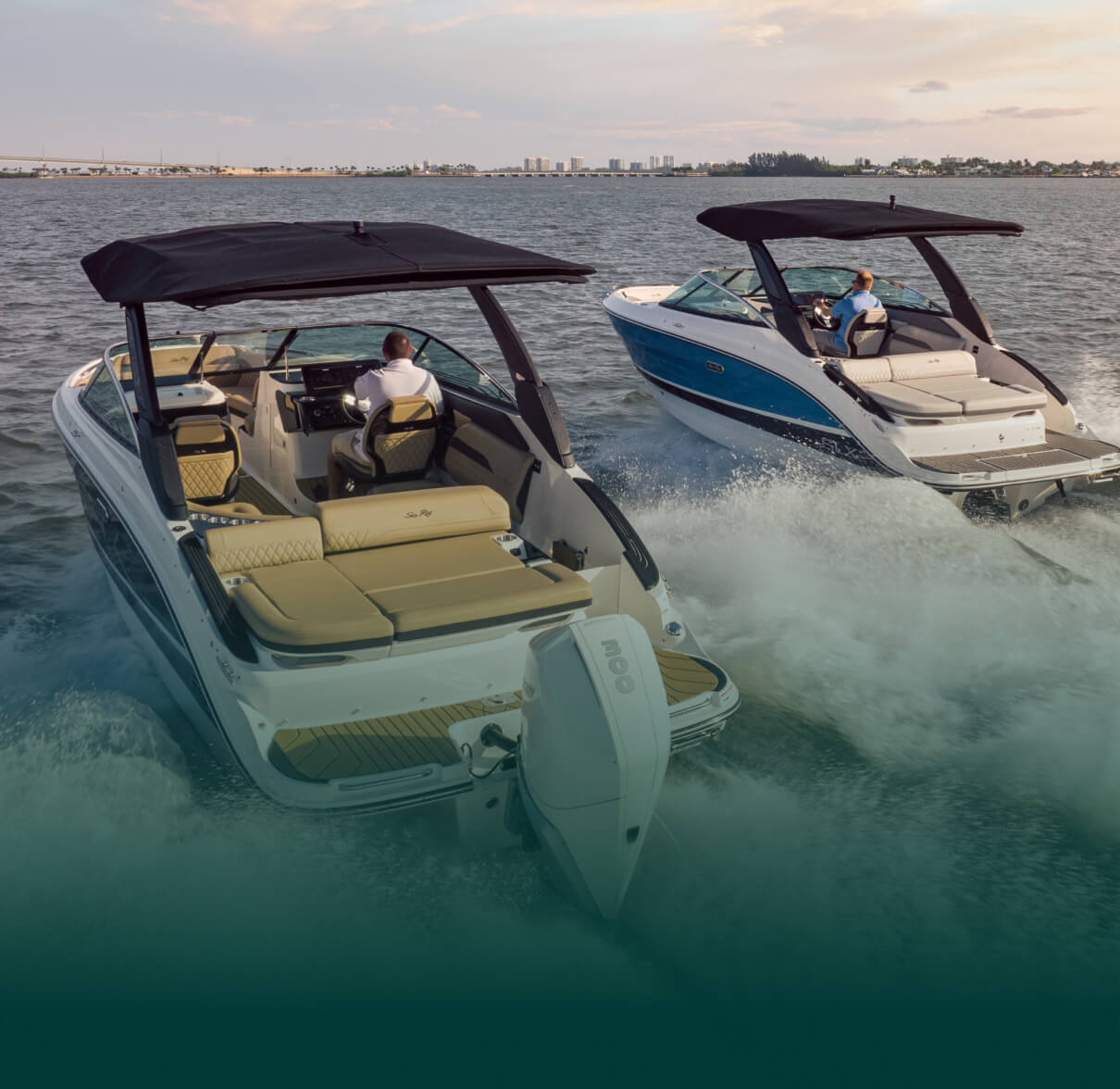 innovation on the water
Intuitive systems and premium components designed to support performance, safety and enjoyment on the water.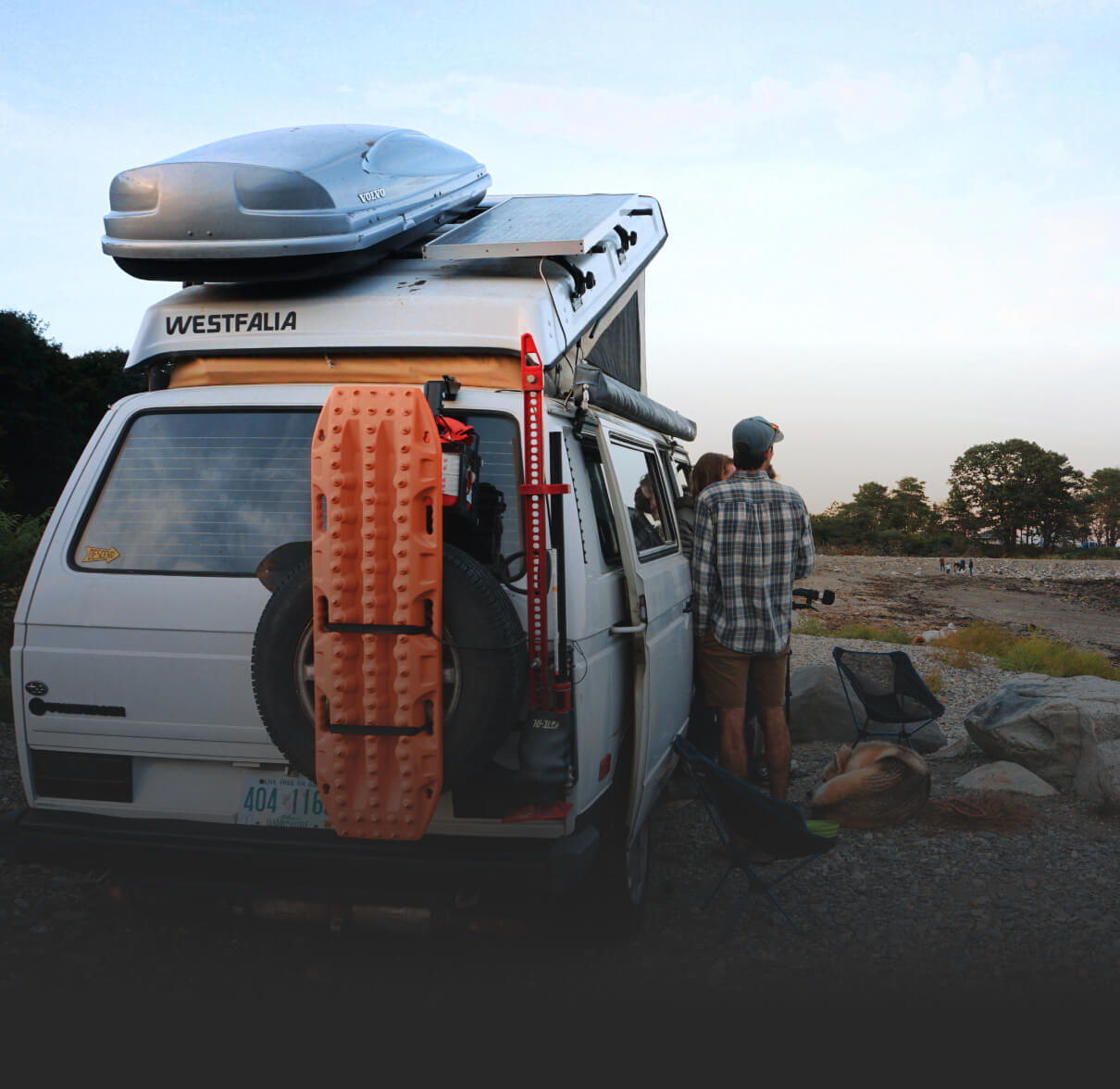 conquer
the road
Digital control, monitoring and power systems designed to ensure optimal performance and reliability on the road.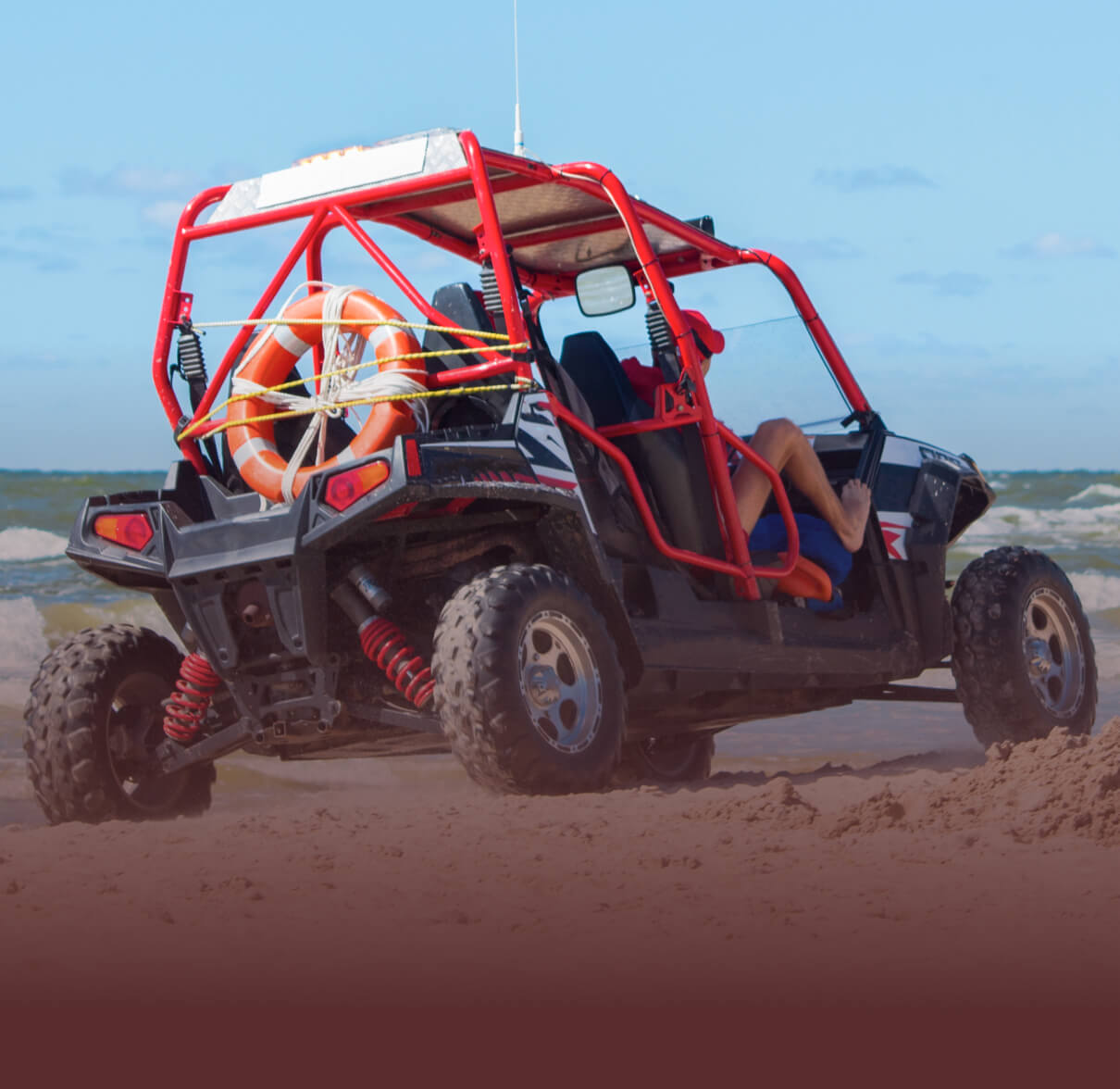 power you depend on
From golf carts to life-saving emergency vehicles we build effective and dependable energy sources that are there when you need them most.