Unrivaled Experiences On The Water
Defining the future of boating through a comprehensive portfolio of navigation solutions, state-of-the-art technology and intuitive systems.
The global leader in solution development
Through advanced design and innovation, Navico Group is dedicated to delivering quality products and services that support the seamless integration of technology.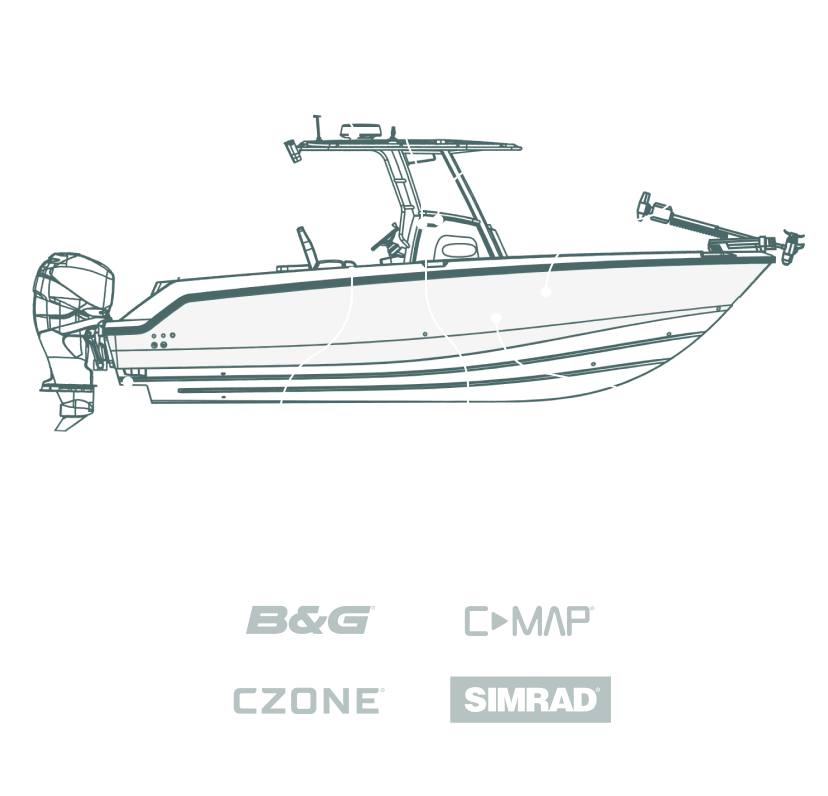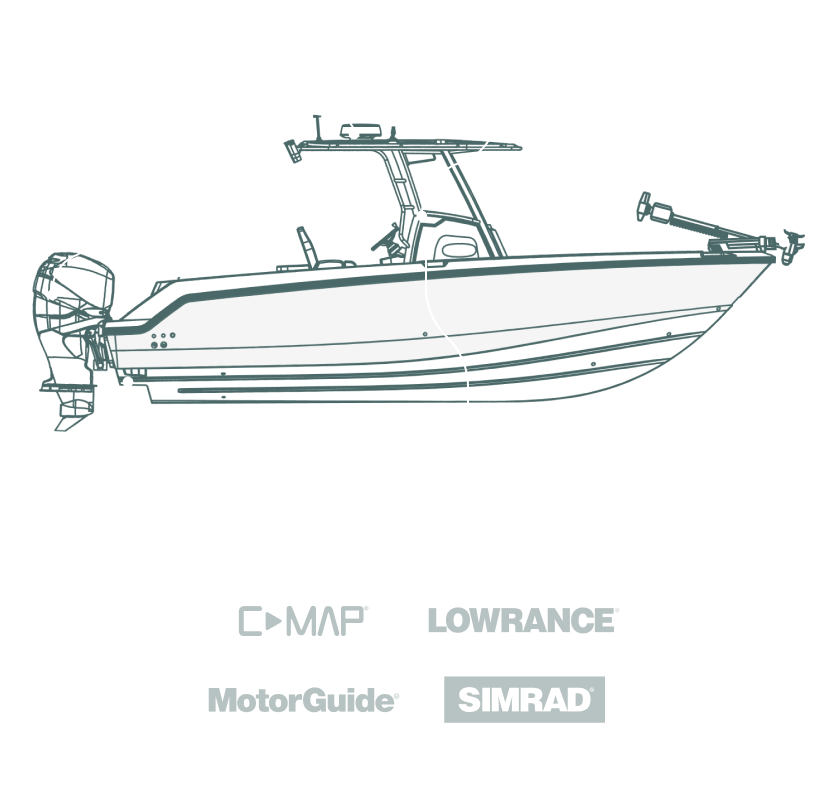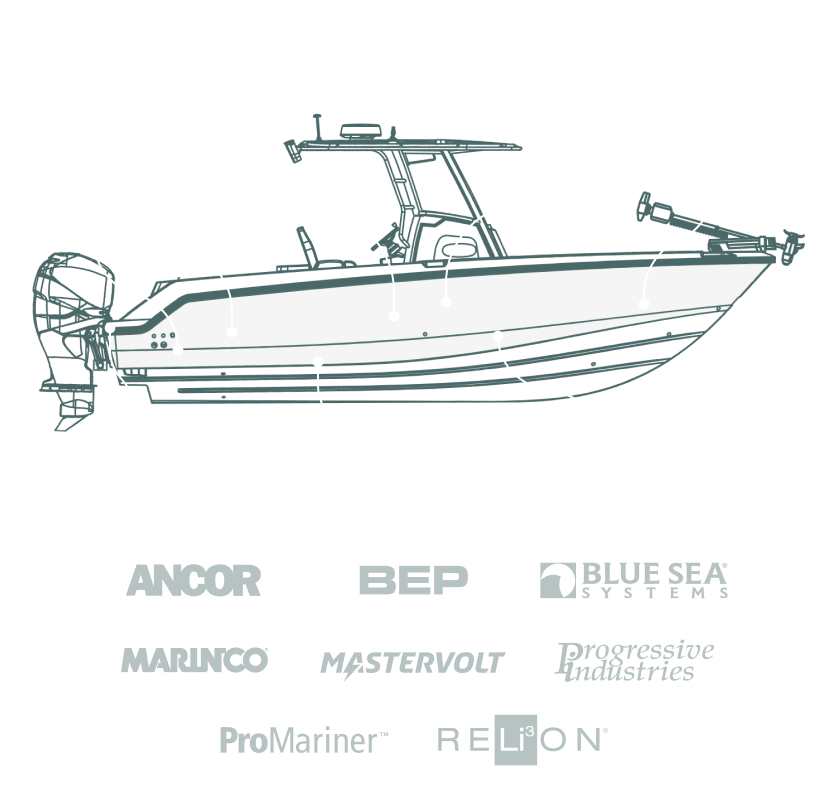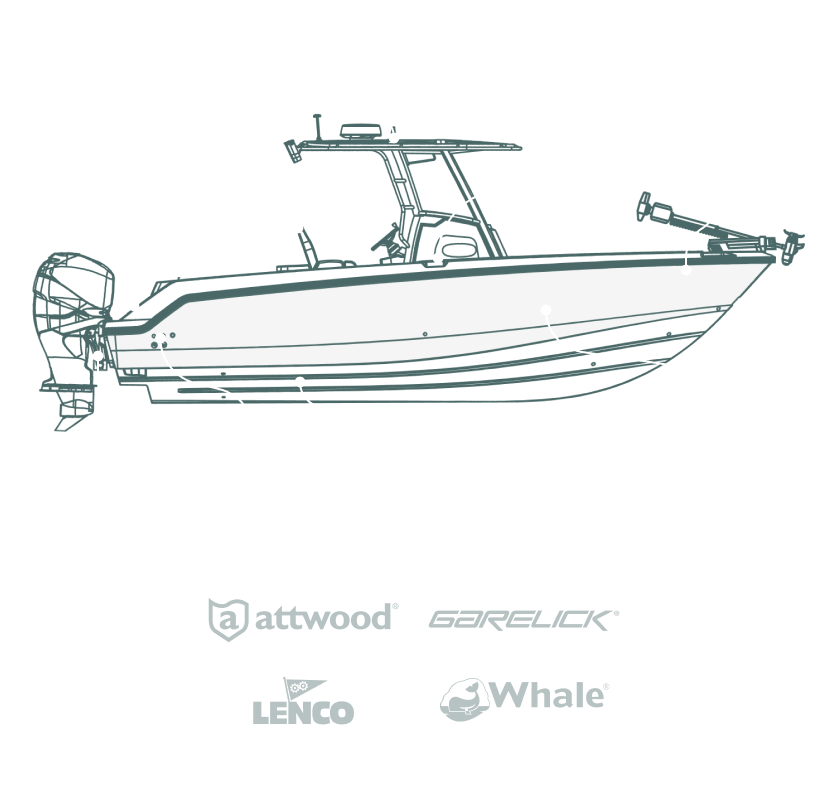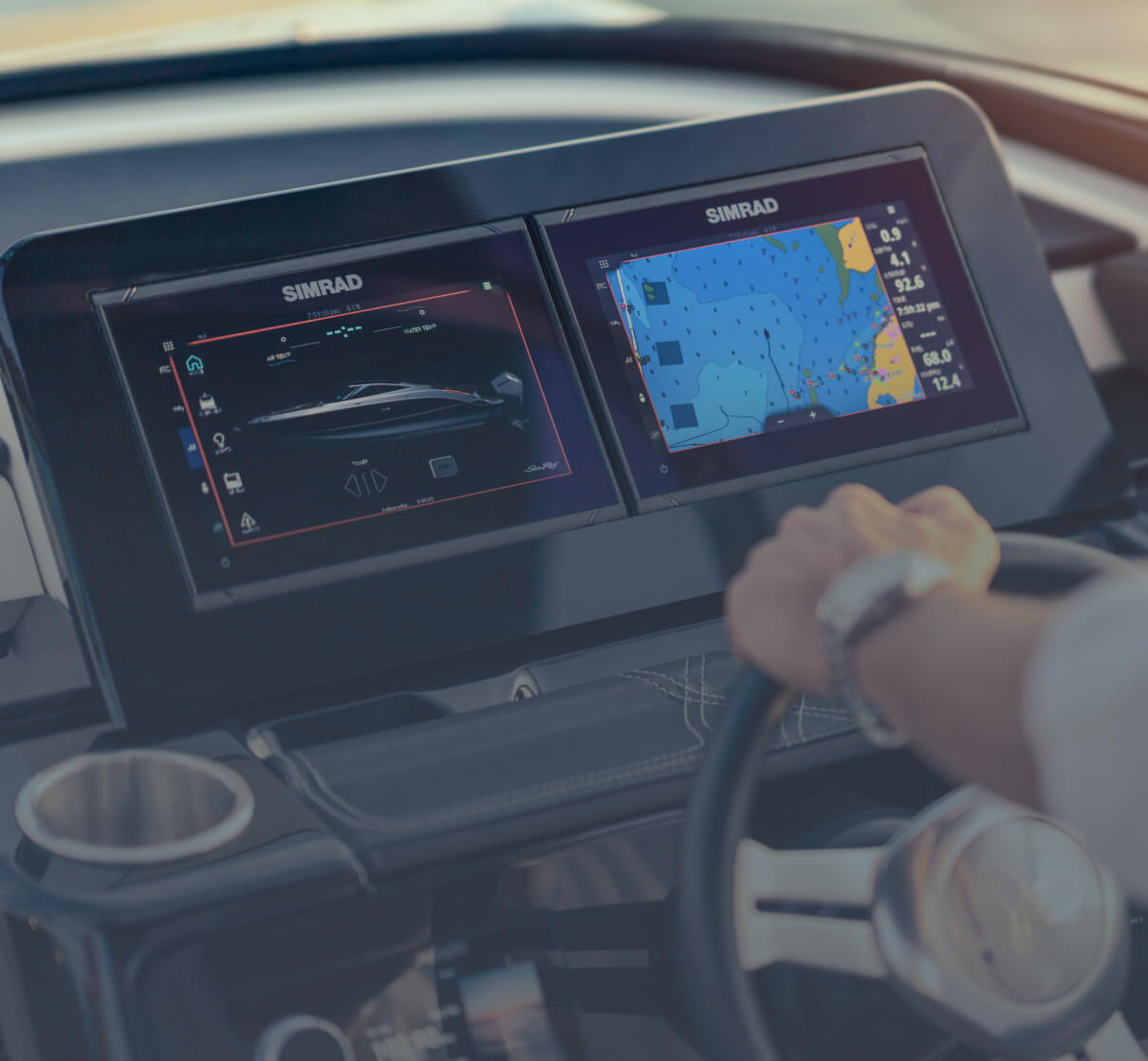 Digital Systems
We aim to simplify user experience through integrated navigational displays, first-rate digital control devices and award-winning radars.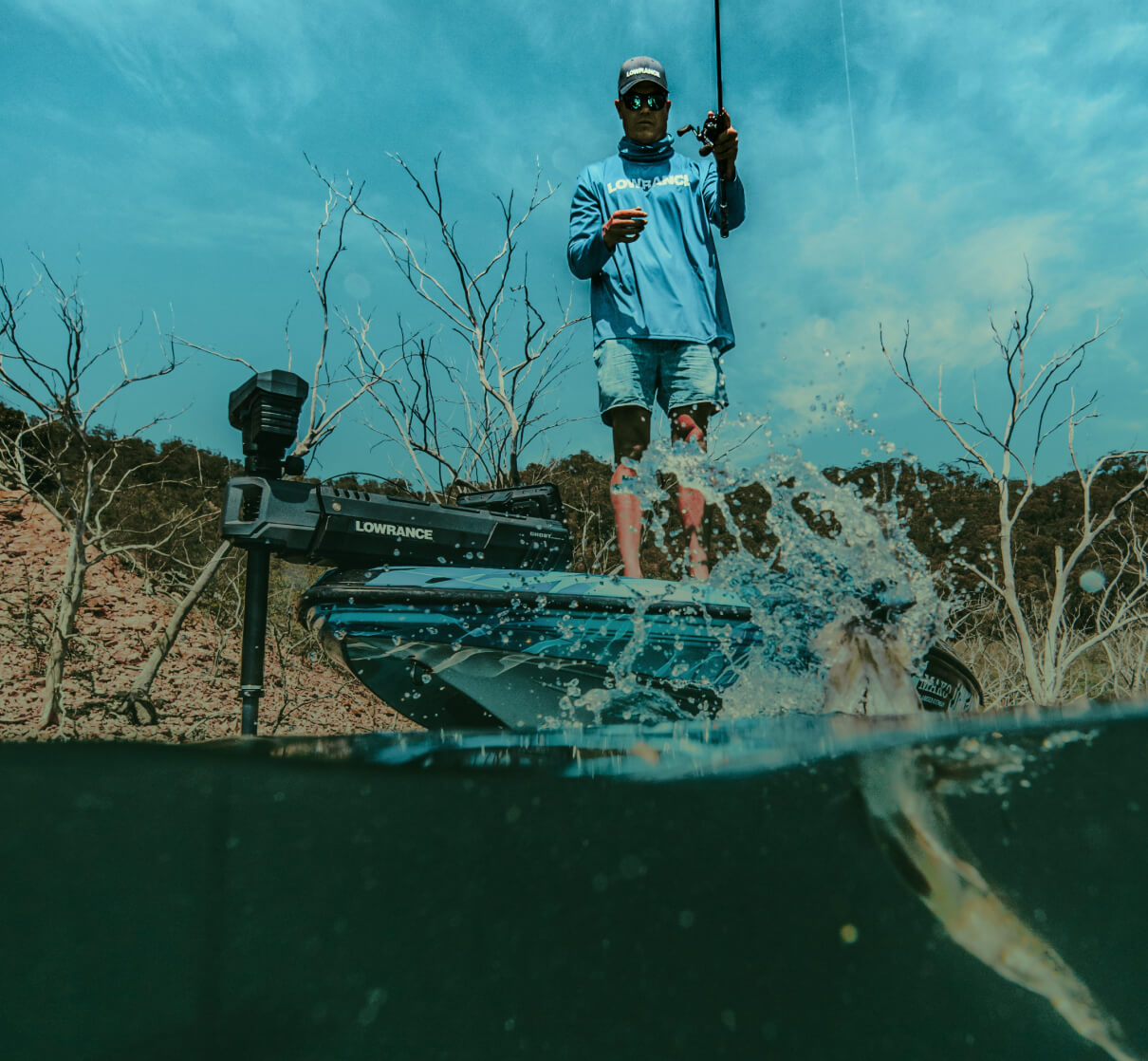 Fishing Systems
From world-class fish finding technology to powerful trolling motors, we deliver smarter systems to help you find and catch more fish.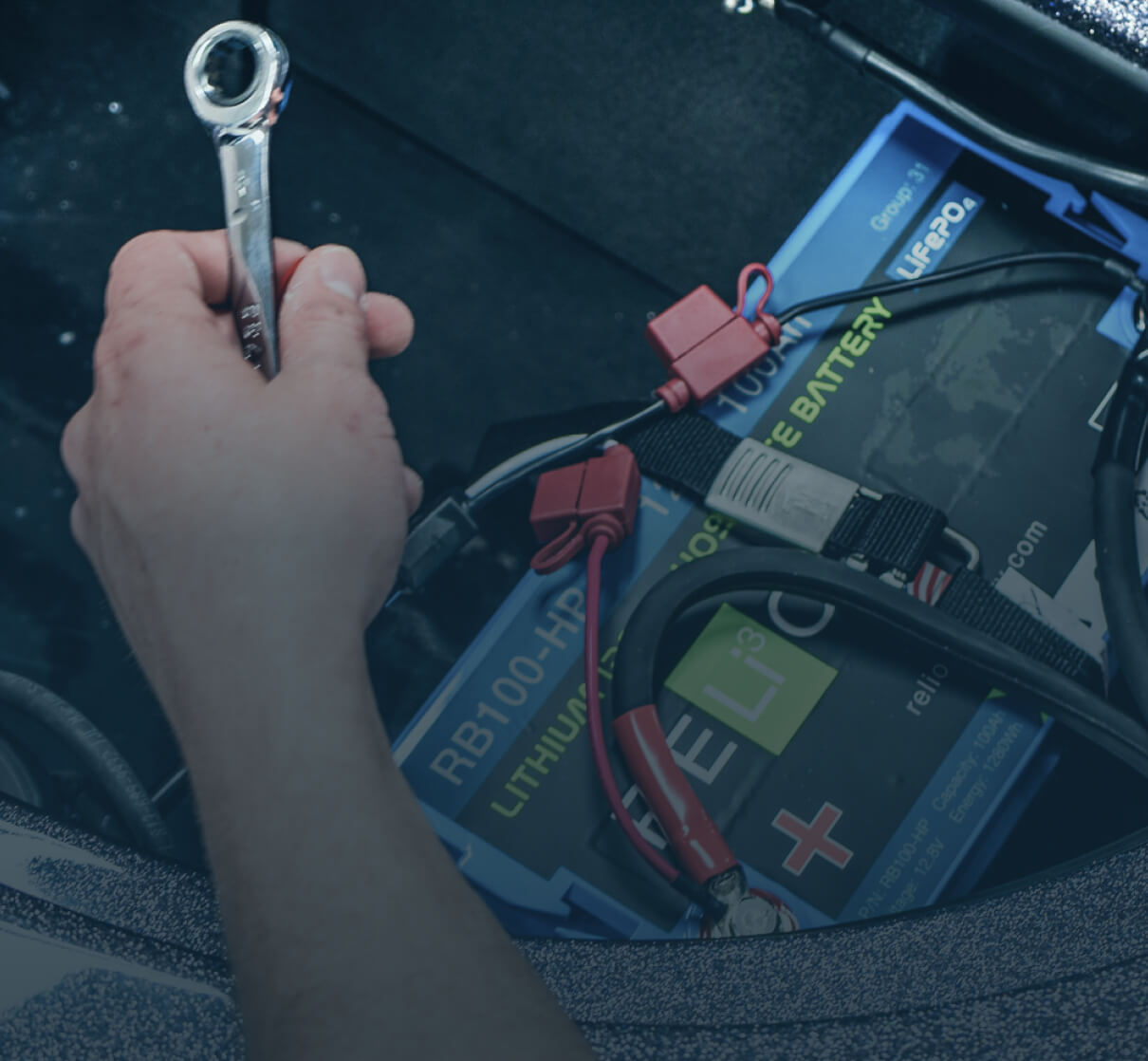 Power Systems
Chargers, inverters, batteries and more all offering reliability around the clock and the freedom to journey your way.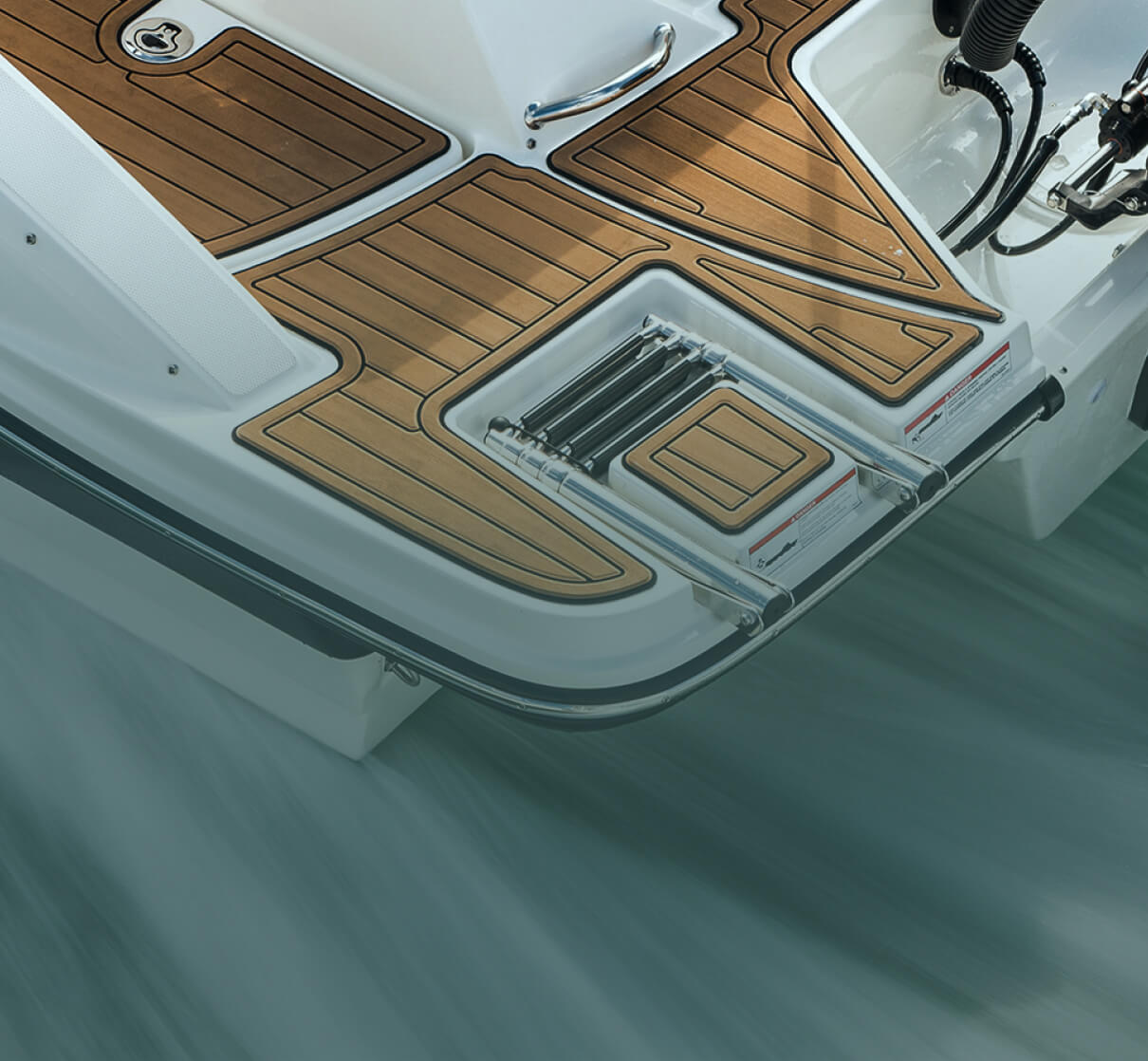 Performance Components
We are committed to providing premium marine parts and accessories, compatible with all boat types and meeting the highest industry standards.
our legacy on the water
Navico Group is paving the way within the marine industry, backed by the proven quality and dependability of our trusted brands.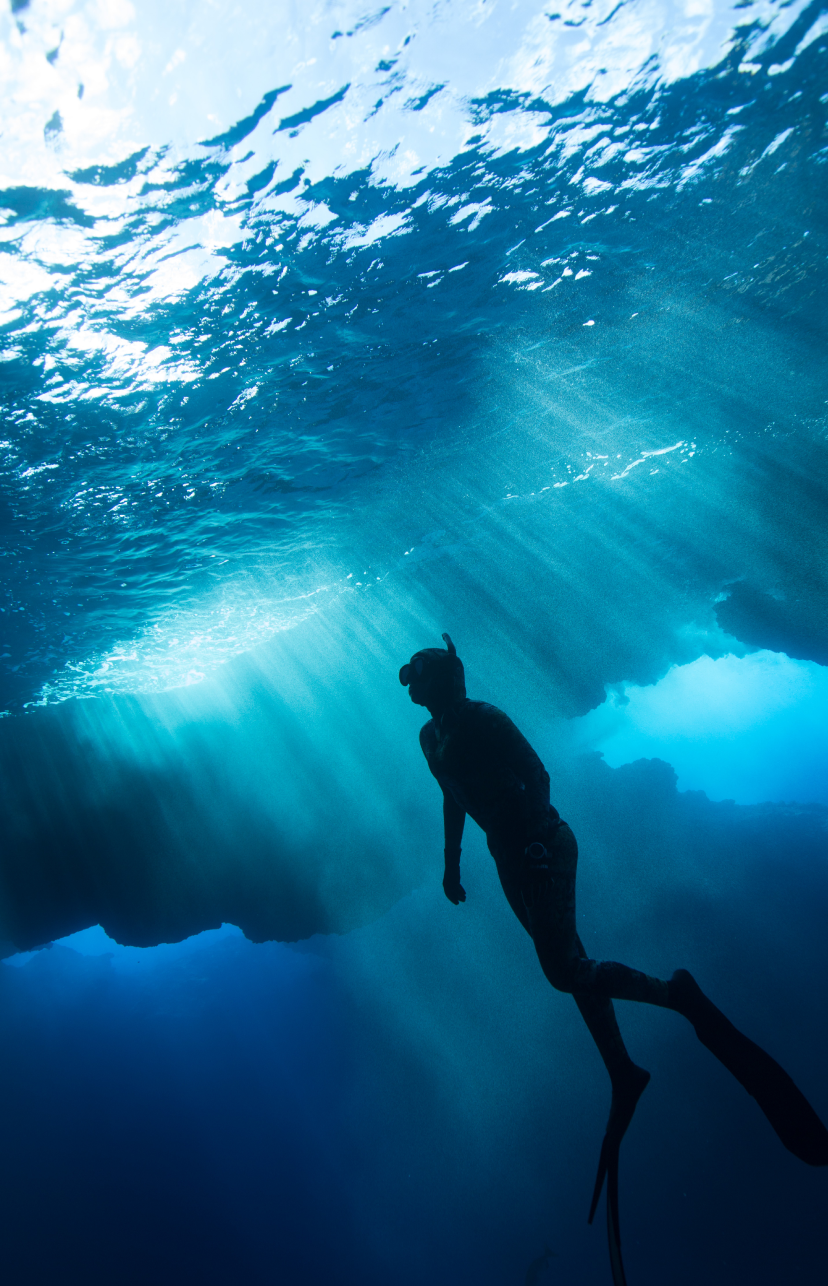 SUSTAINABLE SOLUTIONS
We believe in protecting the planet you explore. Our commitment to safety and environmental sustainability is woven into reliable products that power your adventures.