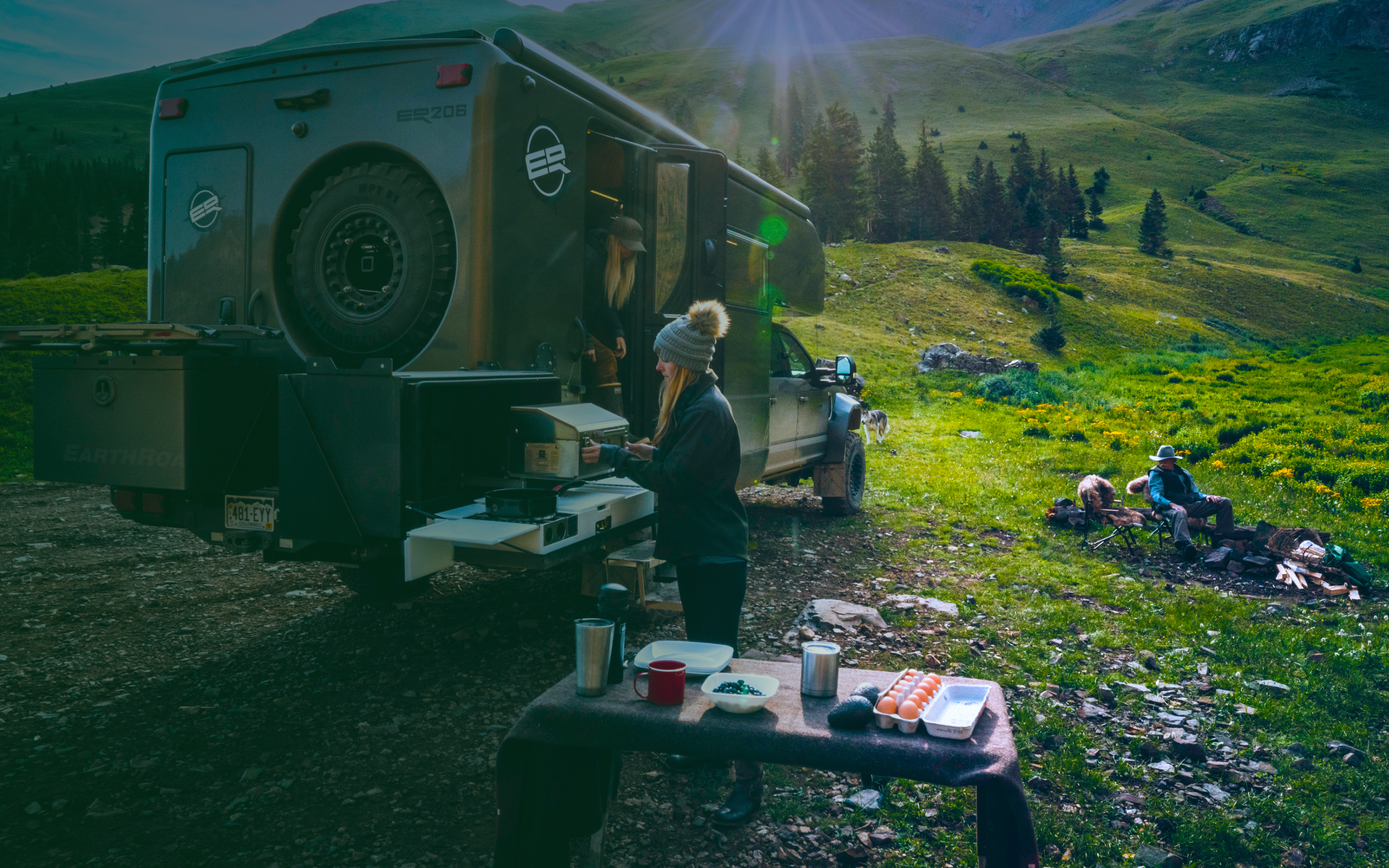 Powering Life On The Road
Dependable digital systems, high-power energy and connected solutions that deliver everything you need to support life on the road or off the grid.
Trailblazing Solutions
Our industry-leading brands are committed to delivering technology engineered to withstand countless miles and remote campsites. Through system integrations, travel farther and more efficiently without sacrificing power, performance or reliability.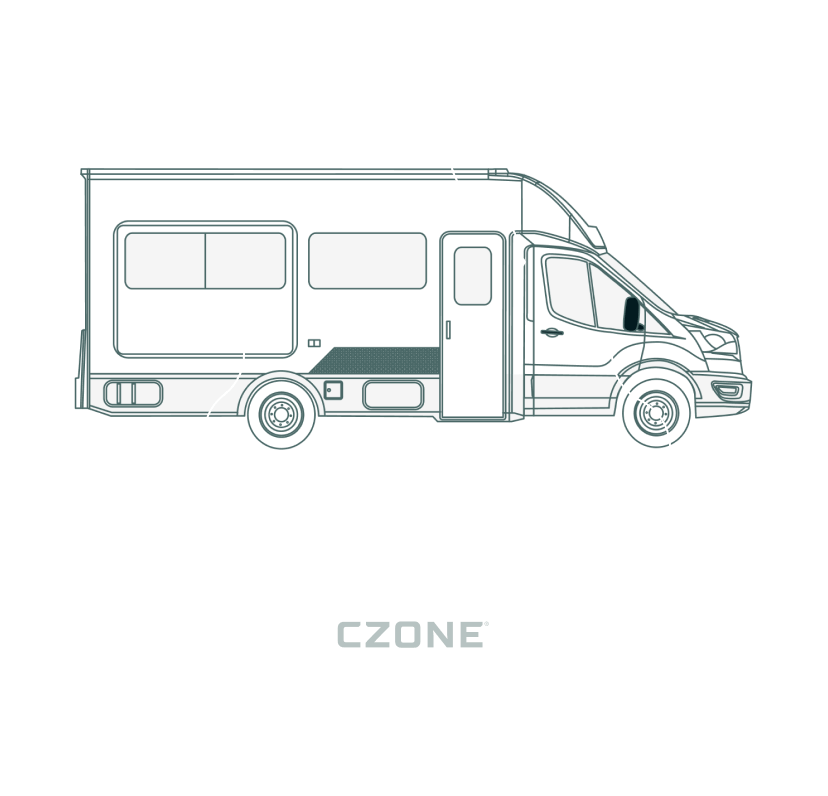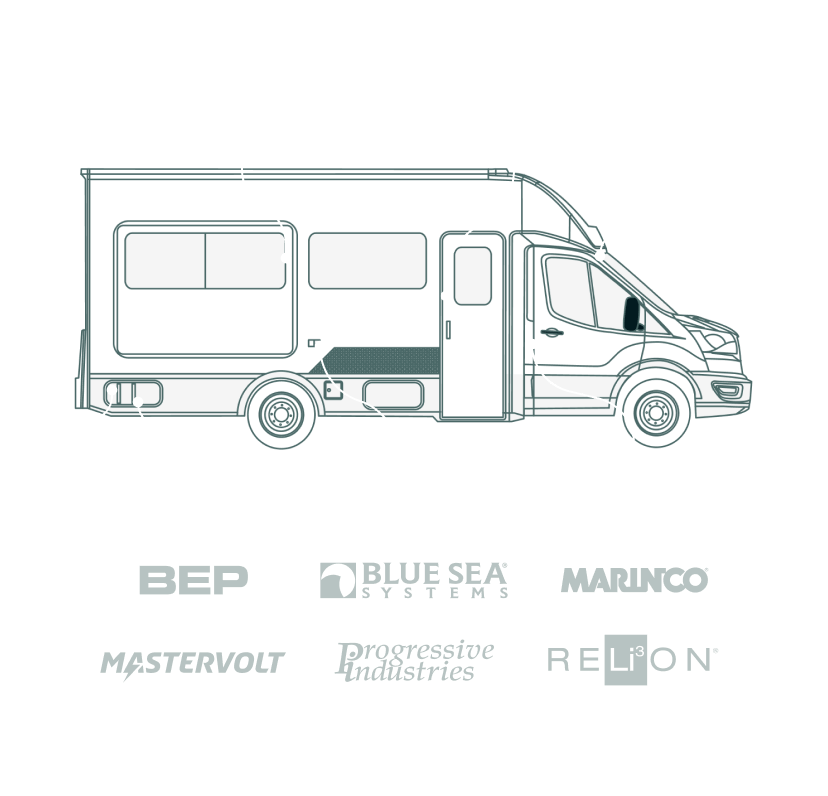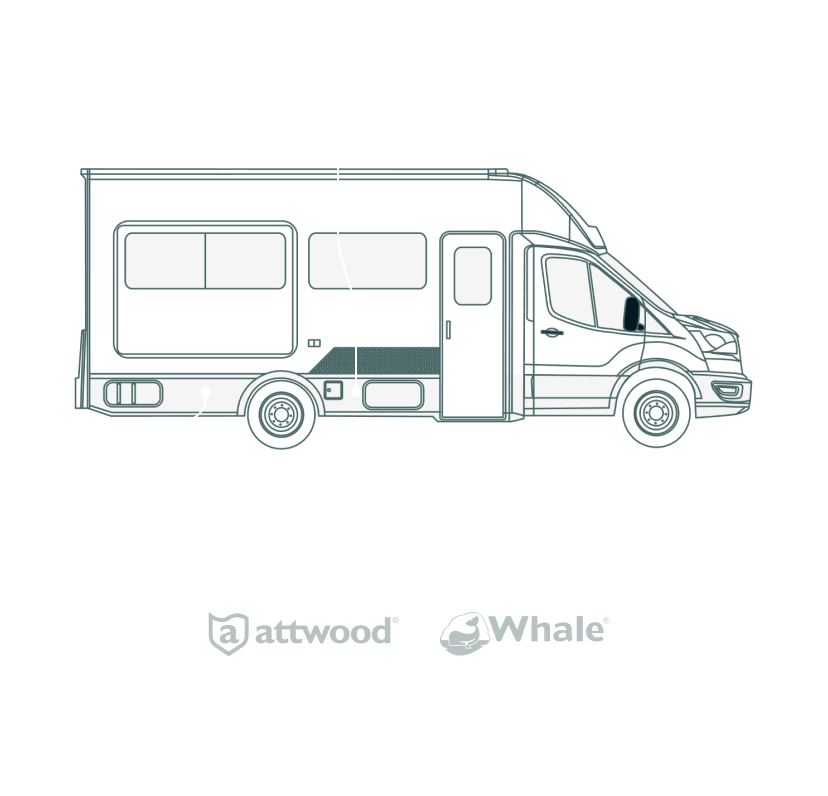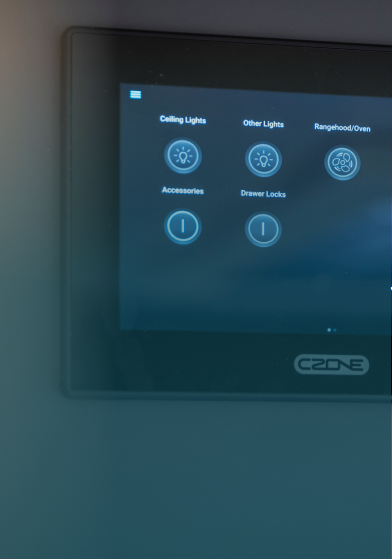 Digital Systems
Our industry-leading digital control and monitoring systems work together to push the limits of traditional RV technology.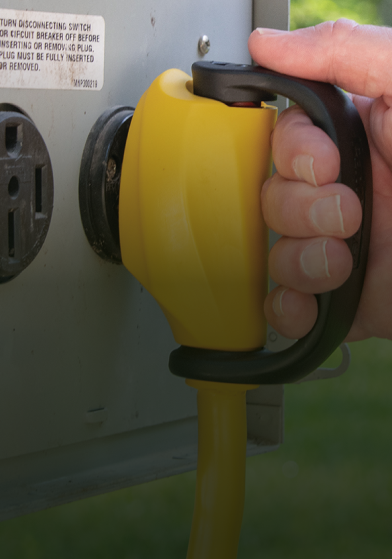 Power Systems
From portable power stations and solar battery systems to circuit protection, we're the only source you need for reliable energy solutions.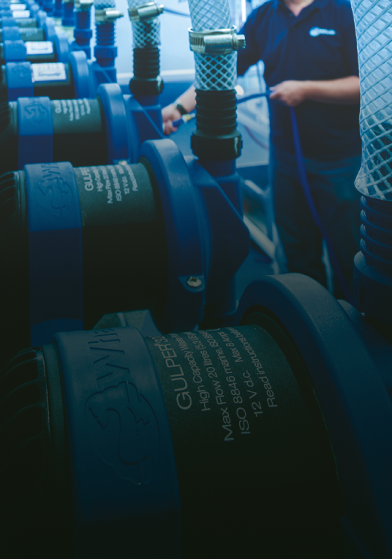 Performance Components
Prepare for every adventure with durable water pumps and high-capacity heating systems, all integrated with intuitive technology.
Our Legacy On The Open Road
Navico Group's trusted and recognized brands continue to blaze the trail for recreational vehicles through dependable systems and functional design.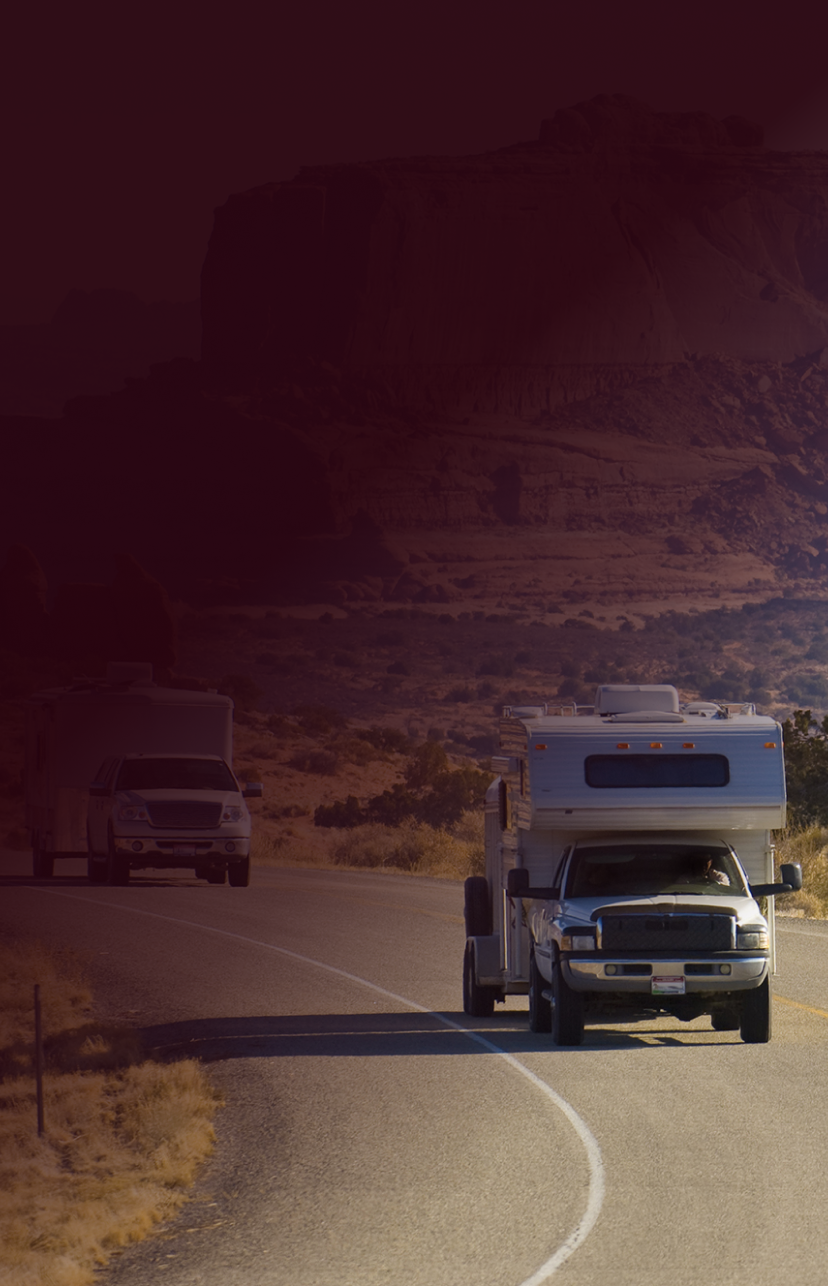 A Sustainable Future
We believe in protecting the planet you explore. Our commitment to safety and environmental sustainability is woven into reliable products that power your adventures with less of a footprint.