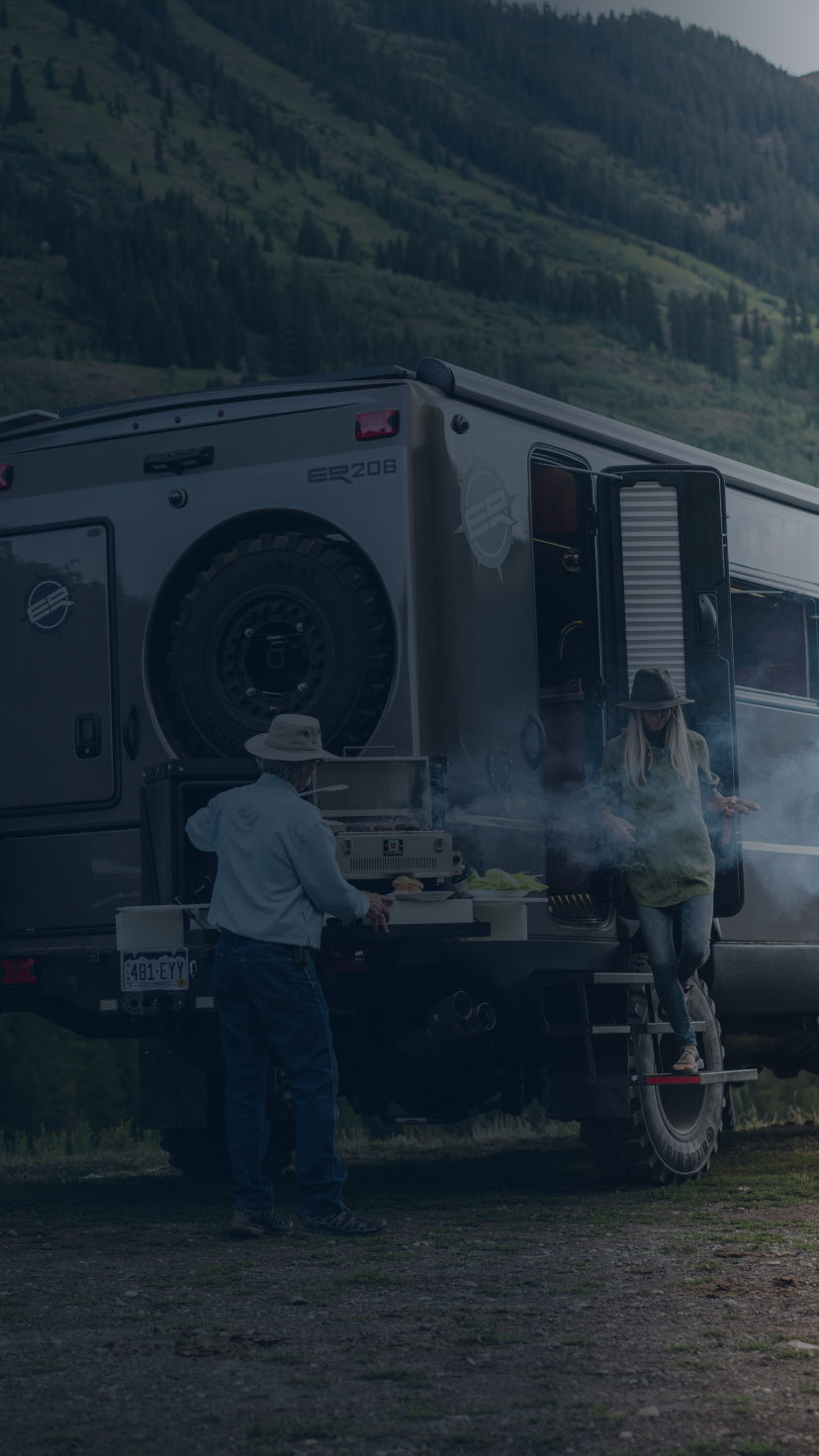 Transforming Outdoor Experiences
Discover elevated outdoor experiences through Navico Group's innovative technology and industry-leading products for Recreational Vehicles.
Revolutionary RV Solutions
We create an all-in-one experience through our integrated solutions, providing you with both the essential components and cutting edge technology from a single trusted source.
Integrated Digital Solutions
With trusted trailblazers like CZone and BEP, we've enhanced the user journey across our digital products. Enjoy an entirely personalized experience throughout your RV with automated modes that can be activated and controlled via the screen, wireless key fob, tablet or remotely through telematics. Our integrated technology allows you to turn off gas supplies, dim entertainment lights at night and activate power outlets, all with one touch.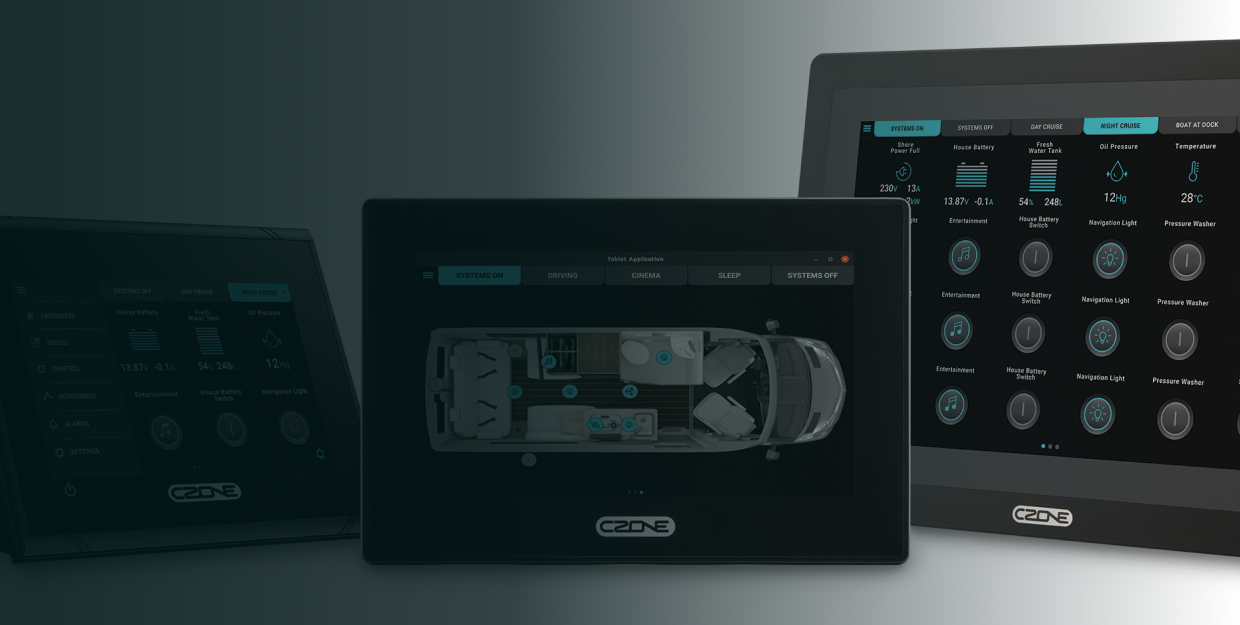 Digital Control & Monitoring
Navico Group's intelligent and intuitive technology transforms RVs by simplifying complex electrical systems with interfaces that give you ultimate control over your vehicle. Further modernize your RV with touch screen displays, wireless controls and fully automated functions.
Reliable Trailblazers In RV Innovation
Our portfolio of brands continues to push boundaries and develop modern solutions in RV technology and performance. Discover more possibilities for your RV.
Discover More RV Solutions

power systems
Driven by technology chargers, inverters, batteries and more all offering reliability around the clock and the freedom to journey your way.

Performance Components
Prepare for every adventure with durable water pumps and high-capacity heating systems, all integrated with intuitive technology.