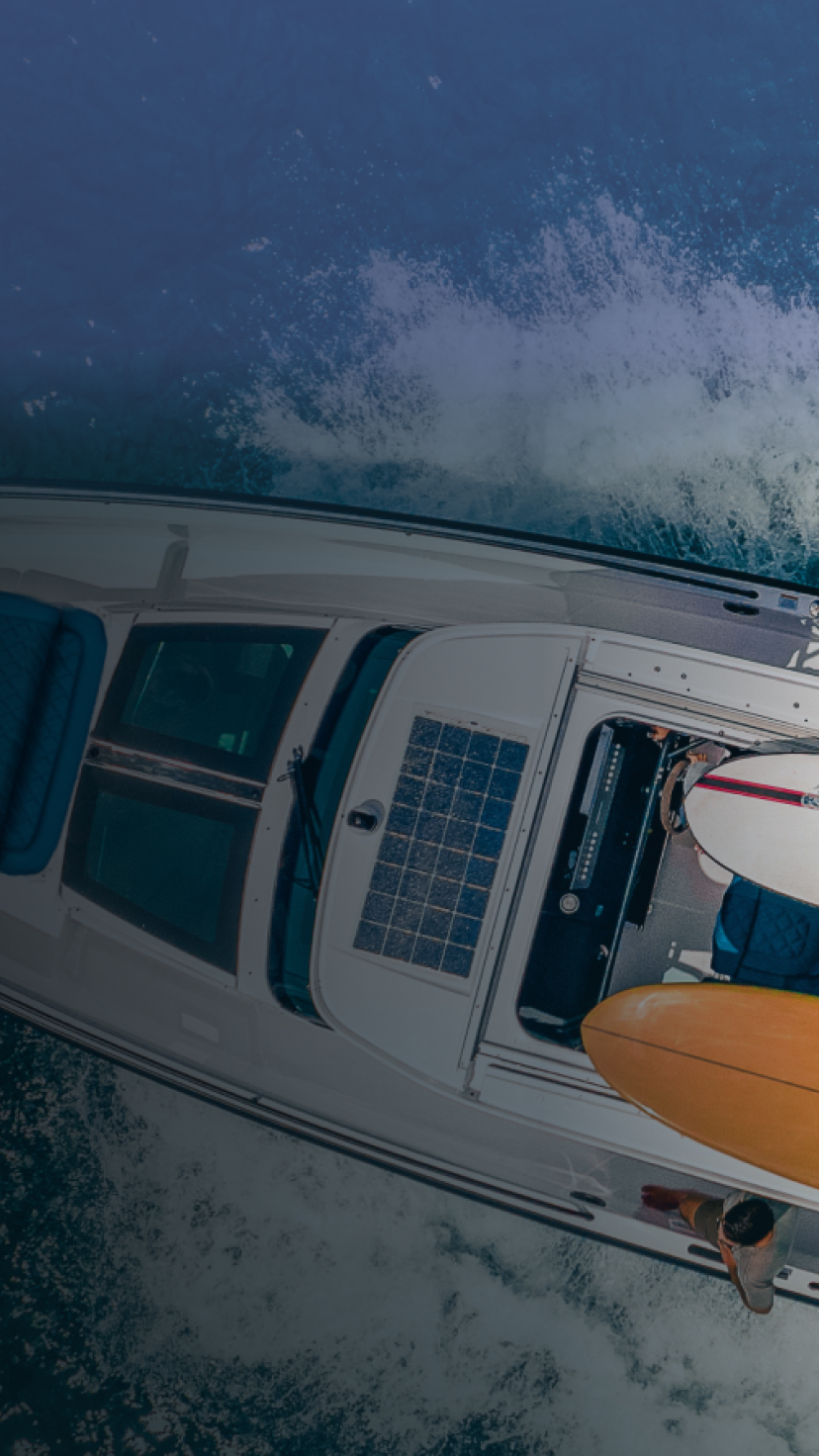 Energy Made to Last
Designed with endurance, safety and around the clock reliability, you can hit the waters with confidence in our energy sources to power any journey you embark on.
Powerful Integrated Solutions
Everything needed to power your boating adventures and protect your electrical systems. Each collection of power management solution, conversion products, wires and surge protectors are compatible to work as a unified unit.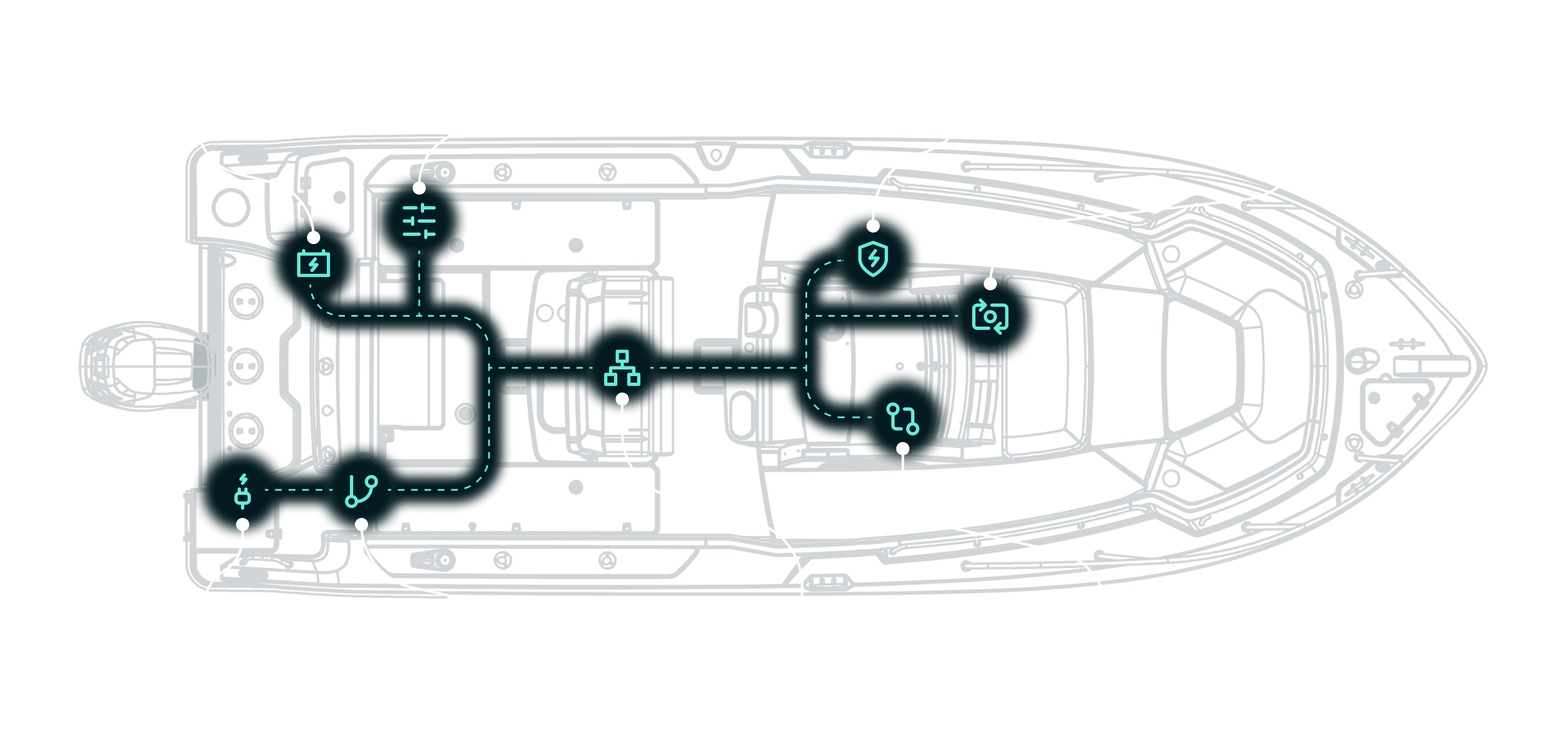 complete power,

total control
Fathom offers the freedom to fully control and monitor power in boats. The customizable system comes in pre-assembled kits that are simple to integrate into a wide range of boats.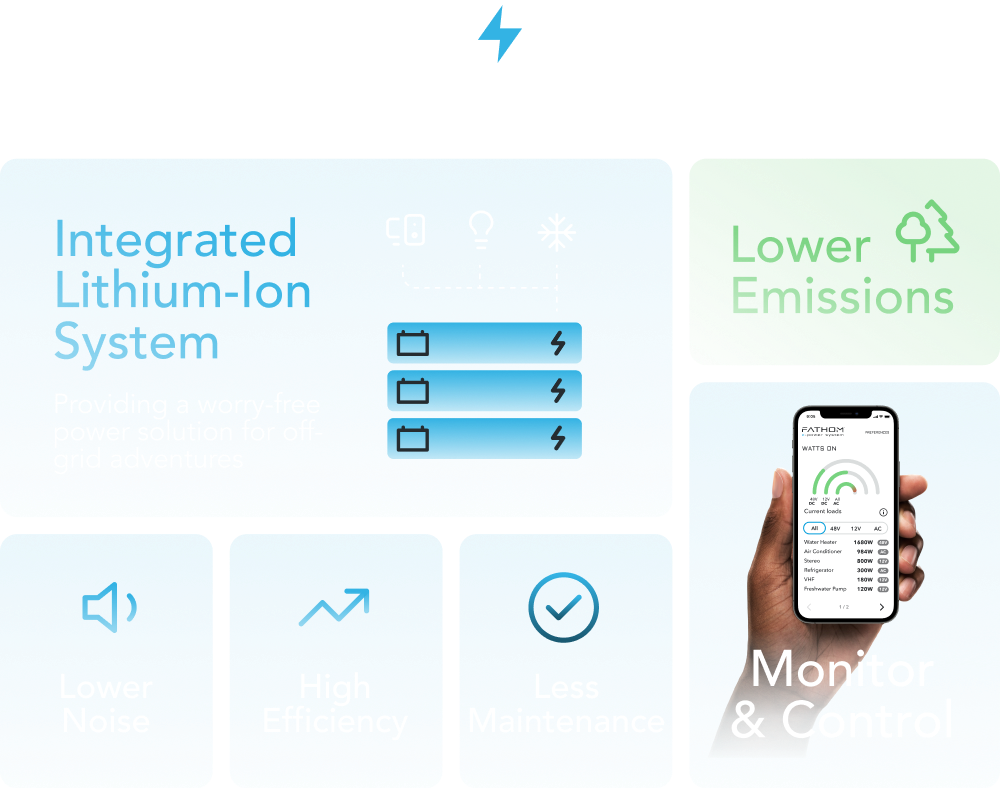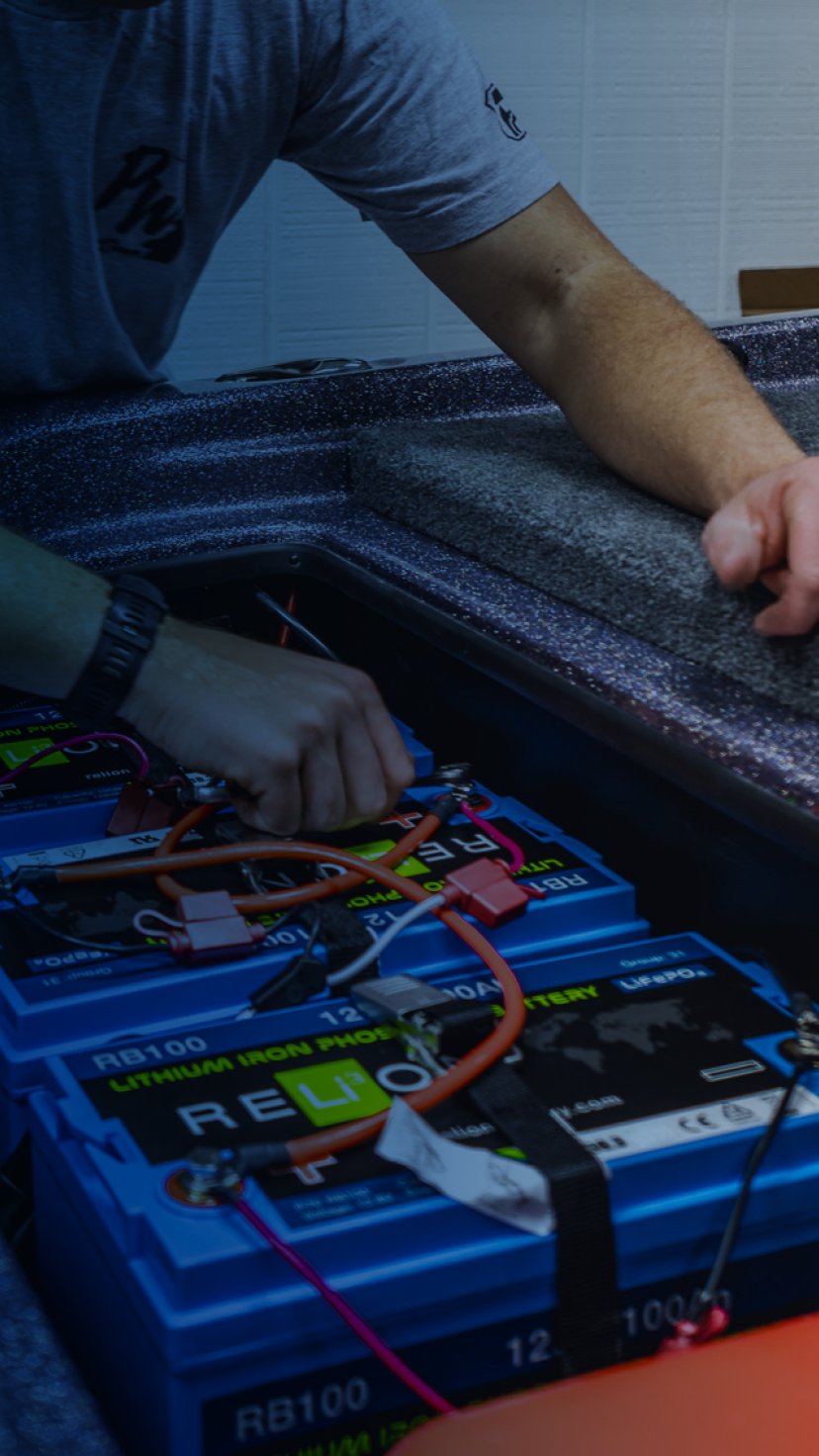 Batteries & Battery Management
Our highly efficient battery systems are safe and worry-free, with integrated capabilitities, fast charging and ultra-long lifespan, so you can focus on enjoying your time on the waters.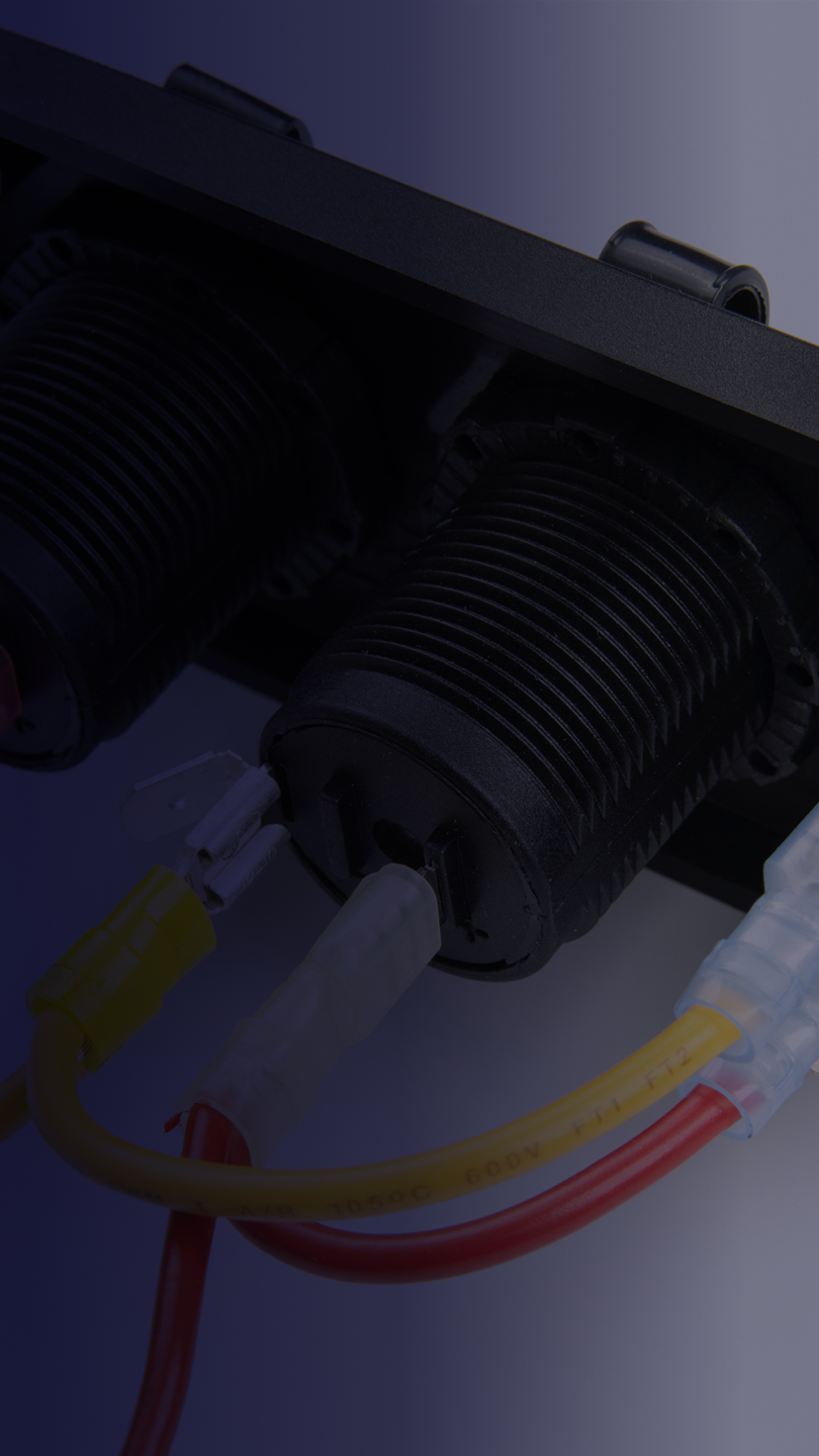 Wire & Wire Management
Built to exceed industry standards and withstand any weather condition, our long-lasting Marine Grade® wire systems are corrosion-resistant, highly flexible and ensure optimal conductivity for maximum protection.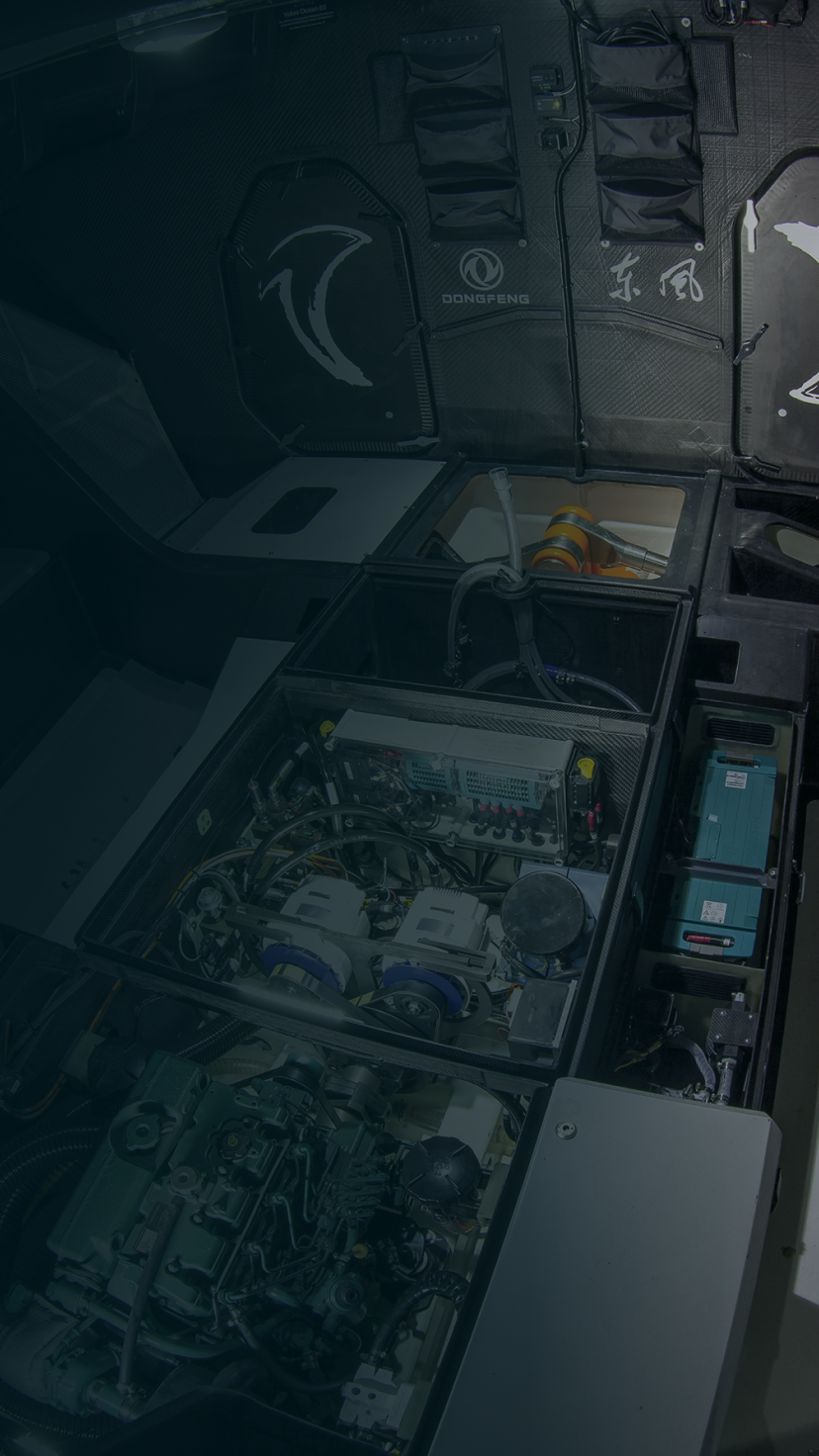 Power Conversion, Distribution & Shore Power
Take your pick of our full portfolio of electrical components, including rugged shore power cordsets and spray-proof power distribution panels that work together seamlessly to keep you connected, offering peace of mind while you're on the water.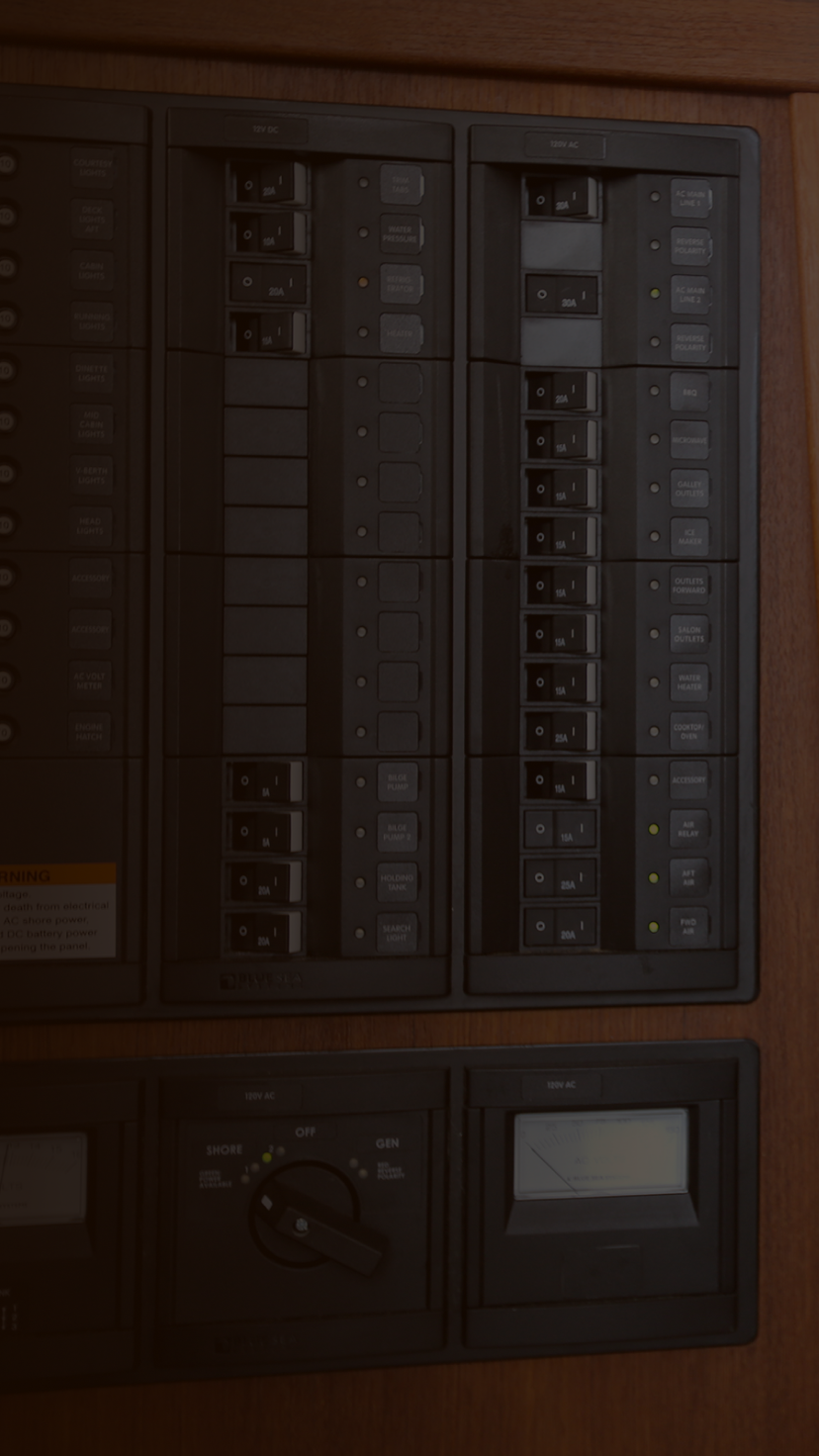 Circuit & Surge Protection
Safeguard your electrical devices on board with top-of-the-line marine fuses, circuit breakers and surge protection, tried and tested for years. Our SafetyHub Fuse Blocks are designed for high-risk environments.
High-Powered Brands
Our brands have consistenly led the charge in energy innovation for decades, with a vast collection of connected electrical products that work together seamlessly.
powered by navico group brands
Unlock access to energy that was once unattainable.
Discover more marine solutions
Fishing Systems
From world-class fishfinding technology to powerful trolling motors, we deliver smarter systems to help you find and catch more fish.
Digital systems
We aim to simplify the user experience through integrated navigational displays, digital control devices and award-winning radars.
performance components
We are committed to providing premium marine parts and accessories, compatible with all boat types and meeting the highest industry standards.