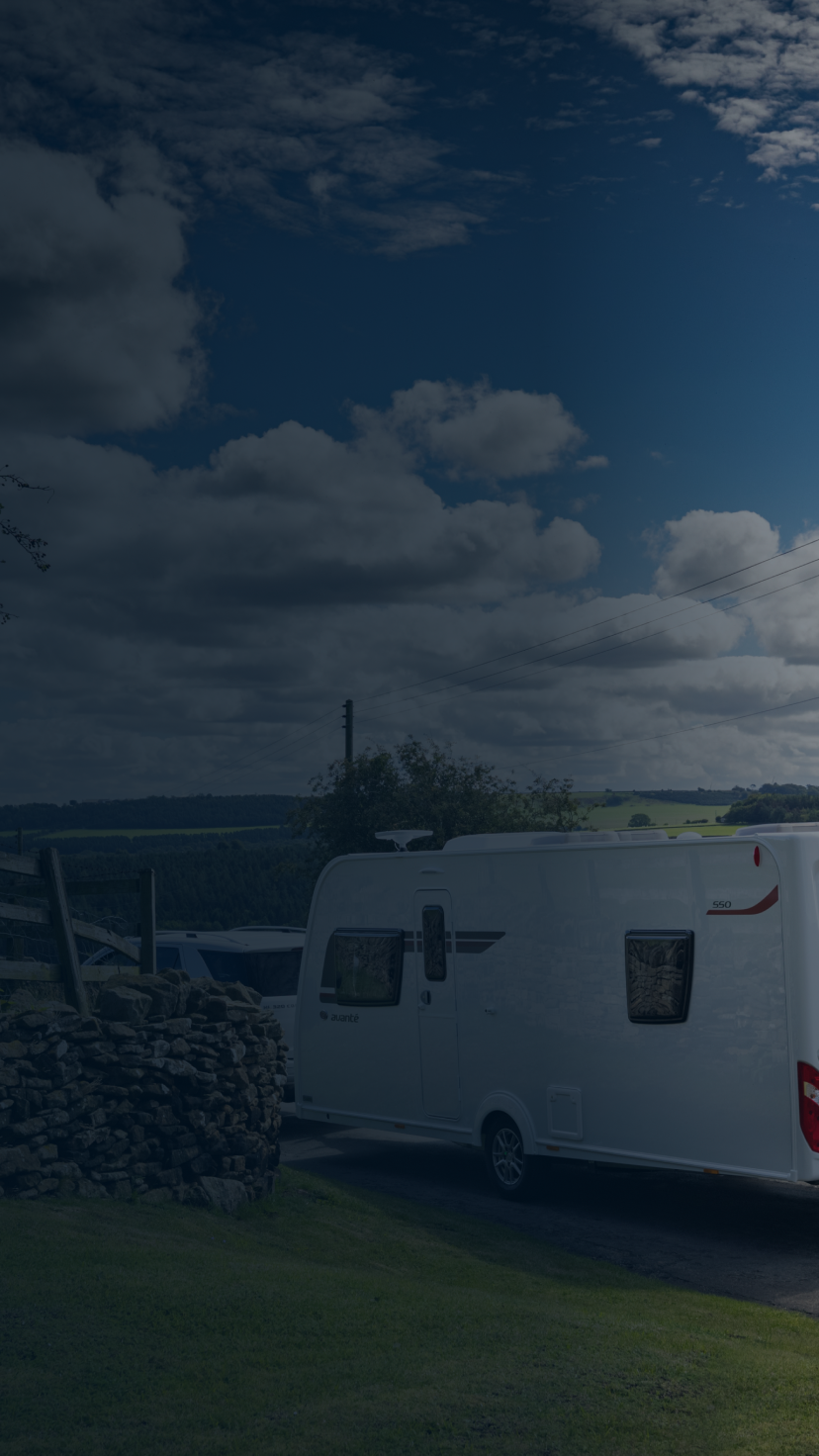 Uncompromised Versatility
Prepare for every adventure with durable and high-performance heating and water systems, integrated with intuitive technology.
Elite Pump & Heating Systems
Transform your RV with cutting edge solutions and reliable products that give you more time to focus on the outdoors. Our range of heating and water systems integrate with your recreational vehicle, offering an all-in-one experience.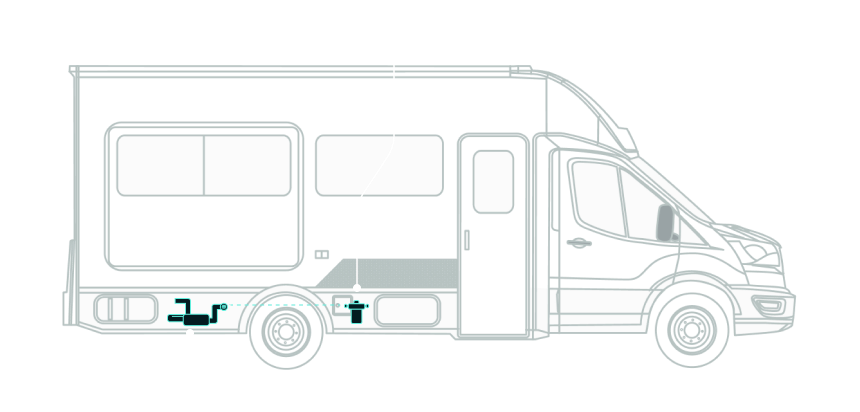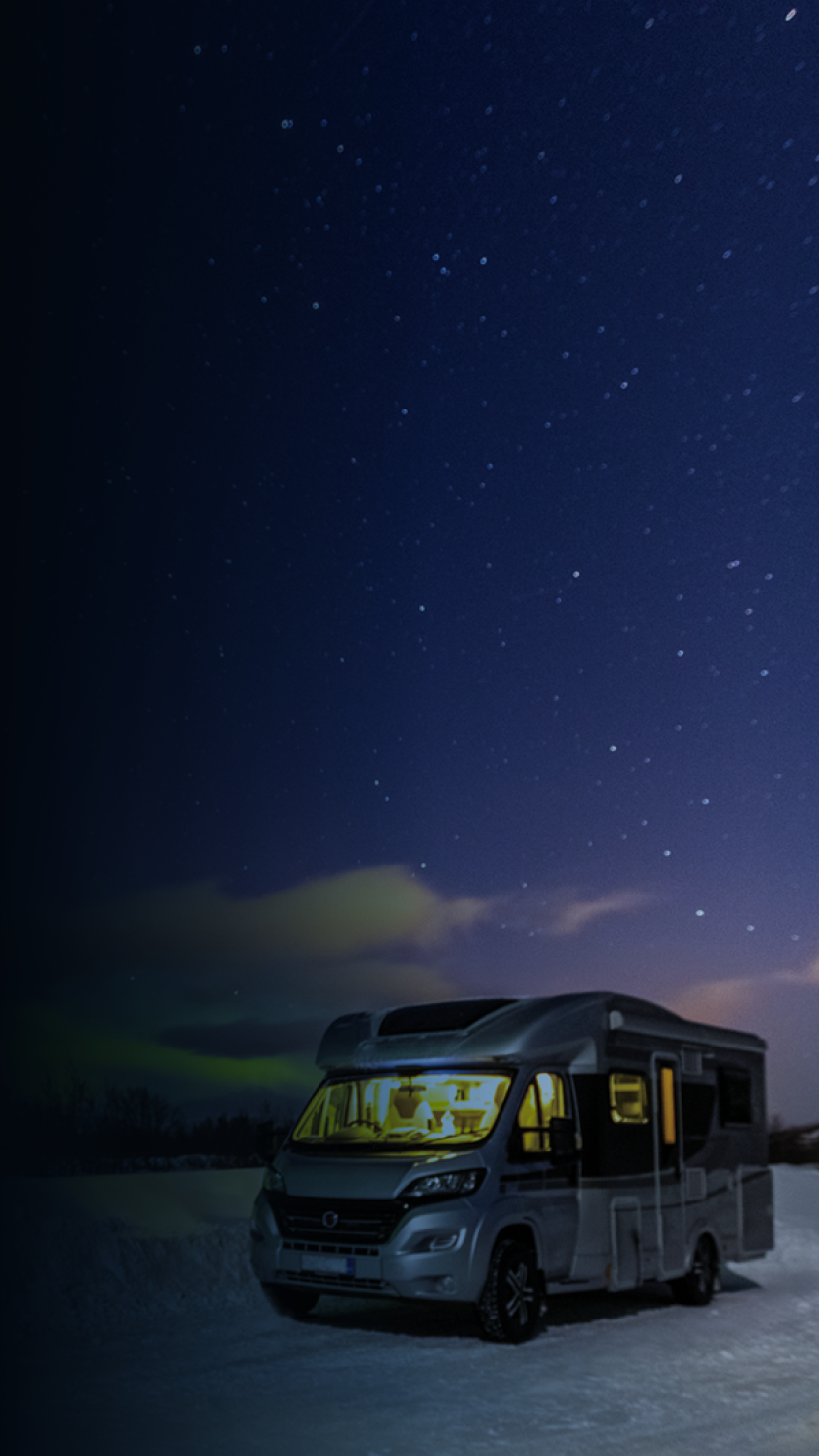 Heating Systems
Navico Group's range of market-leading space and water heating solutions offer maximum comfort without compromise. Our products are integrated with intuitive touchscreen technology, providing ultimate control of your heating systems.
Explore:
Navico Group Brands

Transforming Outdoor Experiences
Discover elevated outdoor experiences through Navico Group's innovative
technology and industry-leading products for recreational vehicles.
Discover more RV solutions

power systems
Driven by technology chargers, inverters, batteries
and more all offering reliability around the clock
and the freedom to journey your way.

Digital Systems
We aim to simplify the user experience
through integrated navigational displays,
digital control devices and award-winning radars.