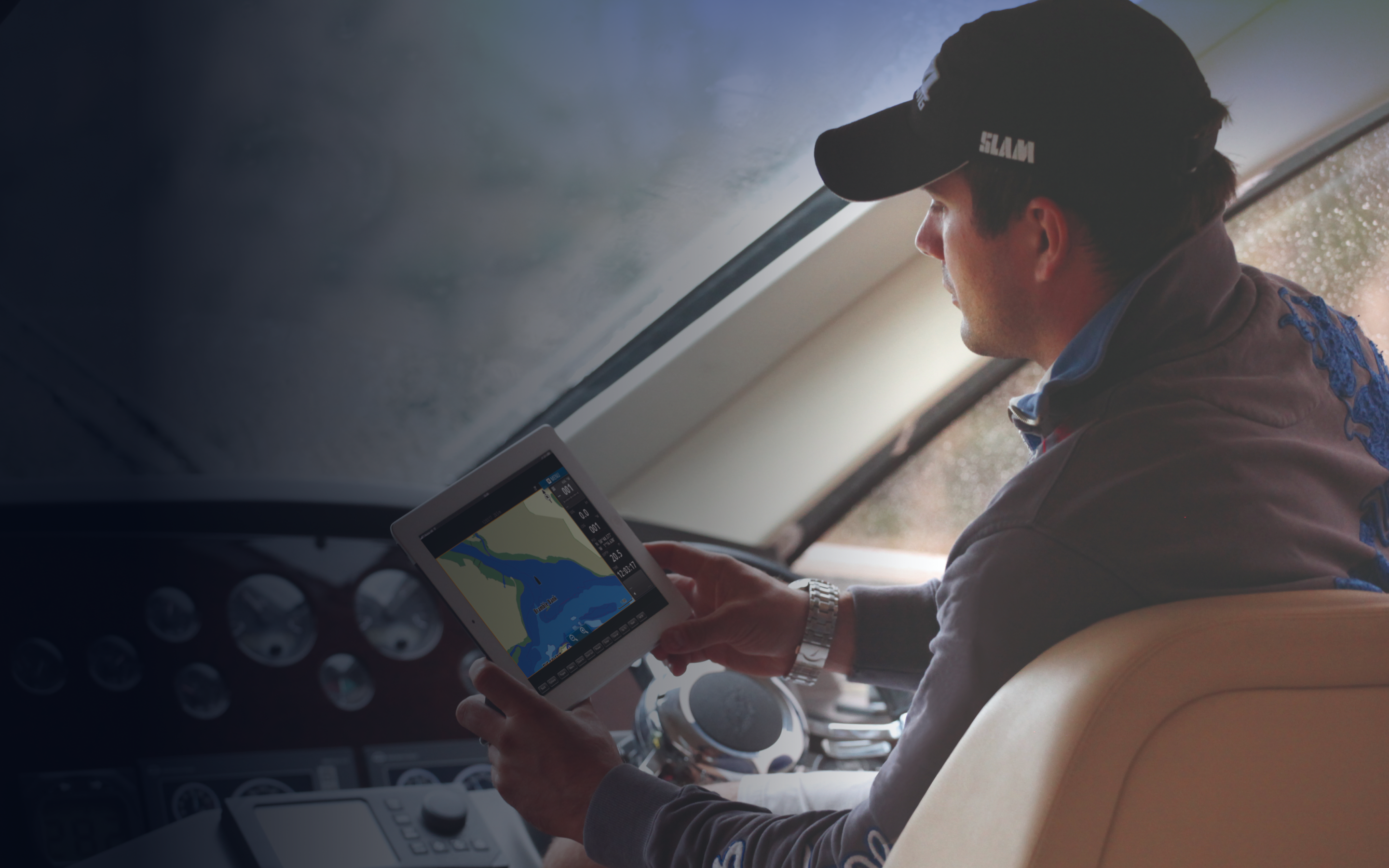 C-MAP has pioneered marine navigation for over 35 years, offering recreational boaters around the world the latest fully integrated navigation eco-systems.
Game-Changing Navigation
C-MAP delivers navigational marine charts with top-quality global data for lakes, coastlines and oceans so you know how to maneuver the waters no matter if you are boating or engaging in watersports. Using NOAA and Hydrographic office data, alongside our own survey and crowd-sourced data—uniquely quality-controlled by experts—you can always expect the most advanced navigational tools from C-MAP.


Related brands
Explore related brands from Navico Group's portfolio of market leaders in the marine, RV and specialty vehicle industries.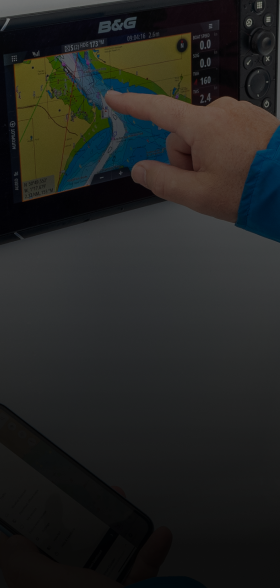 Marine
B&G® develops cutting edge sailing technology, offering unique components that can be combined to create dependable, all-in-one sailing systems.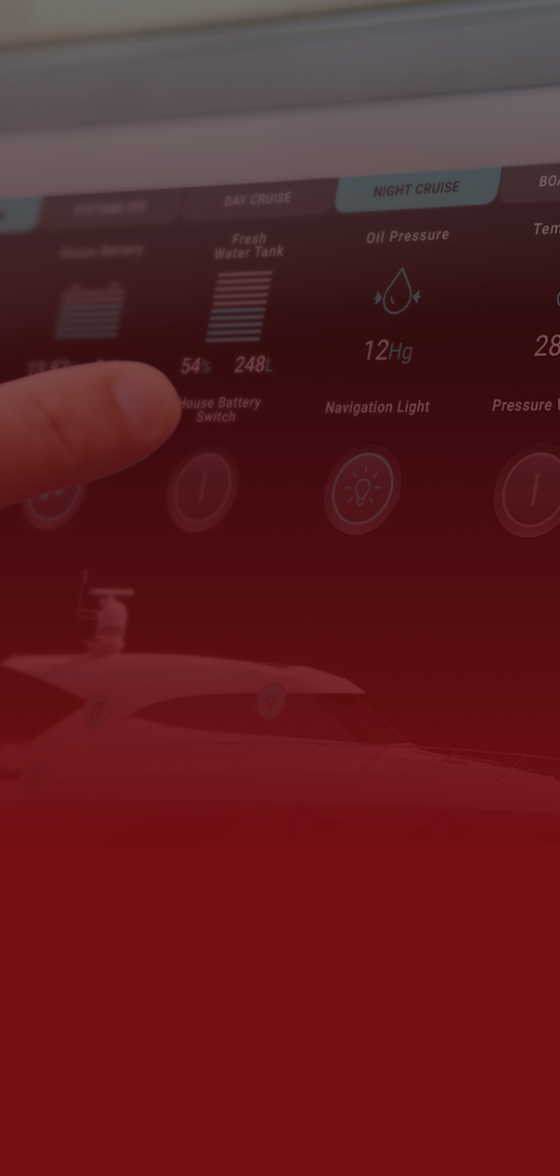 marine, RV
CZone® has mastered digital control and monitoring over the past decade, simplifying user operation through touch screen interfaces and wireless capabilities.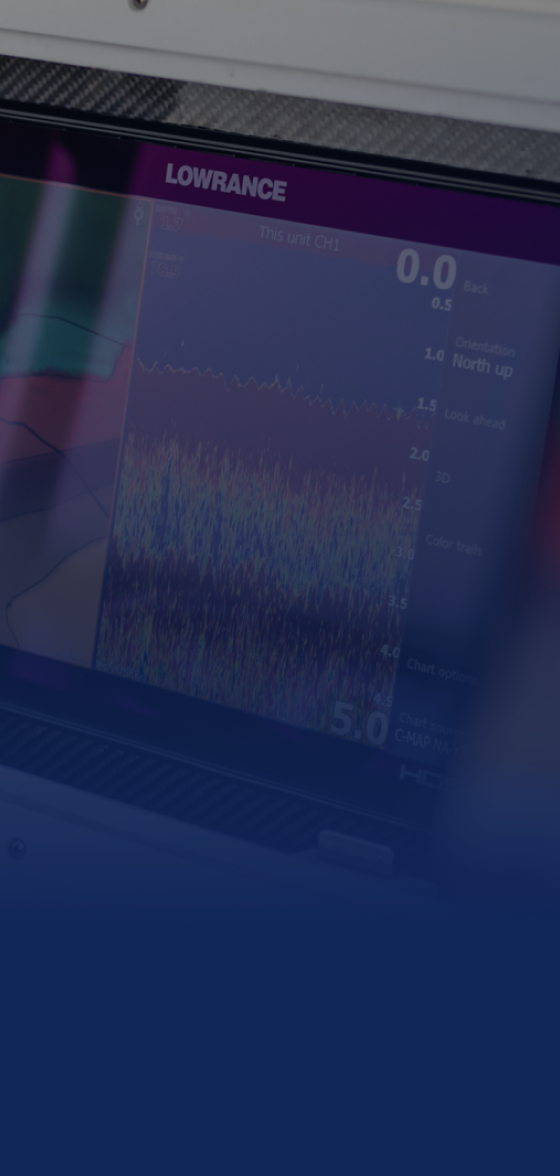 Marine
Lowrance innovates recreational fishing technology through highly accurate fishfinders, sonar and maps, elevating the angler's experience.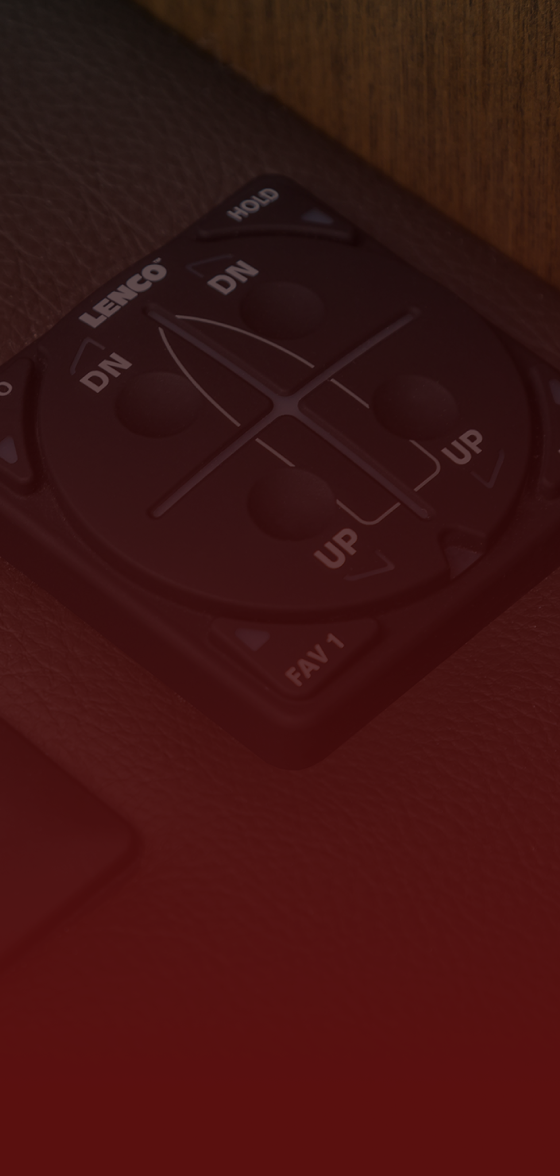 Marine
Simrad® offers navigational technology that simplifies and streamlines your boating experience without ever sacrificing accuracy and quality.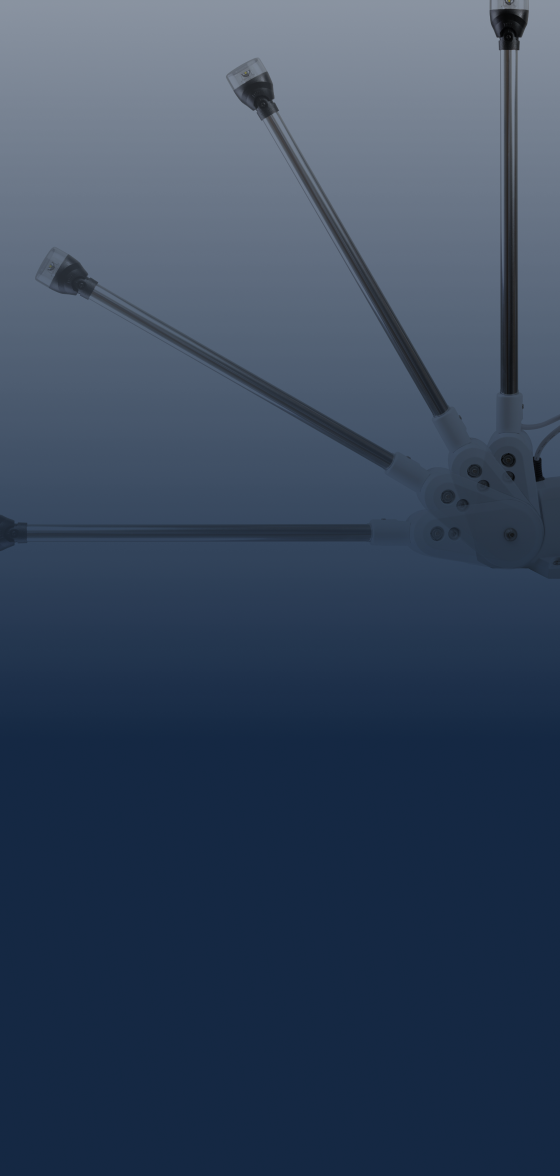 Marine
Exceptional quality, rigorous product testing and a century of industry experience make Attwood the most reliable brand for marine hardware and accessories.
navico Group solutions
Navico Group is your single-source for innovative products and solutions that power adventures on the water and the road.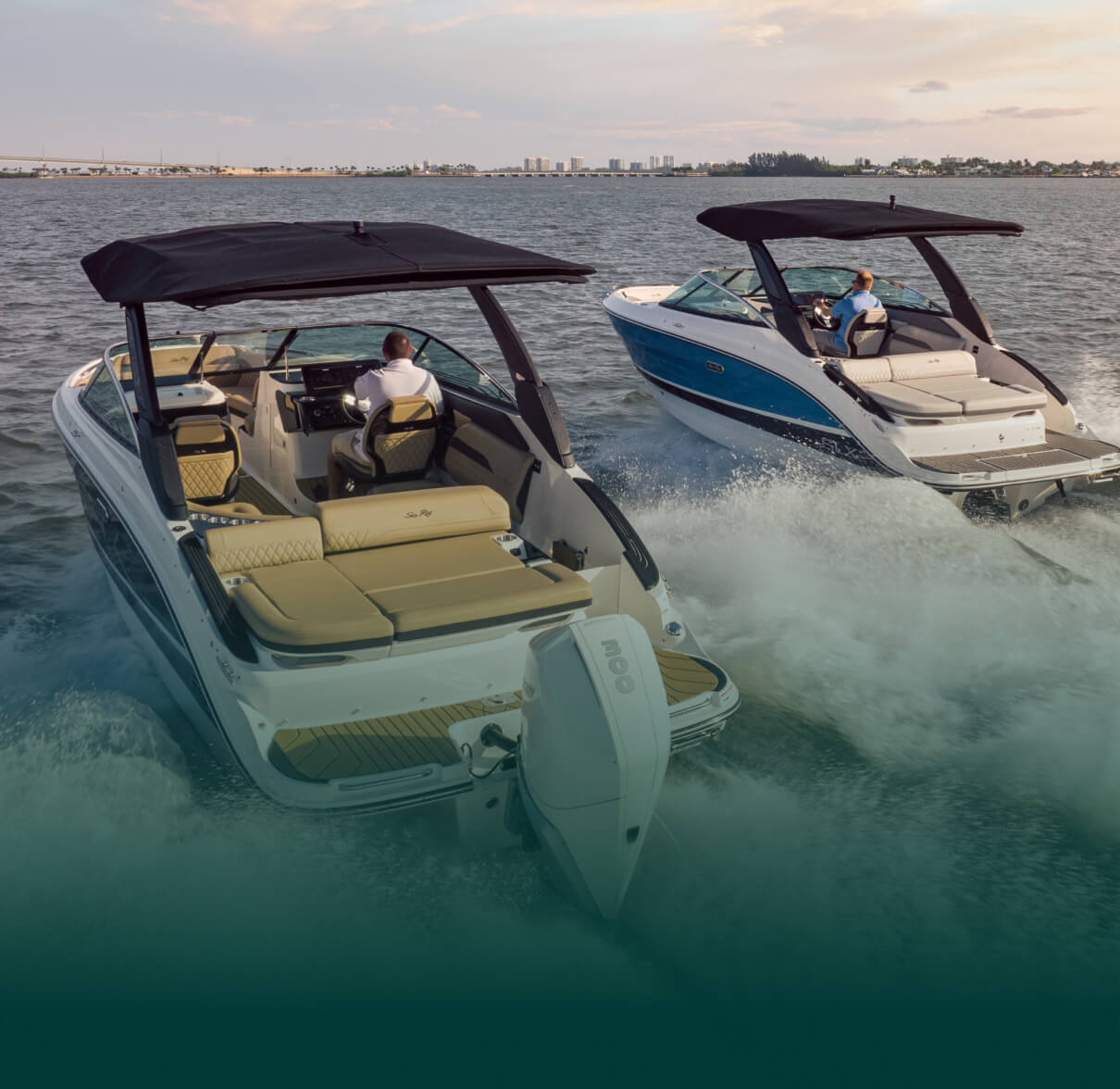 innovation on the water
Intuitive systems and premium components designed to support performance, safety and enjoyment on the water.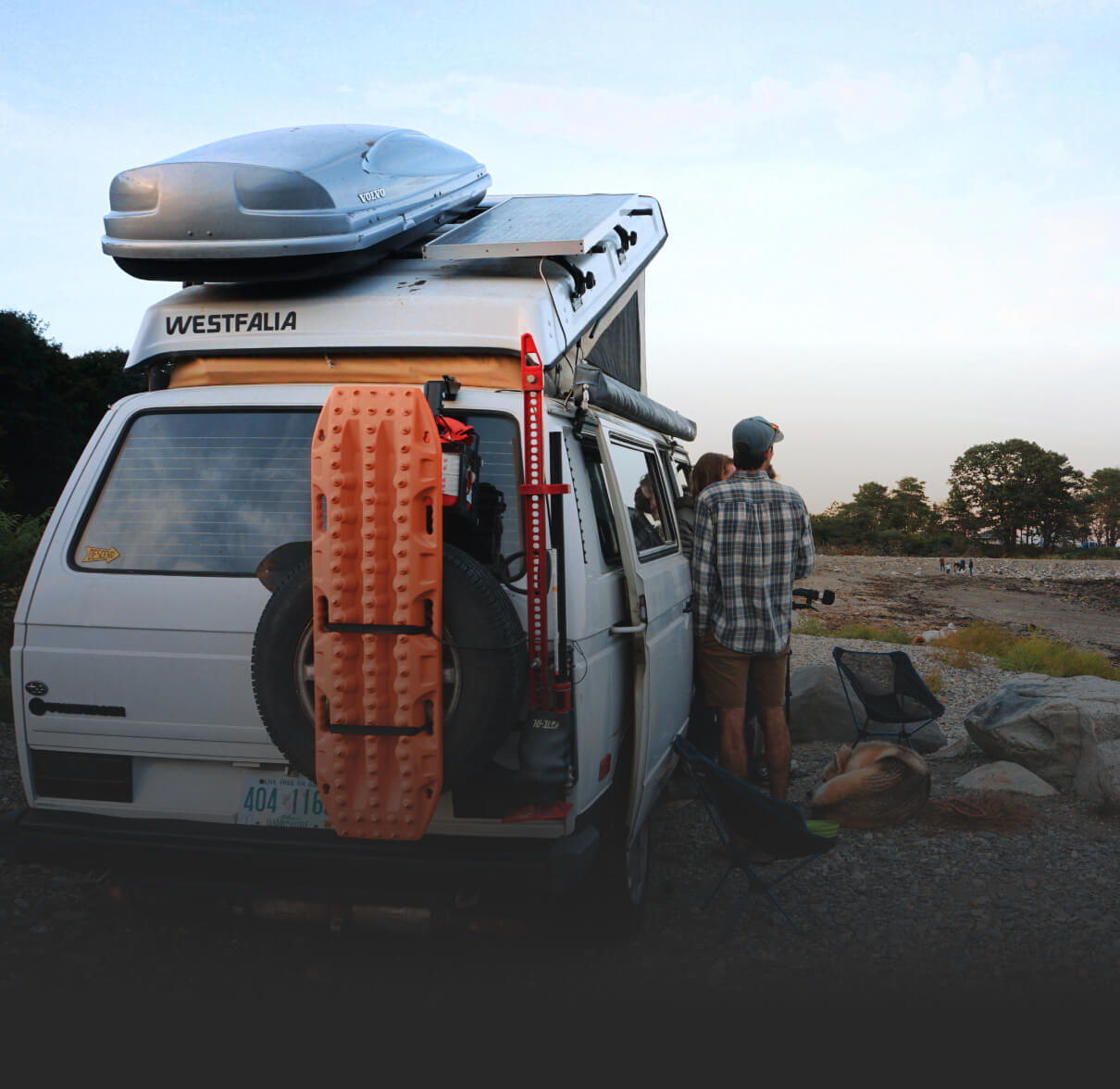 conquer
the road
Digital control, monitoring and power systems designed to ensure optimal performance and reliability on the road.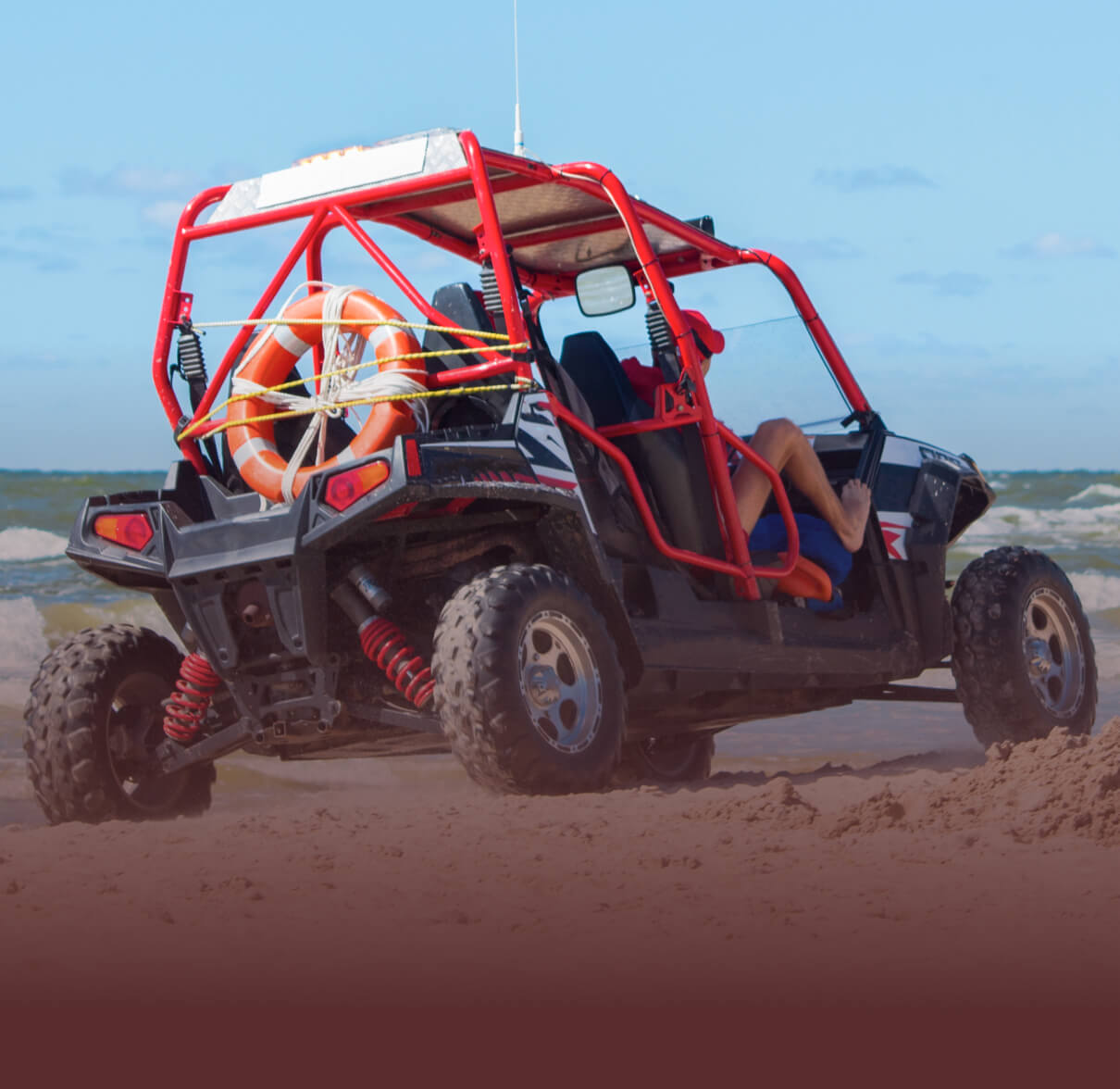 power you depend on
From golf carts to life-saving emergency vehicles we build effective and dependable energy sources that are there when you need them most.