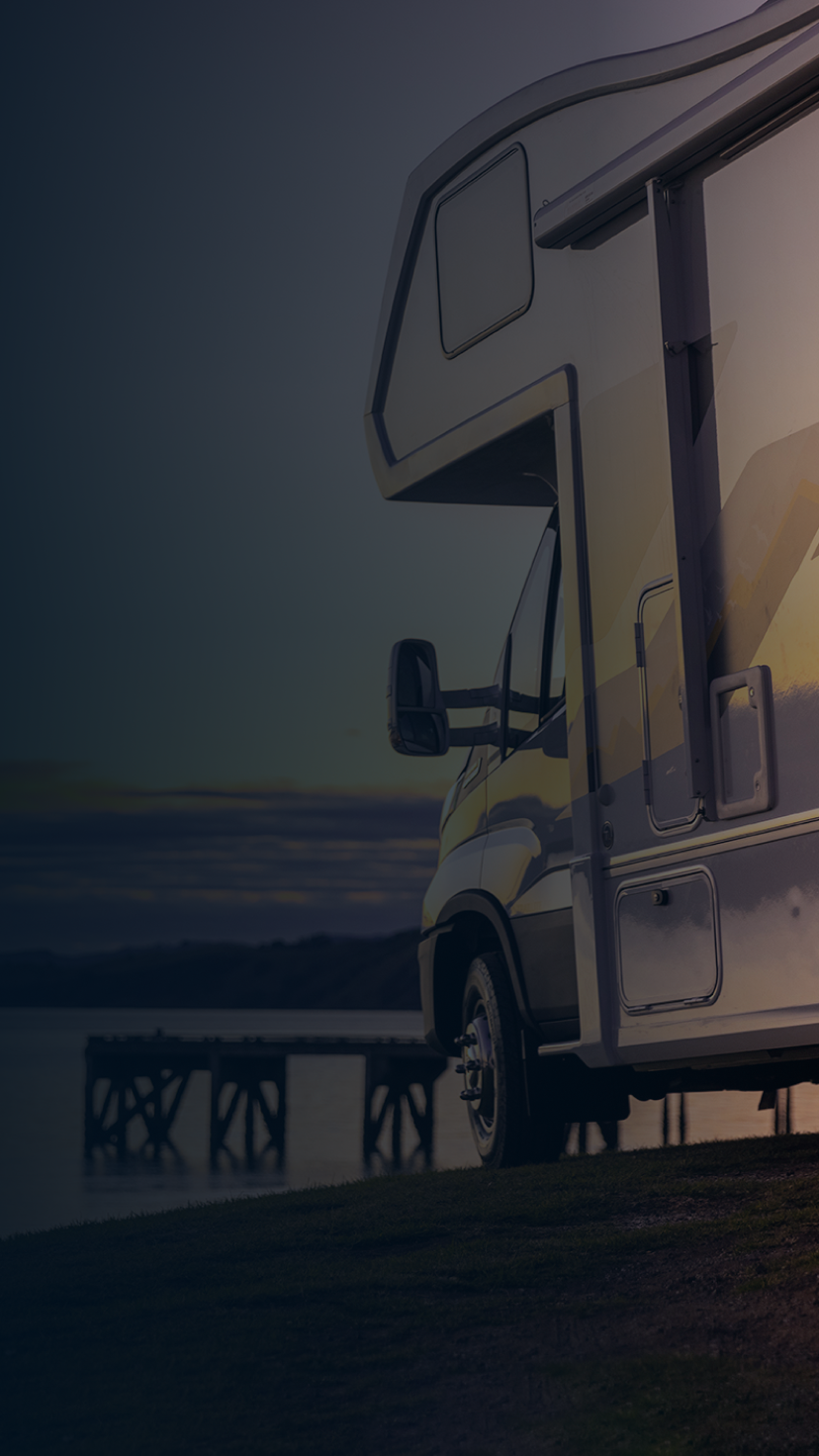 Energize Your Journey
When your journey involves countless miles or remote campsites, you need trustworthy power that won't hold you back. Built with safety, endurance and unrivaled reliability, our power systems offer everything needed to support life on the road and off the grid.
High-Powered Energy to Explore
Power your adventure with a superior integrated power system, engineered to provide real off-grid capabilities without sacrificing power or performance. Our battery management solutions, power converters, wires and surge protectors are designed to work together in perfect synergy for a worry-free experience away from home.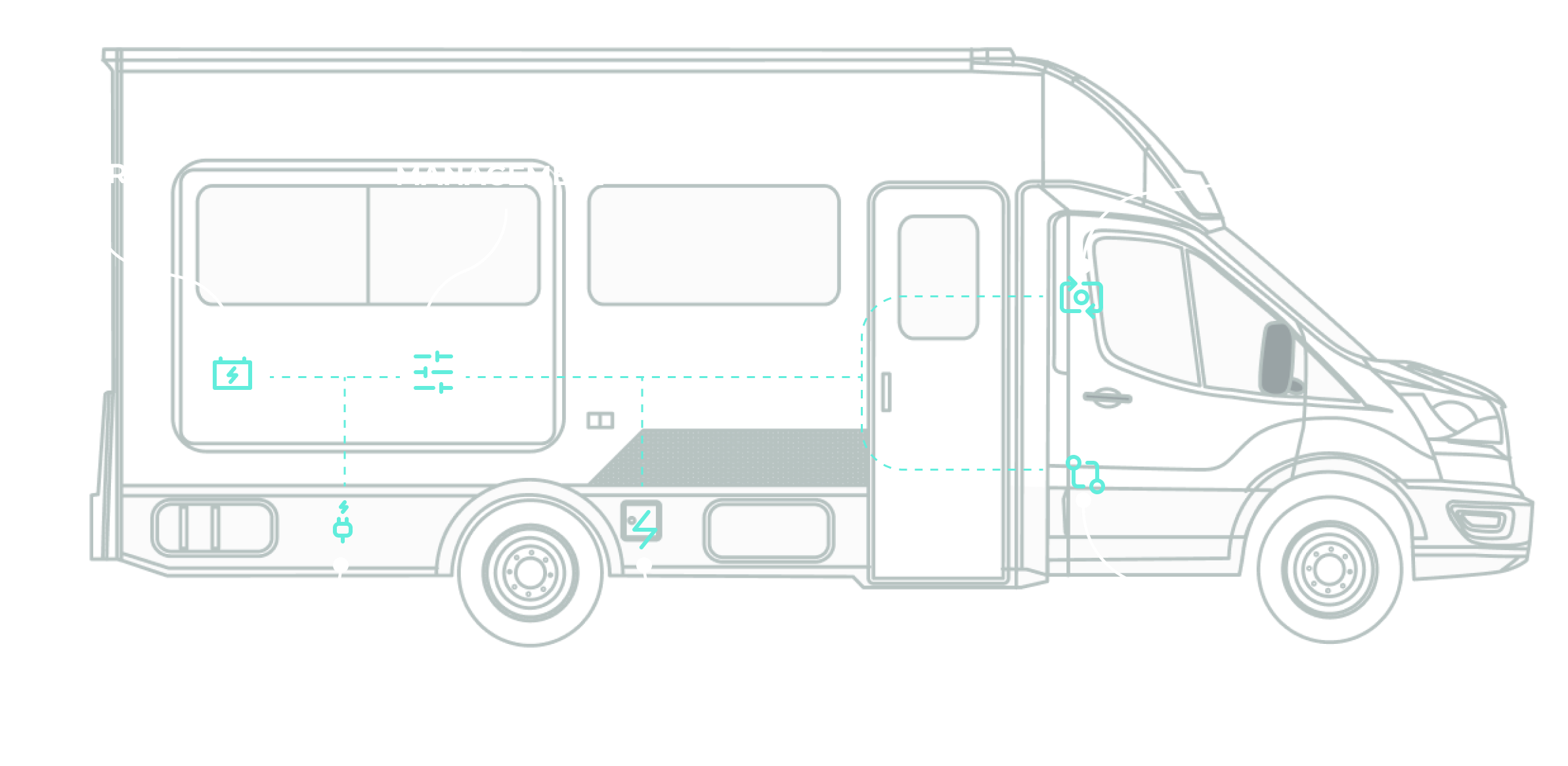 complete power,

total control
Fathom offers the freedom to fully control and monitor power in vehicles. The customizable system comes in pre-assembled kits that are simple to integrate into a wide range of recreational vehicles.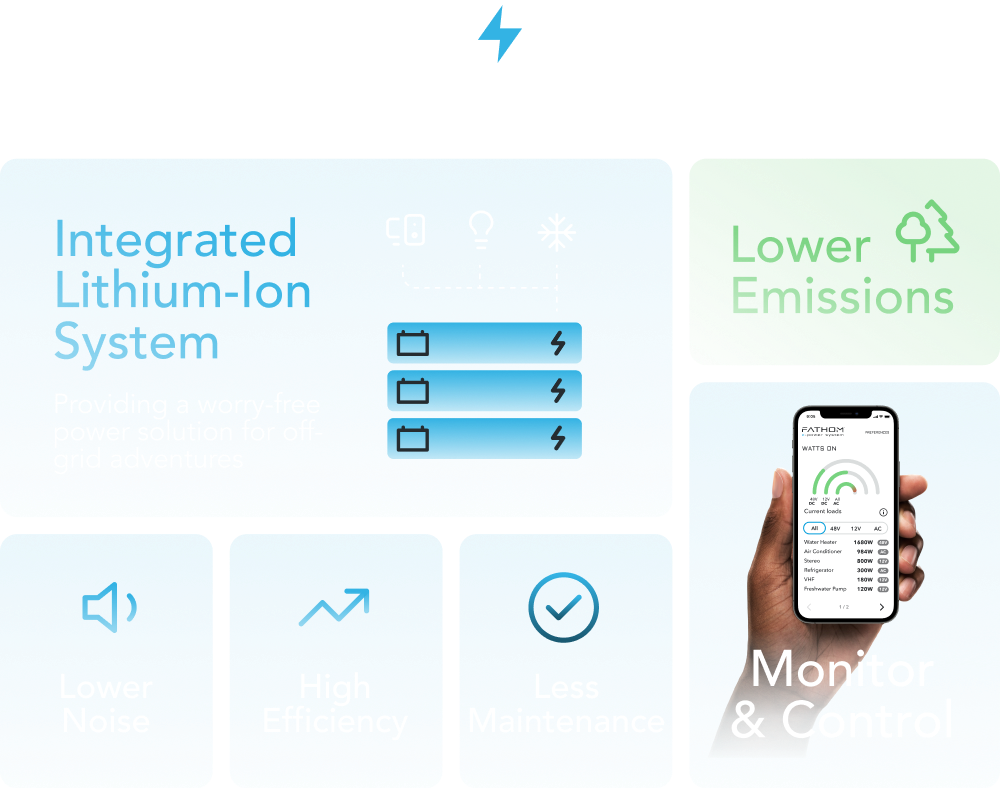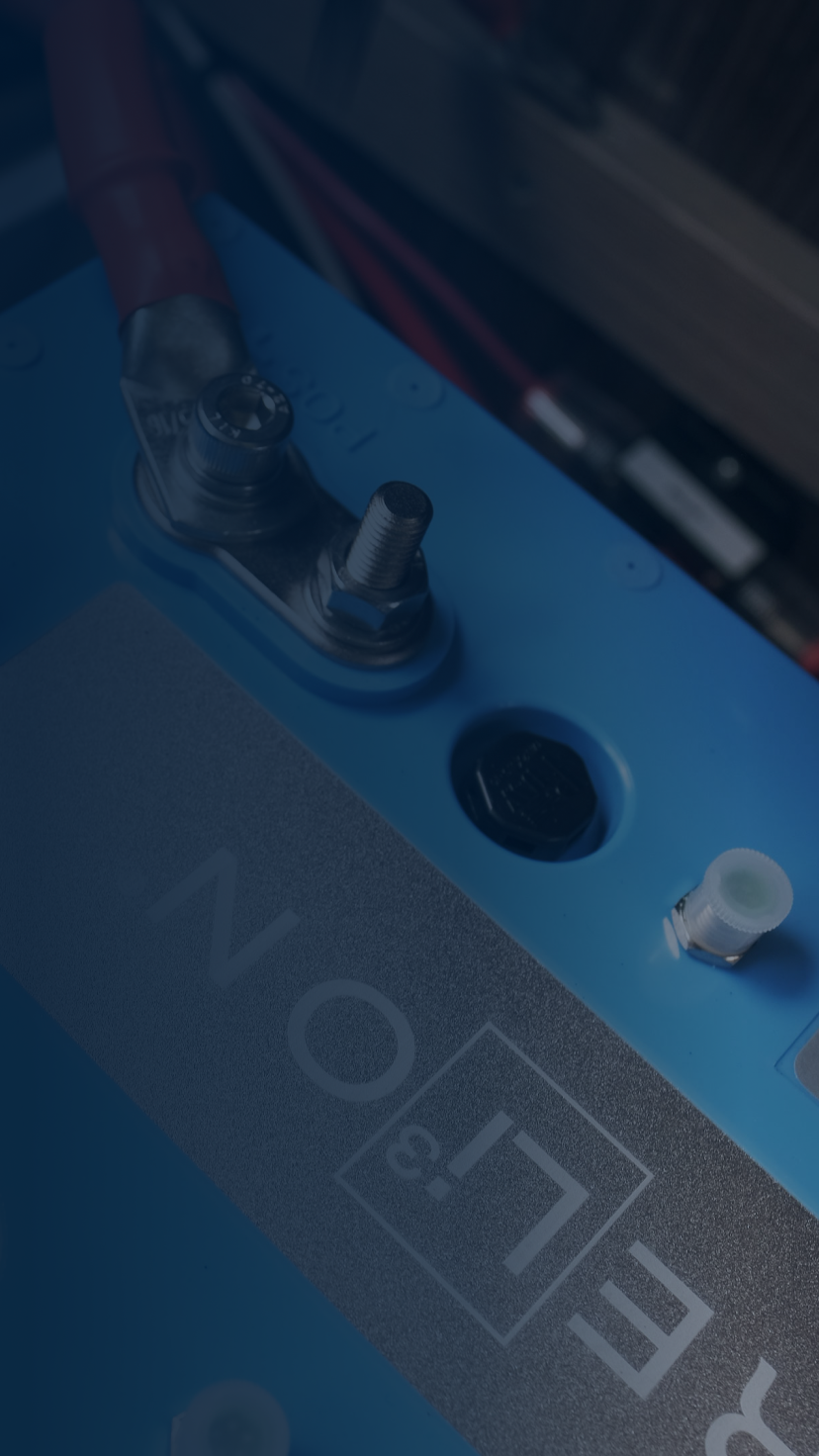 batteries & portable power
Access the power to handle any expedition with long-lasting, fast-charging battery and portable power systems. No matter how rough the journey, our range of high-performance batteries provide the dependable energy you need on the open road.
Explore: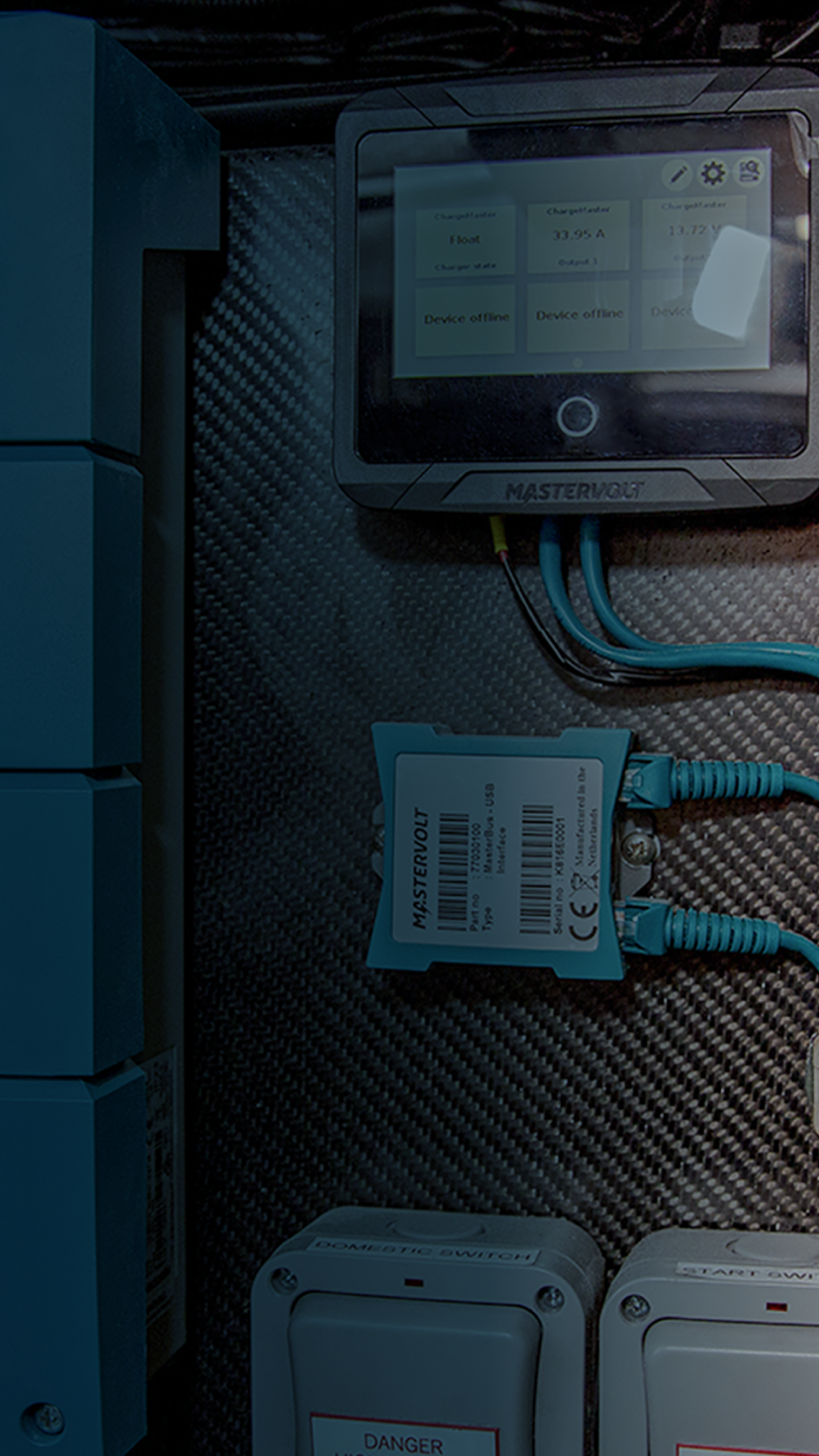 Power Conversion
Explore safely and efficiently with a wide variety of industry-defining battery management and charging systems. Our products ensure the safe switching between batteries, loads and charge sources so you can take control of your journey.
Explore: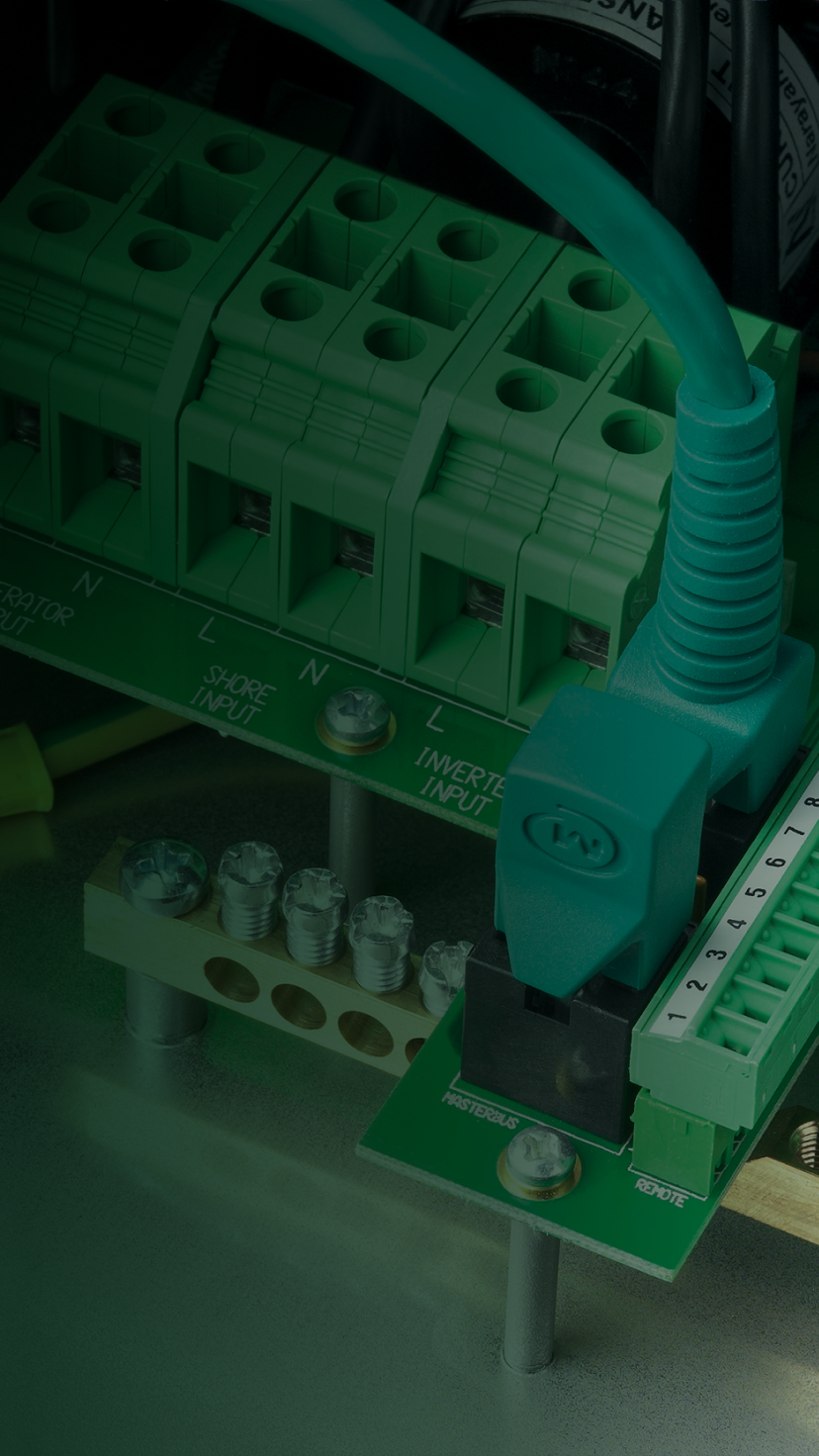 Power Distribution
Install a high quality power distribution system that puts you in complete control of your vehicle's power. Access a variety of spray or waterproof switches, economical circuit breakers and custom panels for reliable protection that offers the flexibility you need to handle any outing.
Explore: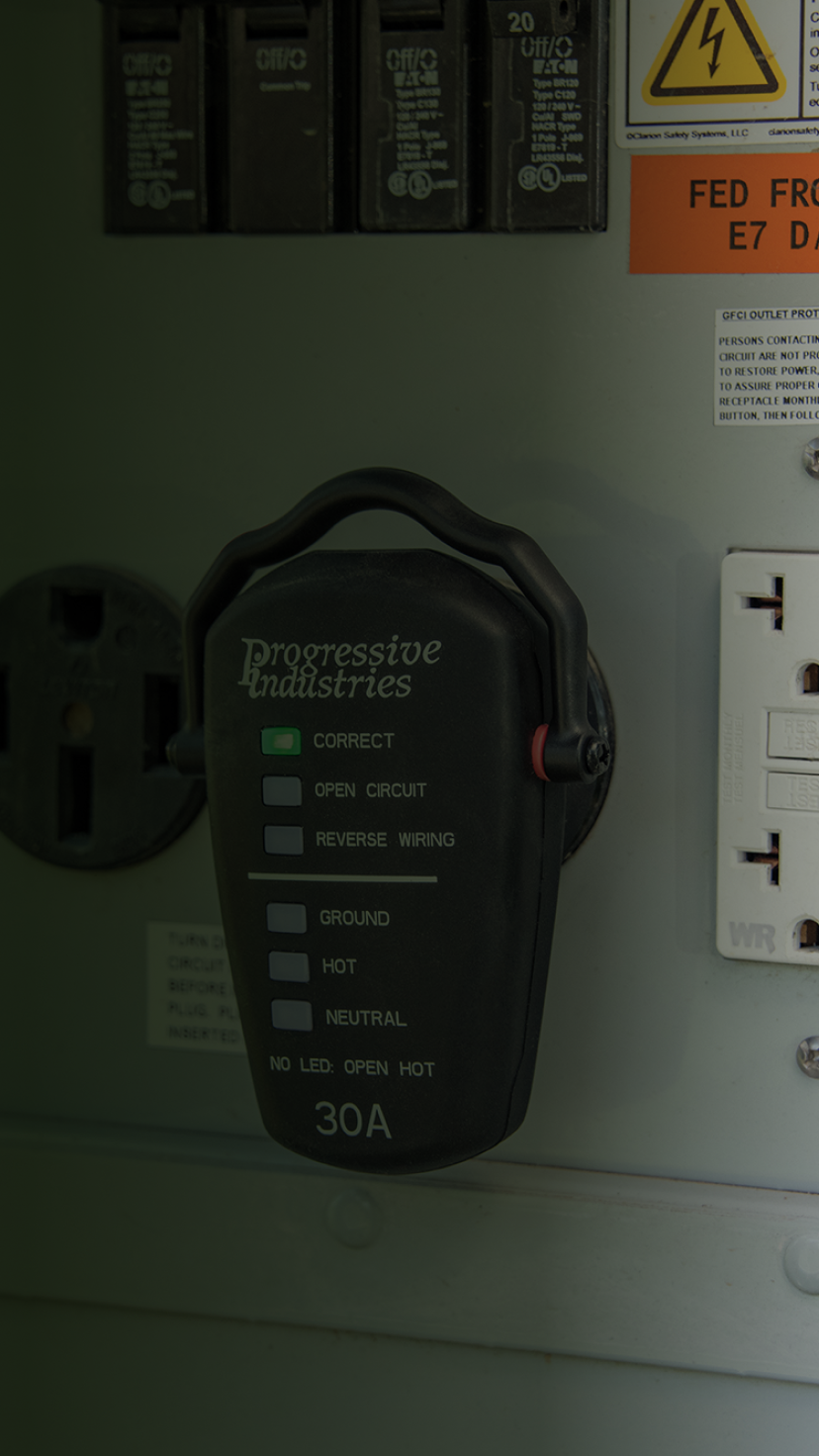 Shore Power & Surge Protection
Your electrical systems are secure with our circuit breakers, tried and tested for durability and strength in the harshest environments. We've formulated a range of thermal and magnetic circuit breakers that provide reliable protection and accurate control for RVs manufactured globally.
Explore:
Progressive Industries, Marinco
Navico Group Brands

Leading The Charge In Adventure
Backed by decades of experience and expertise, our portfolio of brands produces dependable, innovative power system technology that truly knows no bounds.
powered by navico group brands
Unlock access to energy that was once unattainable.
Discover more RV solutions

Digital
Systems
We aim to simplify the

user experience through integrated
navigational displays, digital control
devicesand award-winning radars.

performance
components
Prepare for every adventure
with durable water pumps and
high-capacity heating systems,
all integrated with intuitive technology.