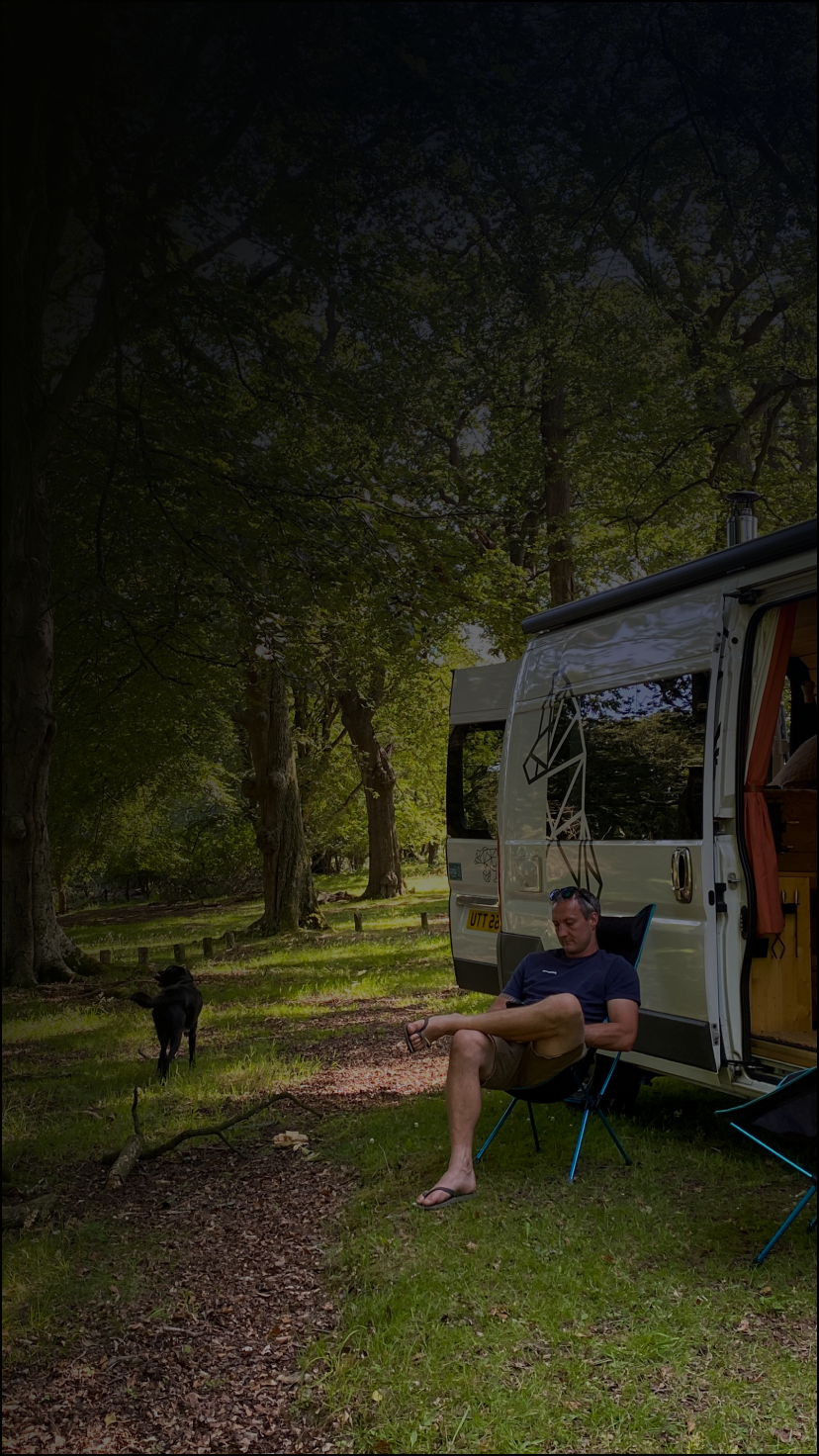 Whale makes outdoor living easy and enjoyable with a wide range of high quality, low voltage pump and water systems designed to provide comfort and connectivity.
Freedom For Exploration
With a rich history that spans over three centuries, Whale is the go-to provider of award-winning water and heating systems. You can always count on our market-leading pumps, plumbing and heaters to integrate with a wide range of boats and RVs. Designed for mobile applications, Whale products will exceed your expectations in even the most challenging environments, whether on land or on the water.
products
Electric & Manual Bilge Pumps, Freshwater Pumps, Gray & Black Waste Pumps, Livewell Pumps, Shower/Faucet & Washdown, Space & Water Heaters, Quick Connect Plumbing


Related brands
Explore related brands from Navico Group's portfolio of market leaders in the marine, RV and specialty vehicle industries.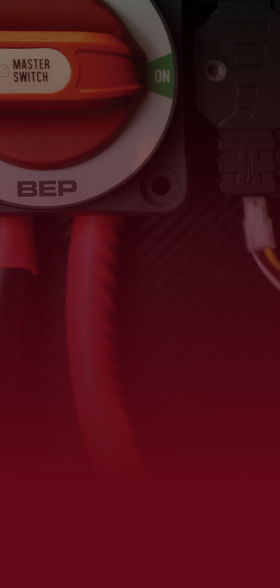 marine, RV, Industrial
Designed to simplify battery management in any environment, BEP's high quality electrical solutions are unmatched on land and sea.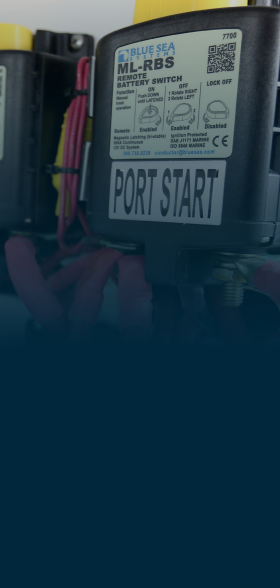 marine, RV, Industrial
Blue Sea Systems creates durable electrical products for marine and specialty vehicles that are engineered to work together as a fully integrated system.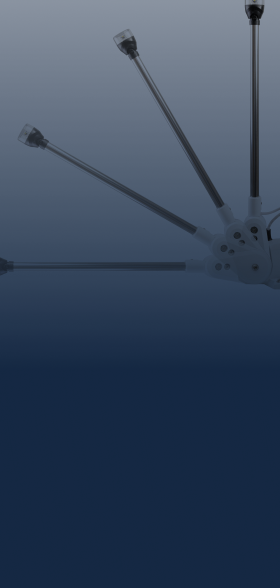 Marine
Exceptional quality, rigorous product testing and a century of industry experience make Attwood the most reliable brand for marine hardware and accessories.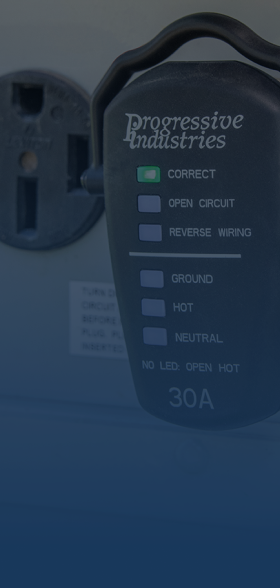 RV
Keeping RVs safe on the road for decades, Progressive Industries delivers top-rated surge protectors with weather resistant features and intuitive digital displays.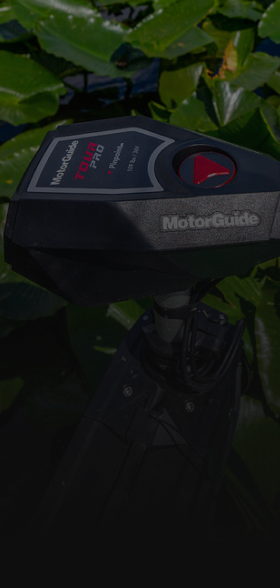 Marine
Approved by pro fisherman for their top-tier performance, MotorGuide trolling motors are engineered with purpose for dependability and usability.
navico Group solutions
Navico Group is your single source for innovative products and solutions that power adventures on the water and the road.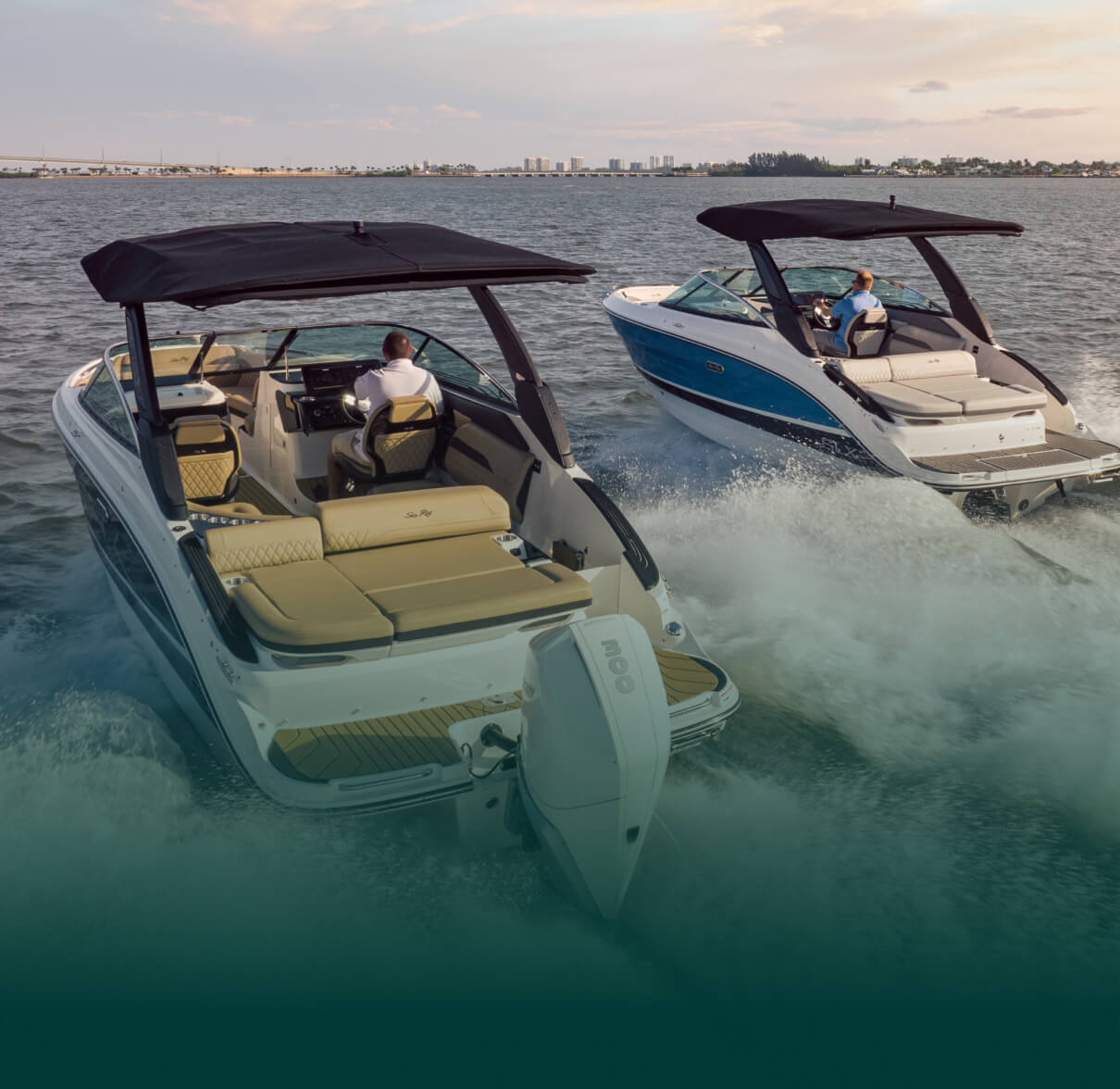 innovation on the water
Intuitive systems and premium components designed to support performance, safety and enjoyment on the water.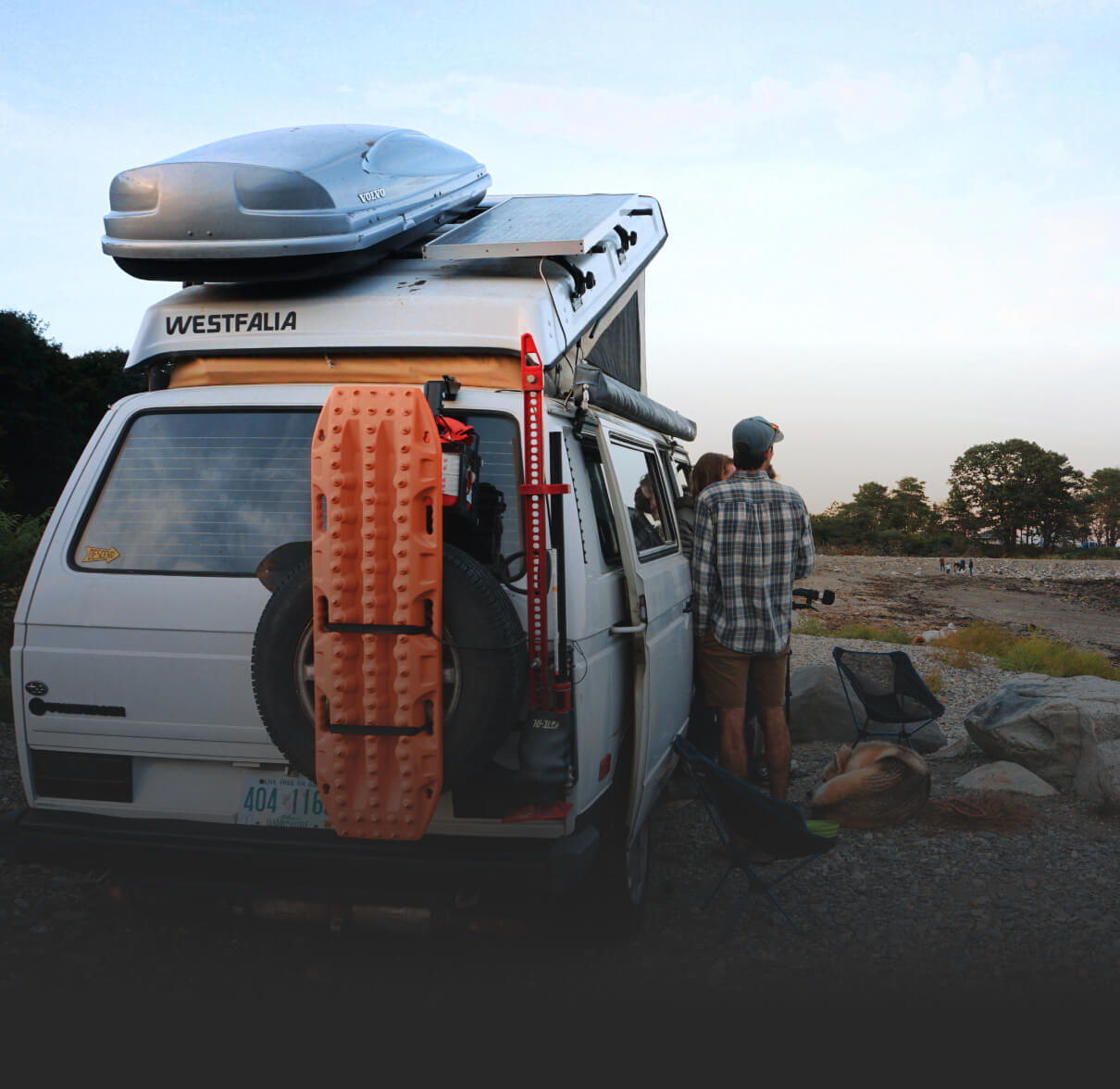 Conquer the Road
Digital control, monitoring and power systems designed to ensure optimal performance and reliability on the road.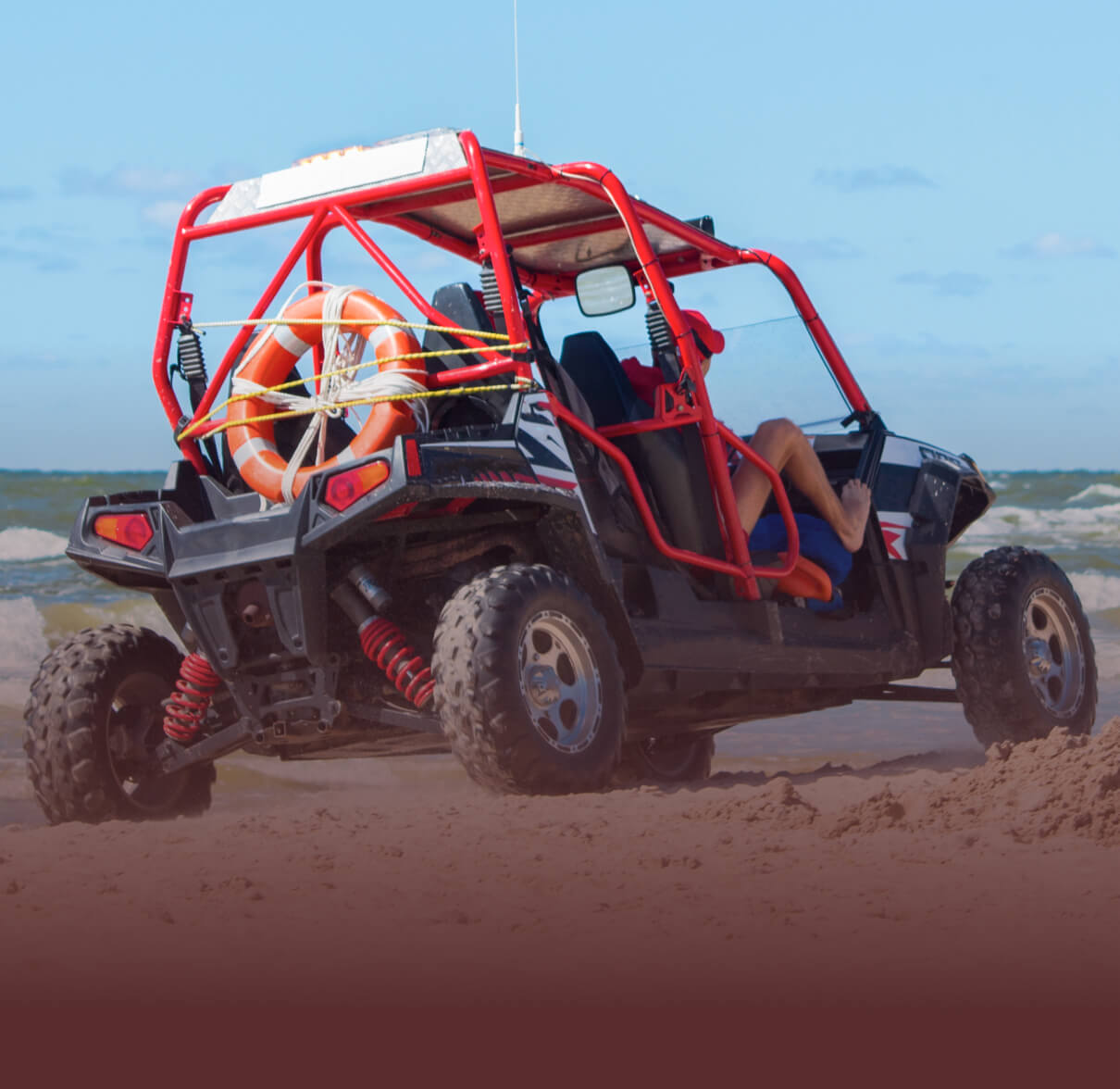 power you depend on
From golf carts to life-saving emergency vehicles, we build effective and dependable energy sources that are there when you need them most.