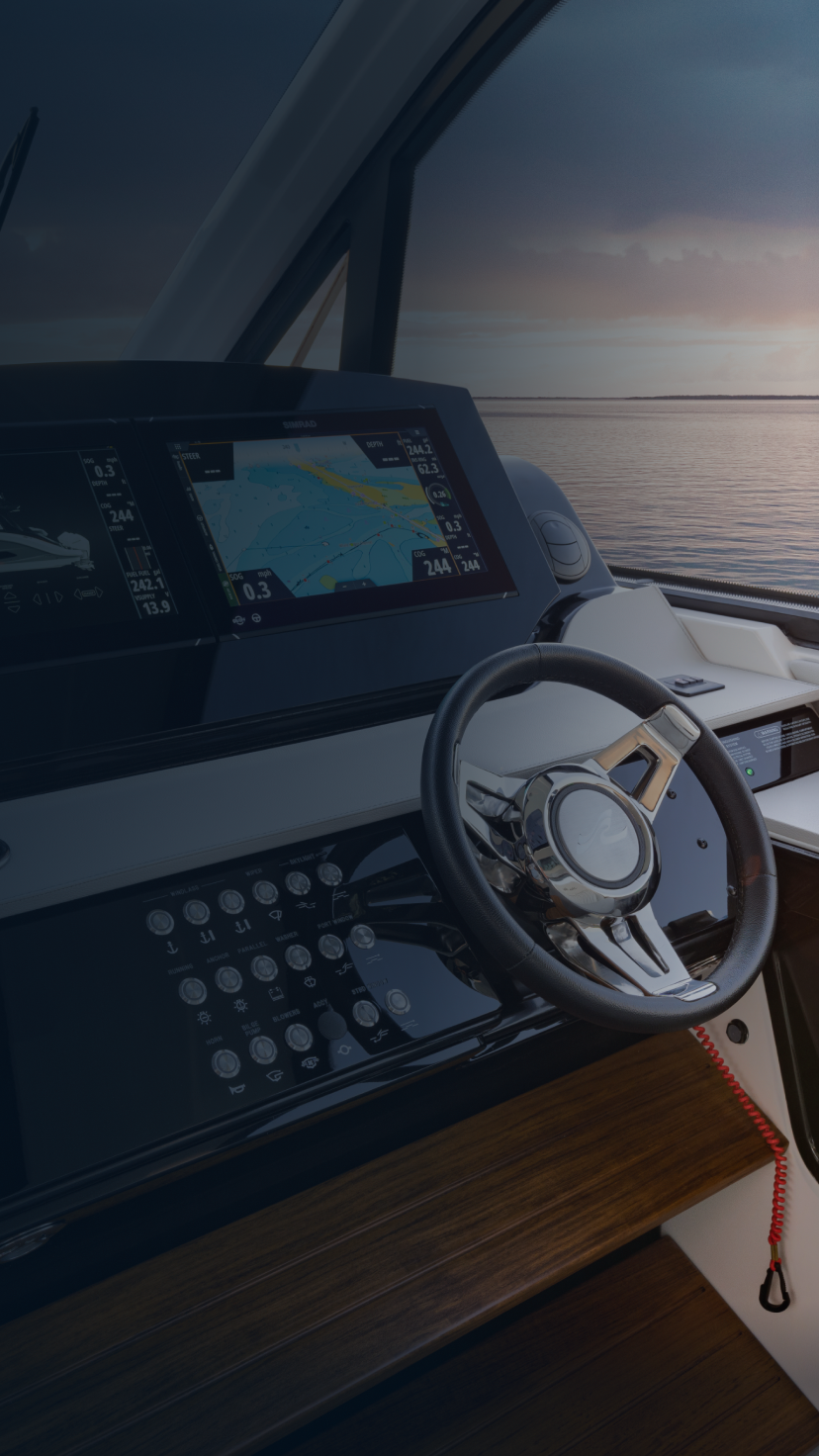 Push the
Limits of Performance
Digital systems technology engineered to bring innovation and integration to the forefront of every on-the-water adventure.
Trusted Technology for Every Application
We offer performance-based digital solutions from boating accessories and sailing electronics to intricate pump systems. Our digital systems are designed to work together to redefine your experience on and off the water.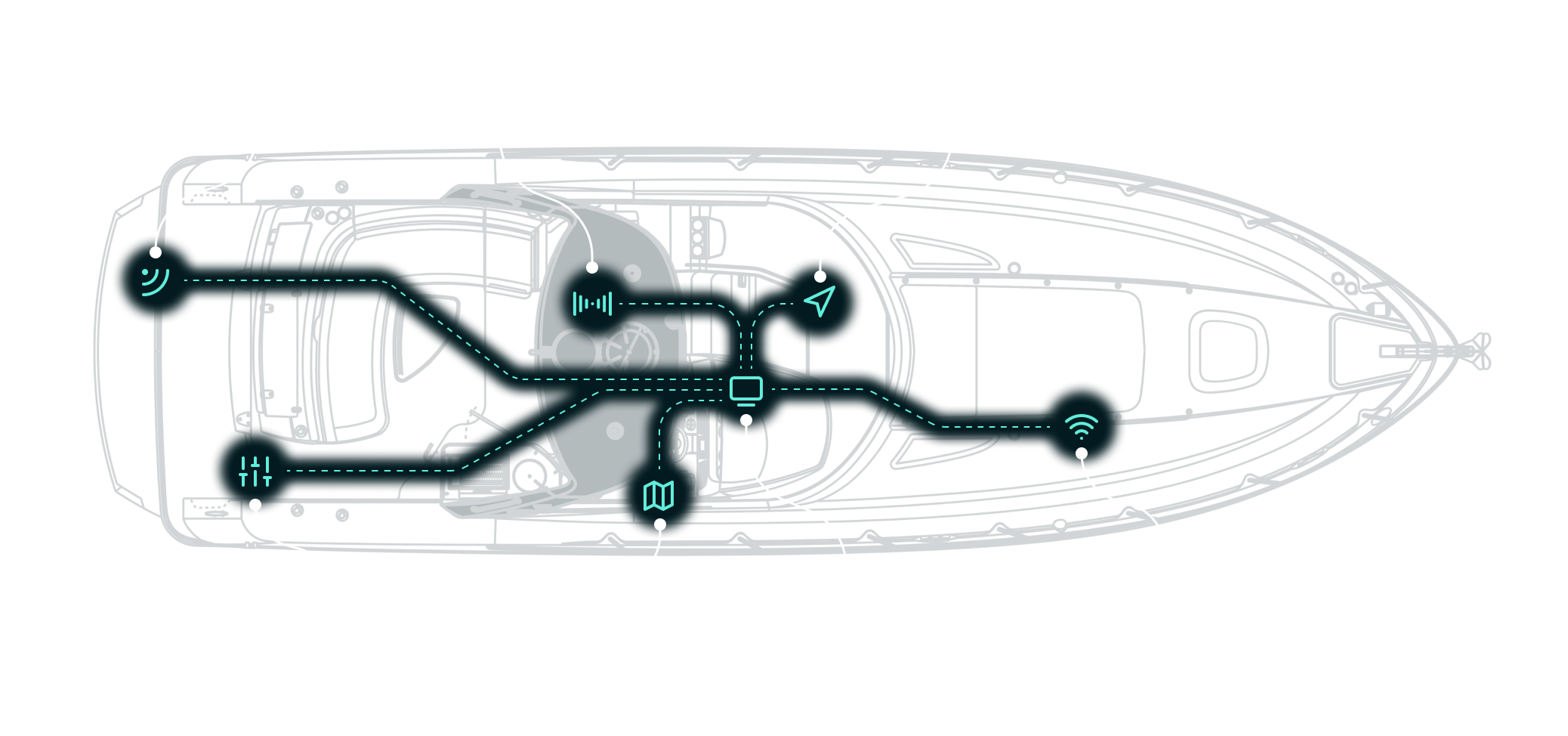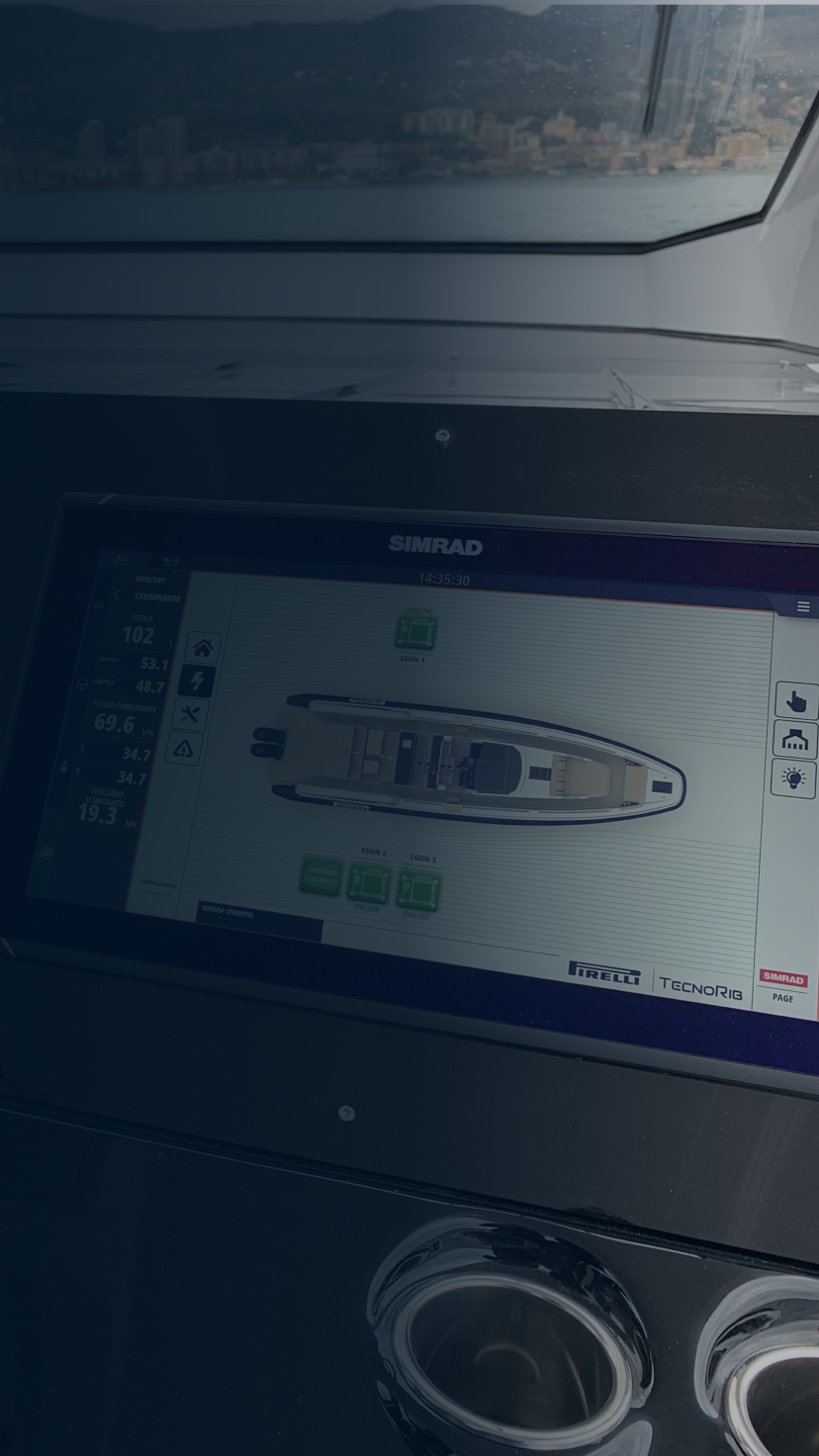 Digital Controls & Monitoring
Combine multiple onboard functions into one easy-to-use system that houses lighting, navigation, leveling and more. Our advanced control modules make managing your vessel easier than ever before.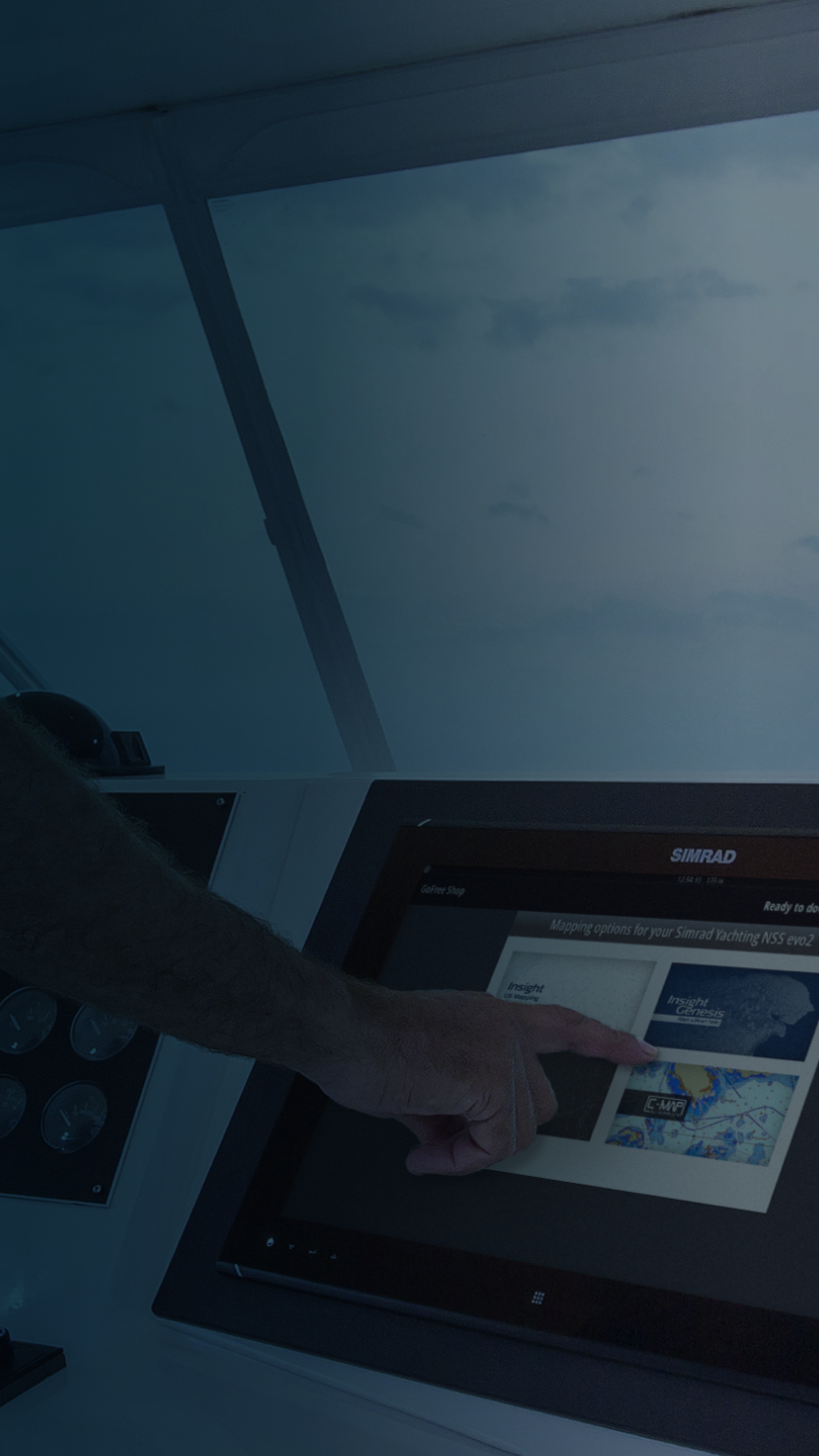 Cartography
Access the most accurate digital charts in the world with crisp visuals of tides and currents, marine protected areas, satellite imagery and more. Navigation is easy with reliable features like High-Res Bathy, revealing drop-offs, humps and holes, and easy routing to help you plot the shortest safest route to your destination.
Innovation That Never Rests
Discover more ways you can enhance your marine experiences through our brands' cutting edge technology and industry expertise.
Discover more marine solutions

Fishing Systems
From world-class fishfinding technology to powerful trolling motors, we deliver smarter systems to help you find and catch more fish.
Power Systems
Driven by technology chargers, inverters, batteries and more all offering reliability around the clock and the freedom to journey your way.
performance components
We are committed to providing premium marine parts and accessories, compatible with all boat types and meeting the highest industry standards.