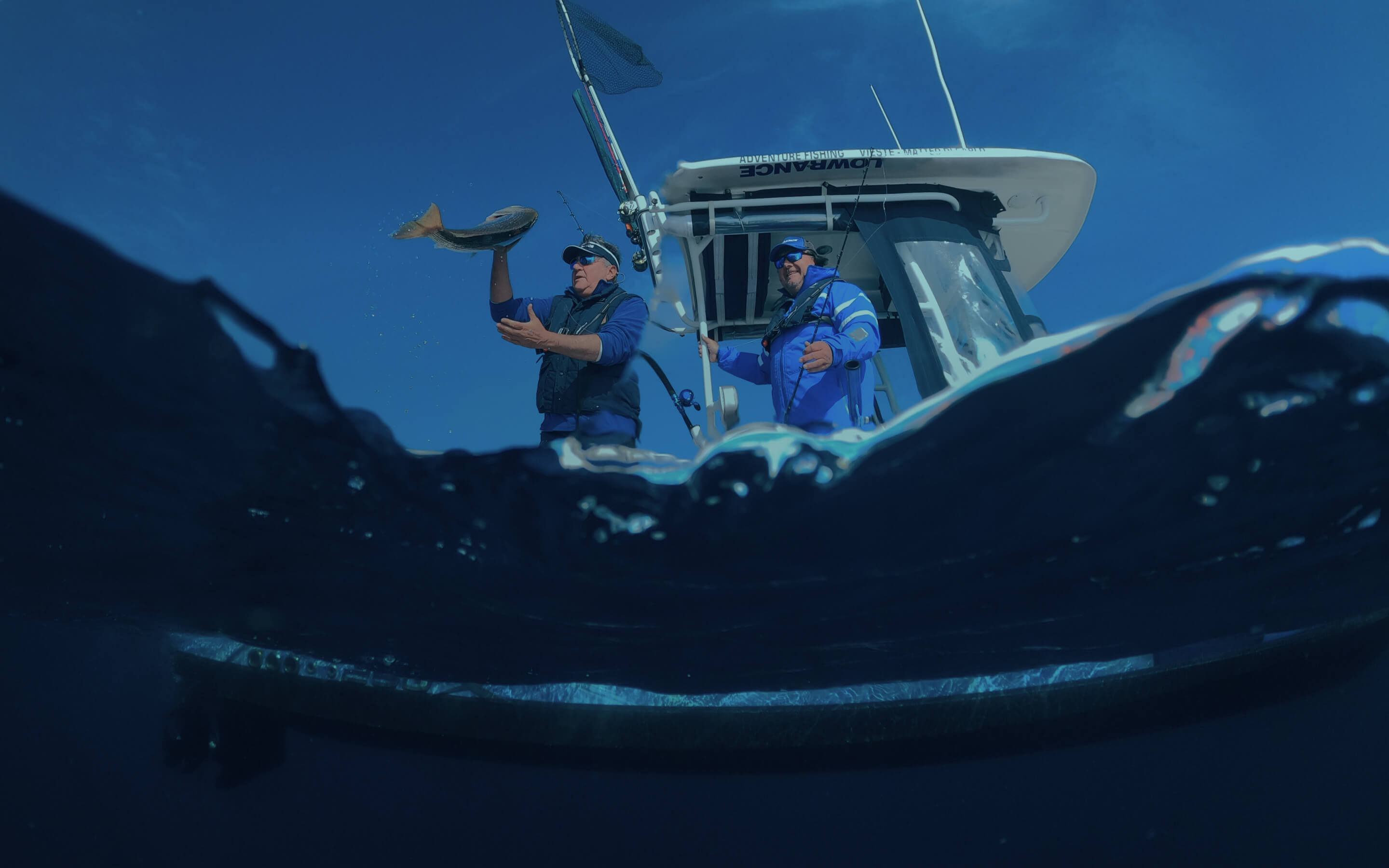 Built for the catch
Delivering powerful and cutting-edge technology to your time on the water. Our products are designed to help you find, see and catch more fish.
the ultimate connected system
From trolling motor and Power-Pole integration to communications and audio, complete control rests at your fingertips. We offer industry-defining technology that is simple to operate and intuitively easy to understand—all in one place.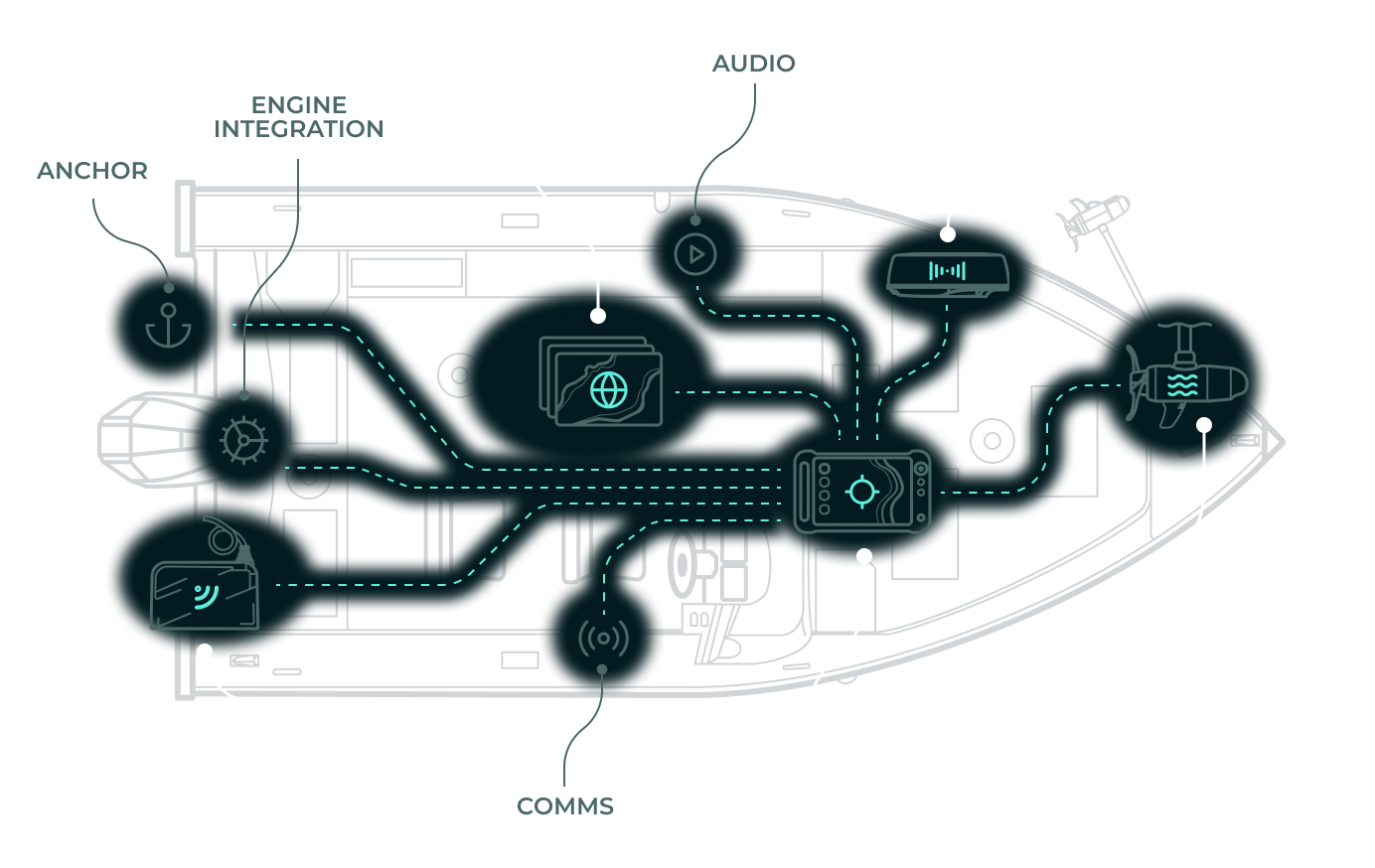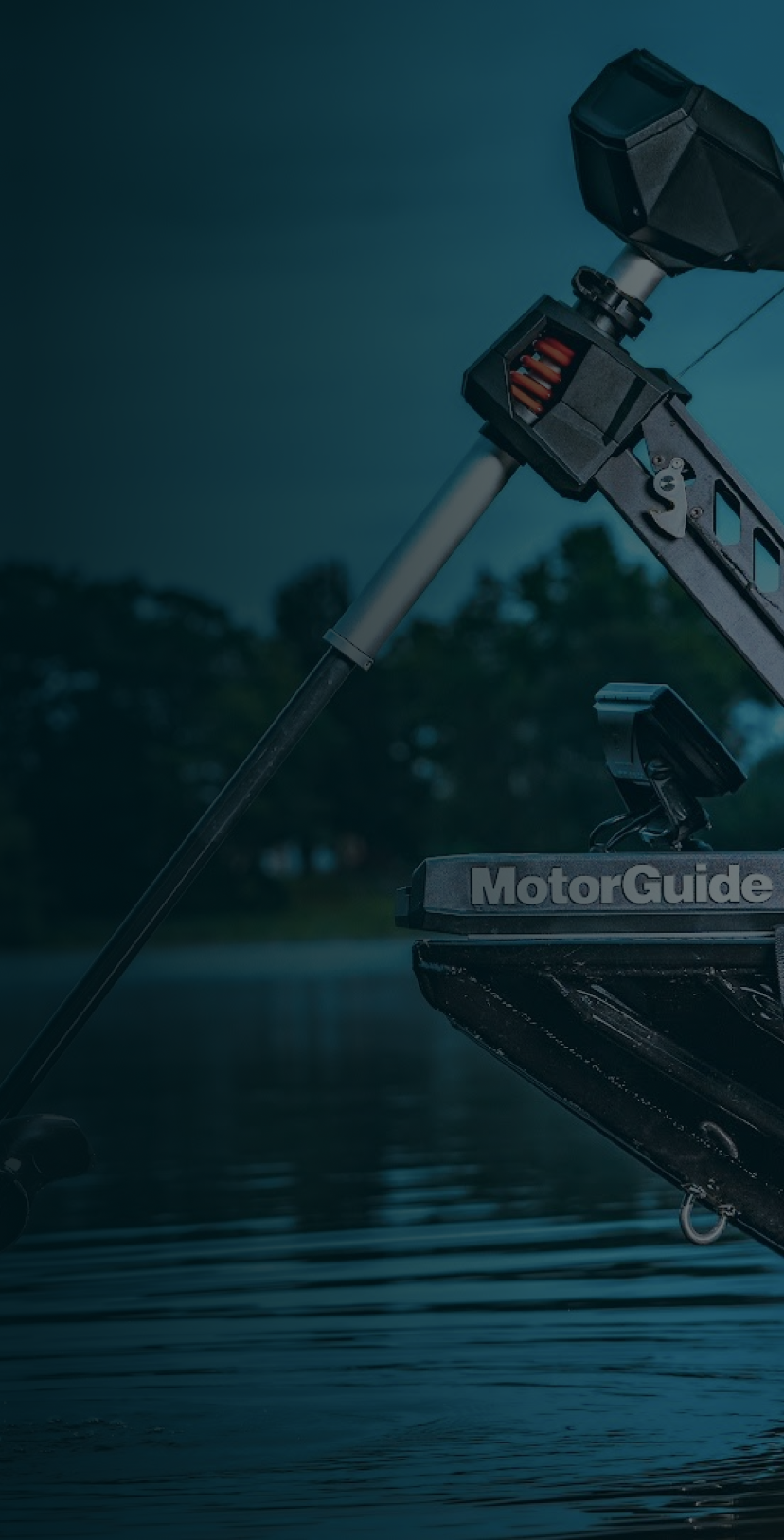 Trolling Motors
Navigate along shorelines and shallows smoothly and quietly with intuitive remote steering, chartplotter integration and long-lasting digital power management.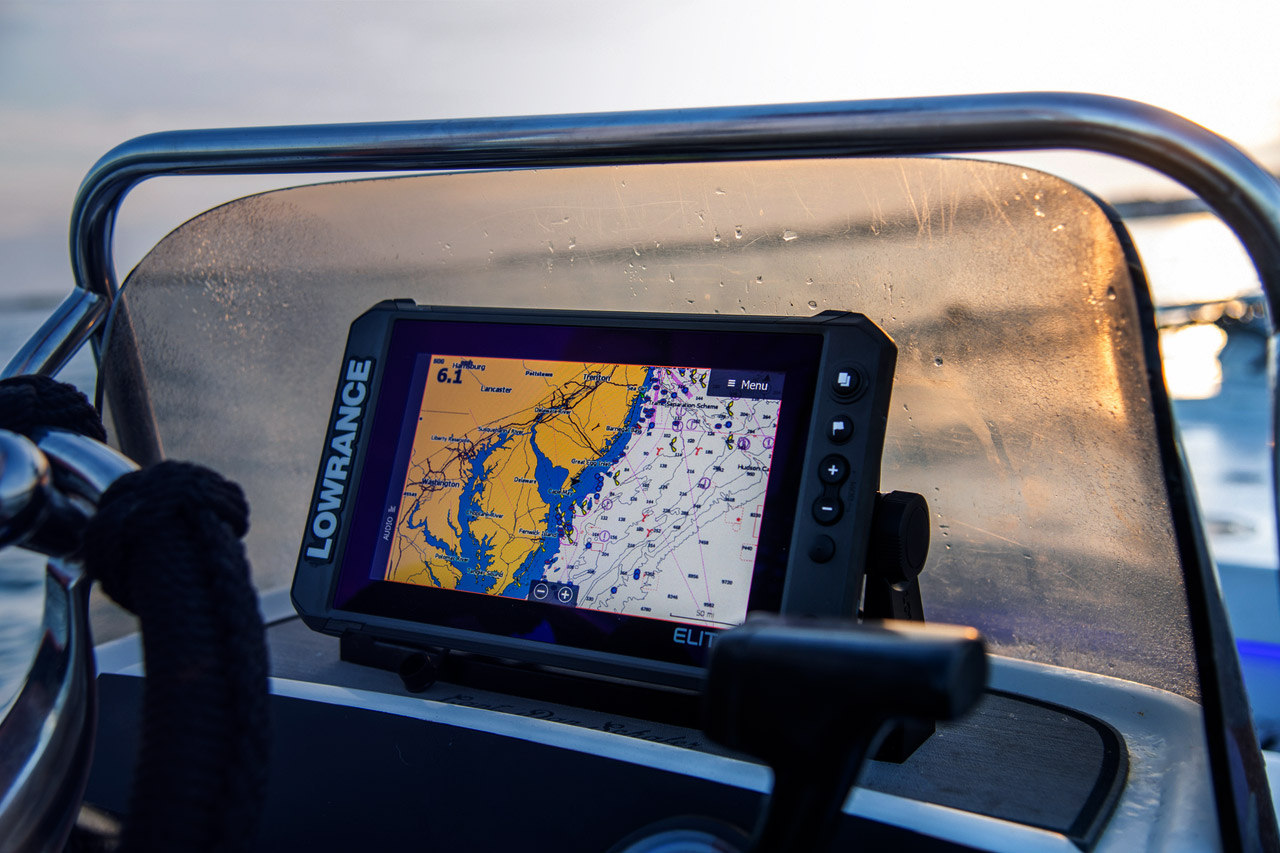 mapping
Develop reliable fishing routes and prepare yourself for every new expedition with the most accurate charts and maps on the market. Our charting technology includes high resolution bathymetry, shaded relief, custom depth shading and social mapping, making it easy to find productive fishing spots.
World-class fishing brands
Our selection of brands bring top performance to every facet of fishing. Find solutions for your every need from small accessories to critical components.
Discover more marine solutions
power systems
Driven by technology chargers, inverters, batteries and more all offering reliability around the clock and the freedom to journey your way.
Digital systems
We aim to simplify the user experience through integrated navigational displays, digital control devices and award-winning radars.
performance components
We are committed to providing premium marine parts and accessories, compatible with all boat types and meeting the highest industry standards.