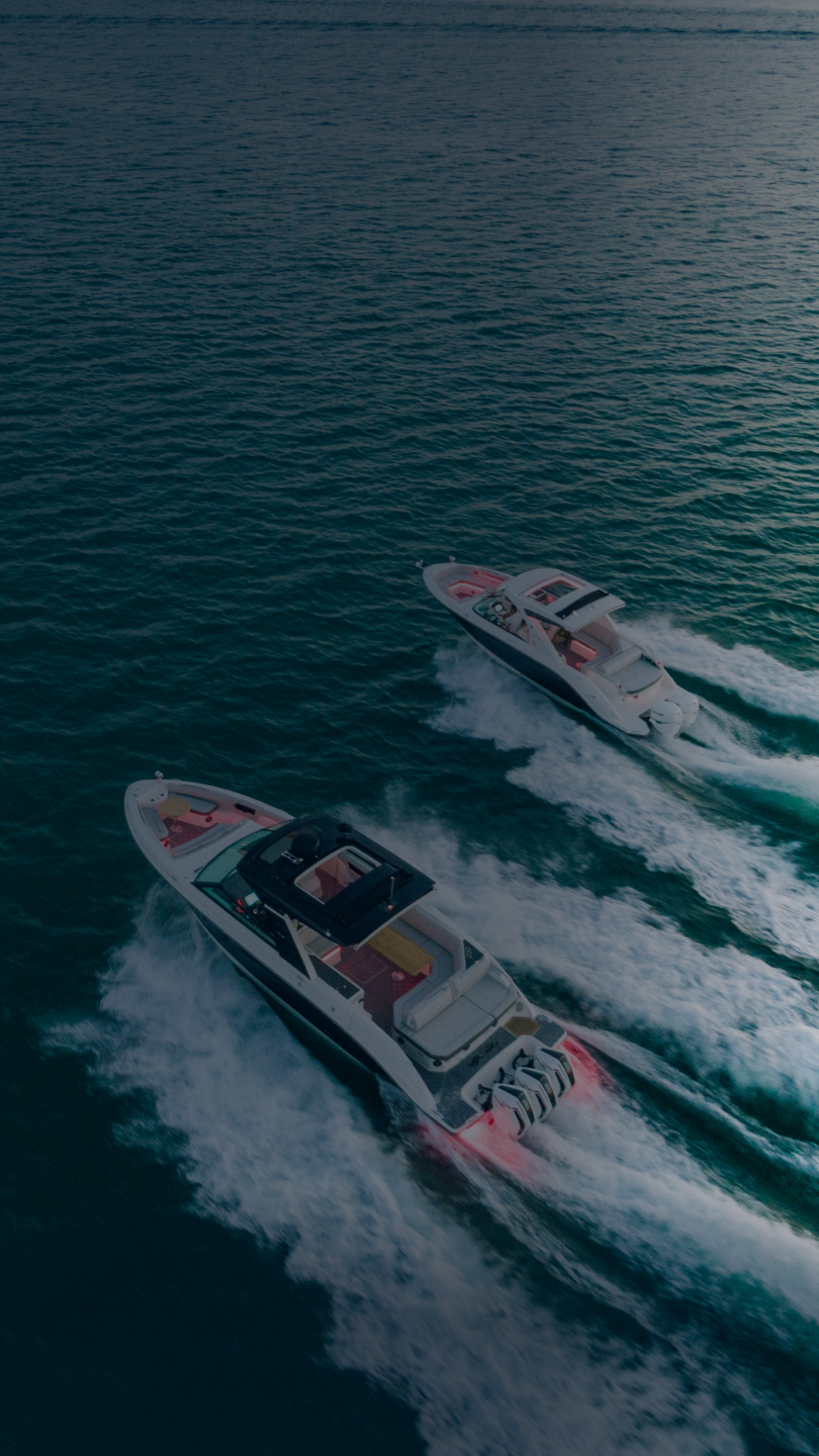 Unbeatable Functionality
The finest hardware, components and accessories made for optimum performance on the water.
Prepare for Powerful Performance
Bring comfort, efficiency and style to your explorations with industry leading technology that looks good and feels good.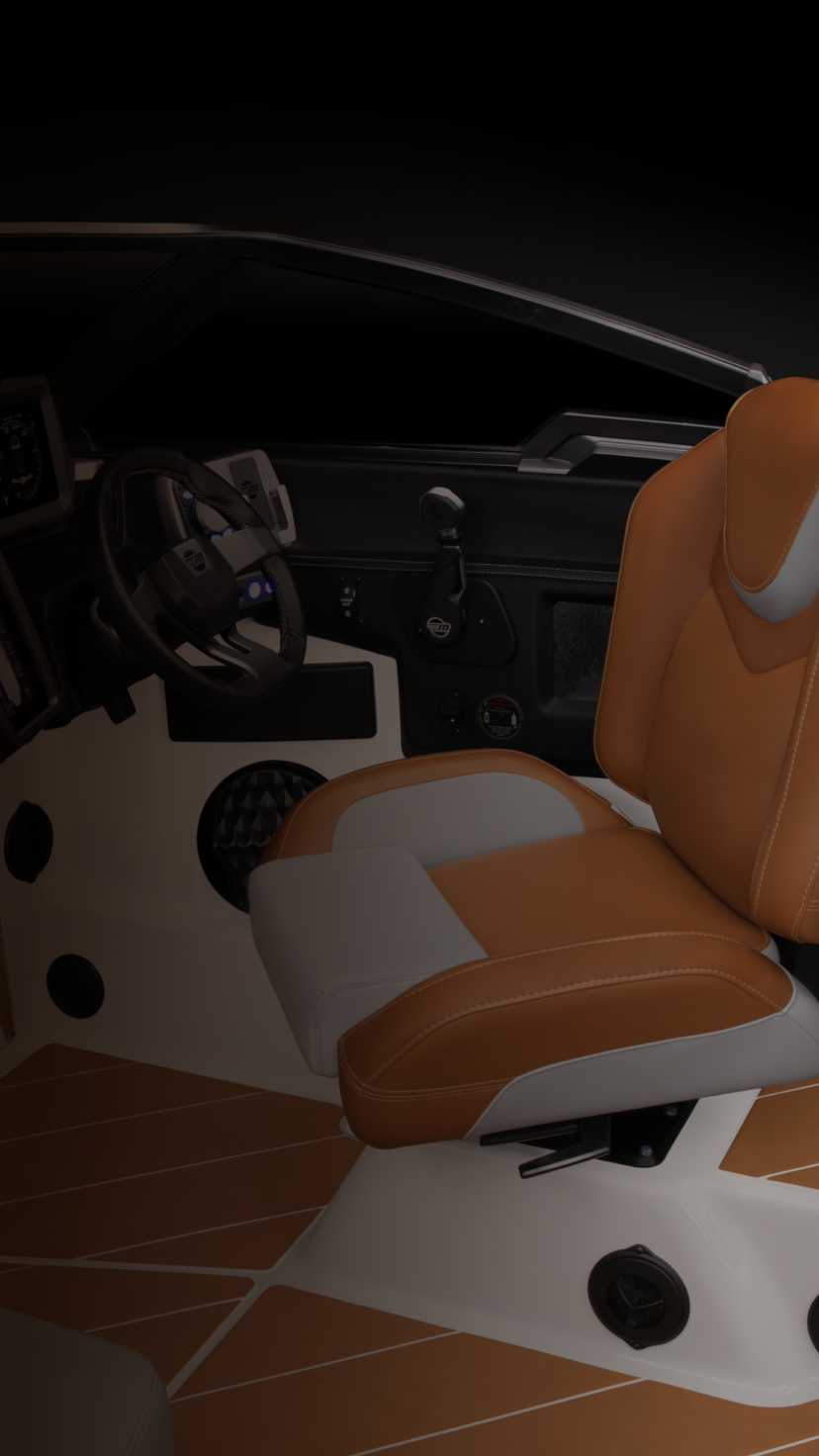 Seats, Pedestals & Ladders
No matter what brings you to the water, our market leading pedestals, seating and ladders are ready for any expedition. Explore in style without sacrificing functionality.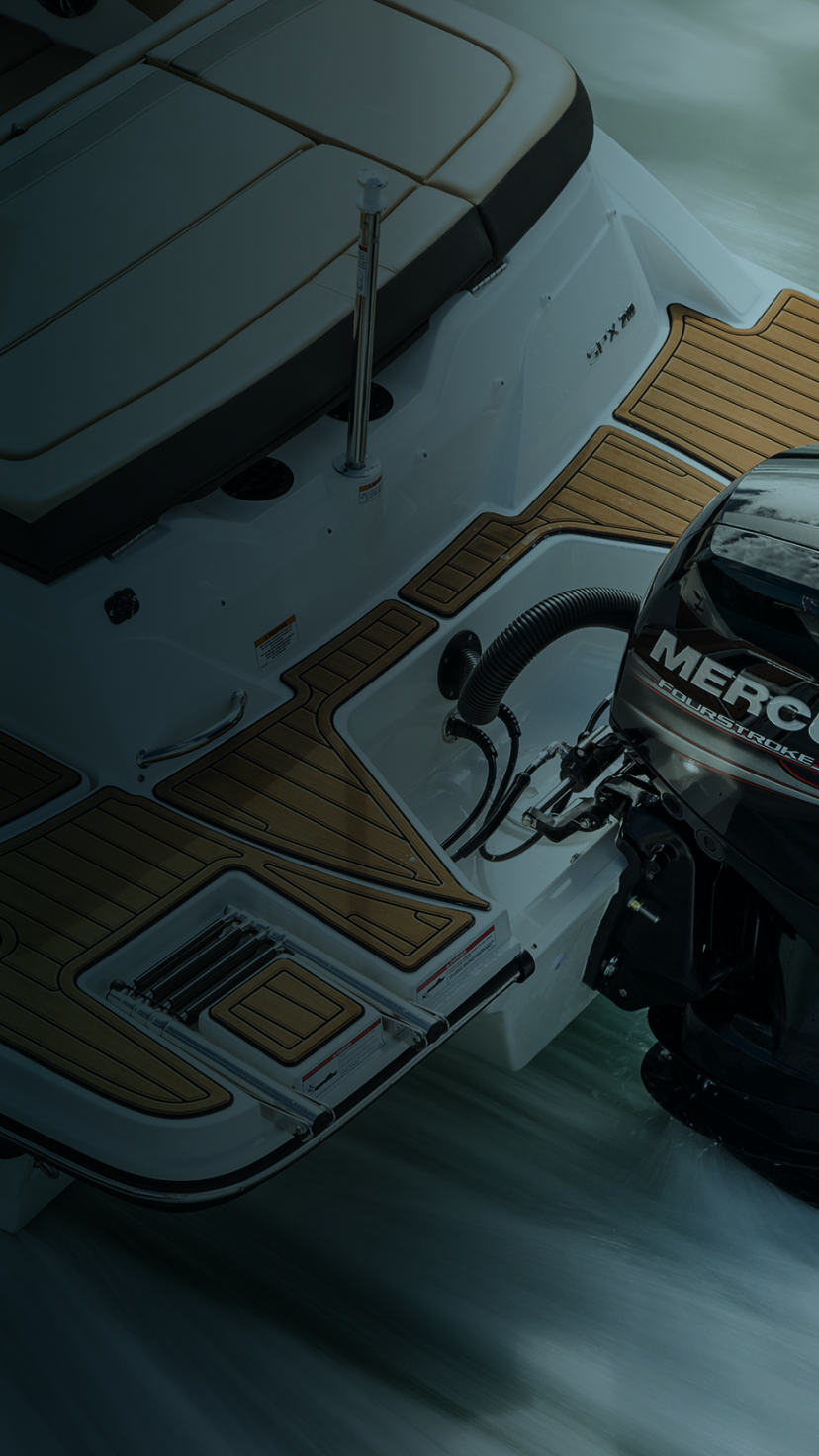 Marine Accessories & Deck Hardware
You can't achieve optimum performance without attention to detail. That's why we're committed to delivering a wide variety of reliable, high quality marine accessories and deck hardware for the smoothest sails.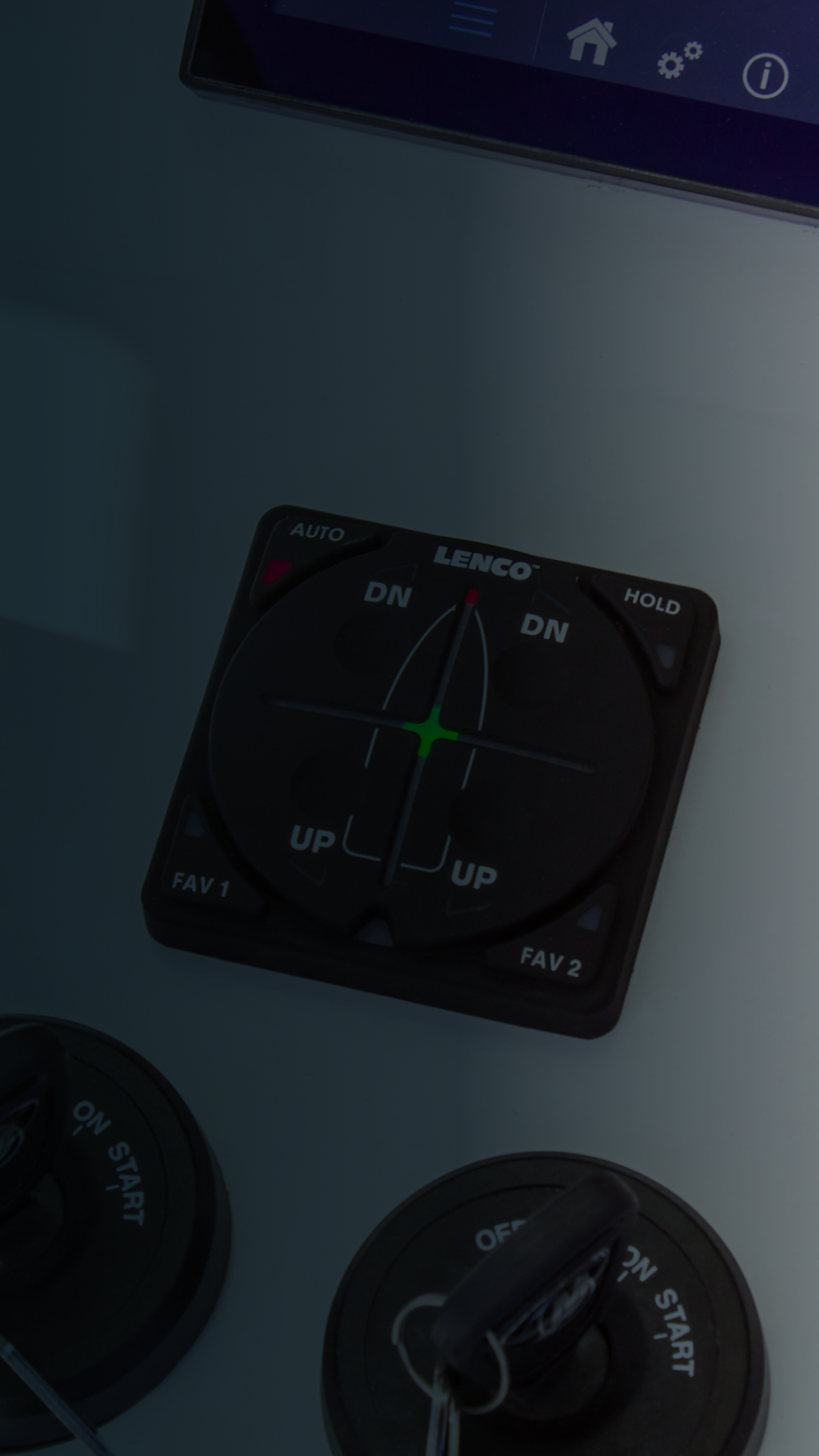 Actuators & Trim Tab Systems
Bring the most advanced technology with you on the water. Our actuators and trim tab systems make for a smoother, faster and safer ride.
Trusted Leaders In Functionality
Our portfolio of brands combine rich history, industry expertise and innovative technology to create functional performance and accessories you can depend on.
Discover more marine solutions

Fishing Systems
From world-class fishfinding technology to powerful trolling motors, we deliver smarter systems to help you find and catch more fish.

Power Systems
Driven by technology chargers, inverters, batteries and more all offering reliability around the clock and the freedom to journey your way.

Digital Systems
We aim to simplify the user experience through integrated navigational displays, digital control devices and award-winning radars.