catalogs
Explore our digital catalog library to keep up with the latest groundbreaking technologies and integrations from Navico Group Brands.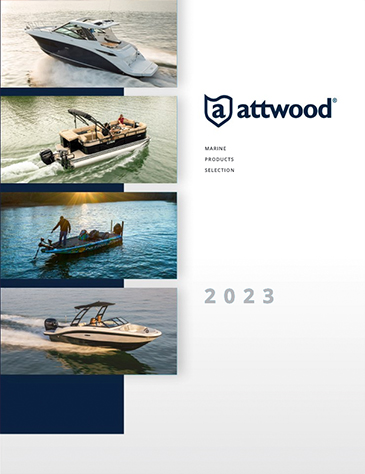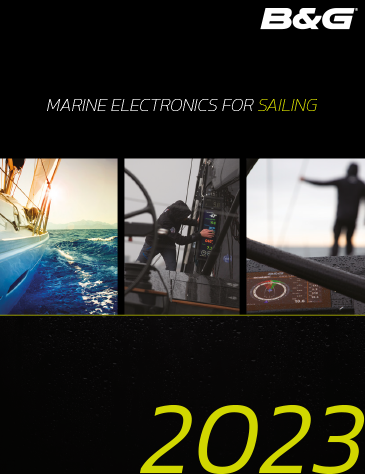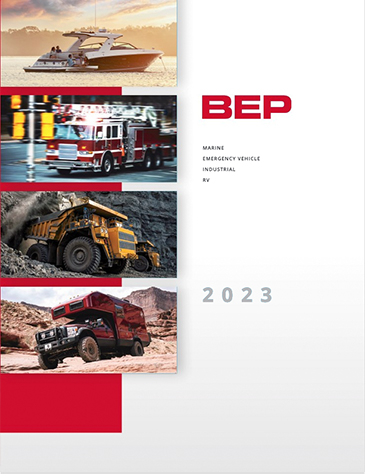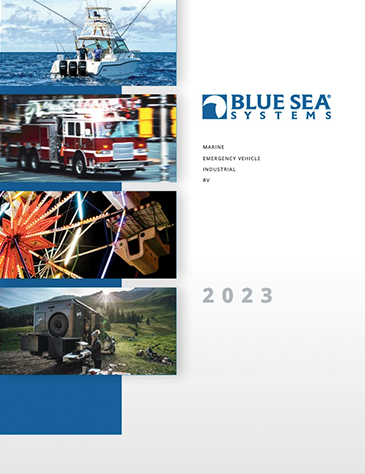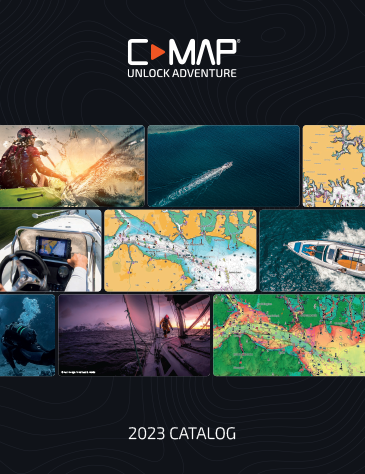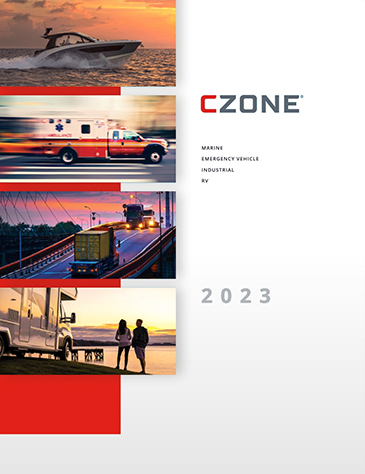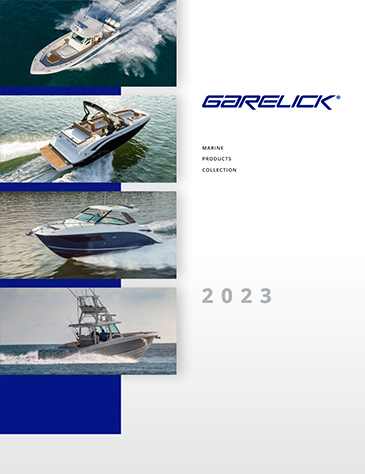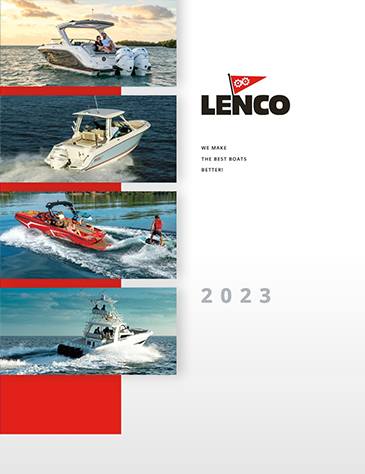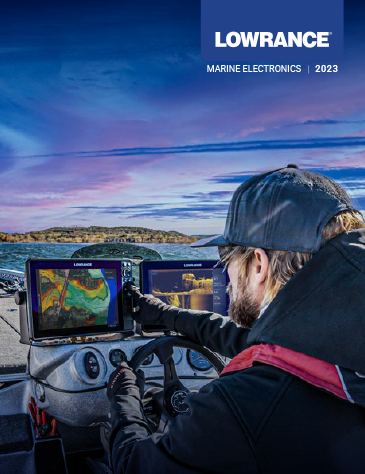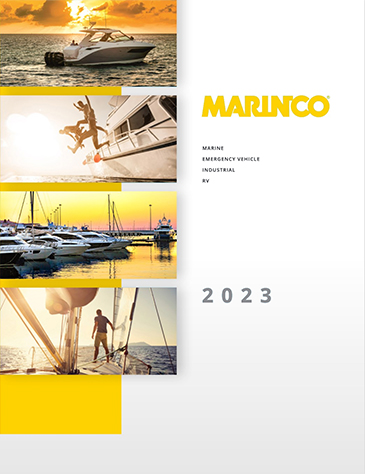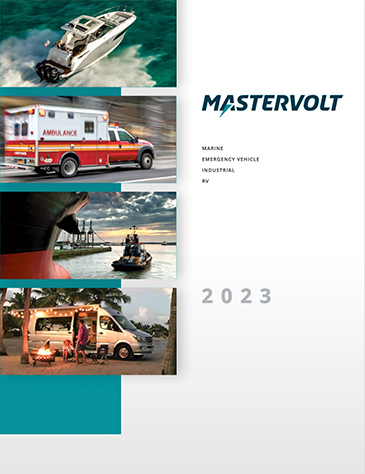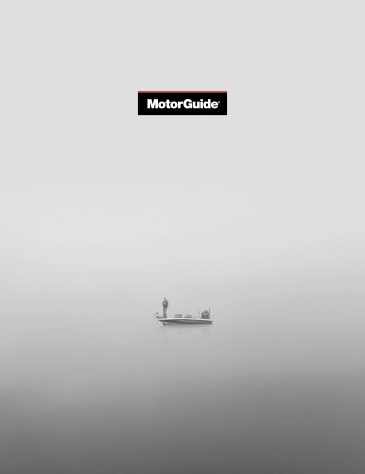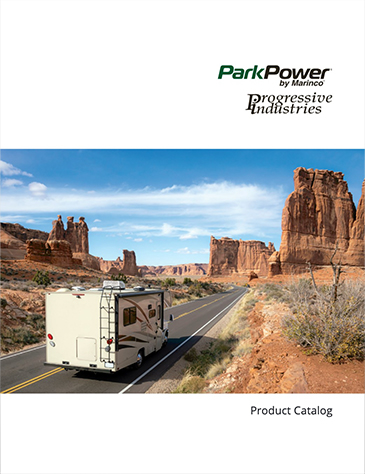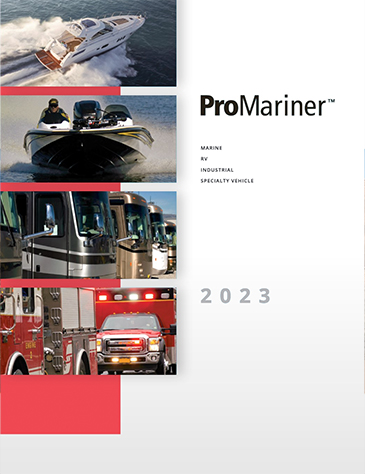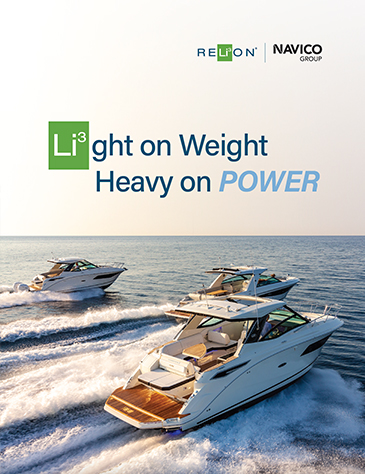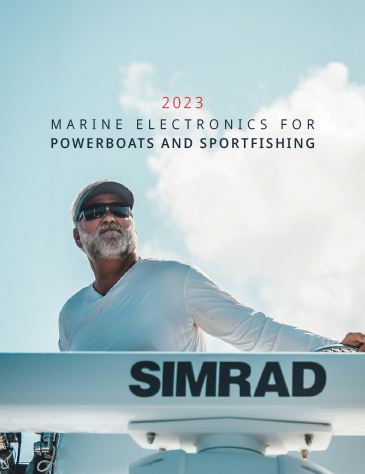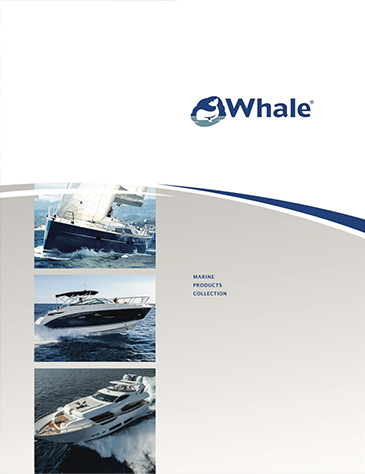 Order physical catalogs
Receive physical brand catalogs for a closer look at our smart technology.
Select brand catalogs you would like to receive*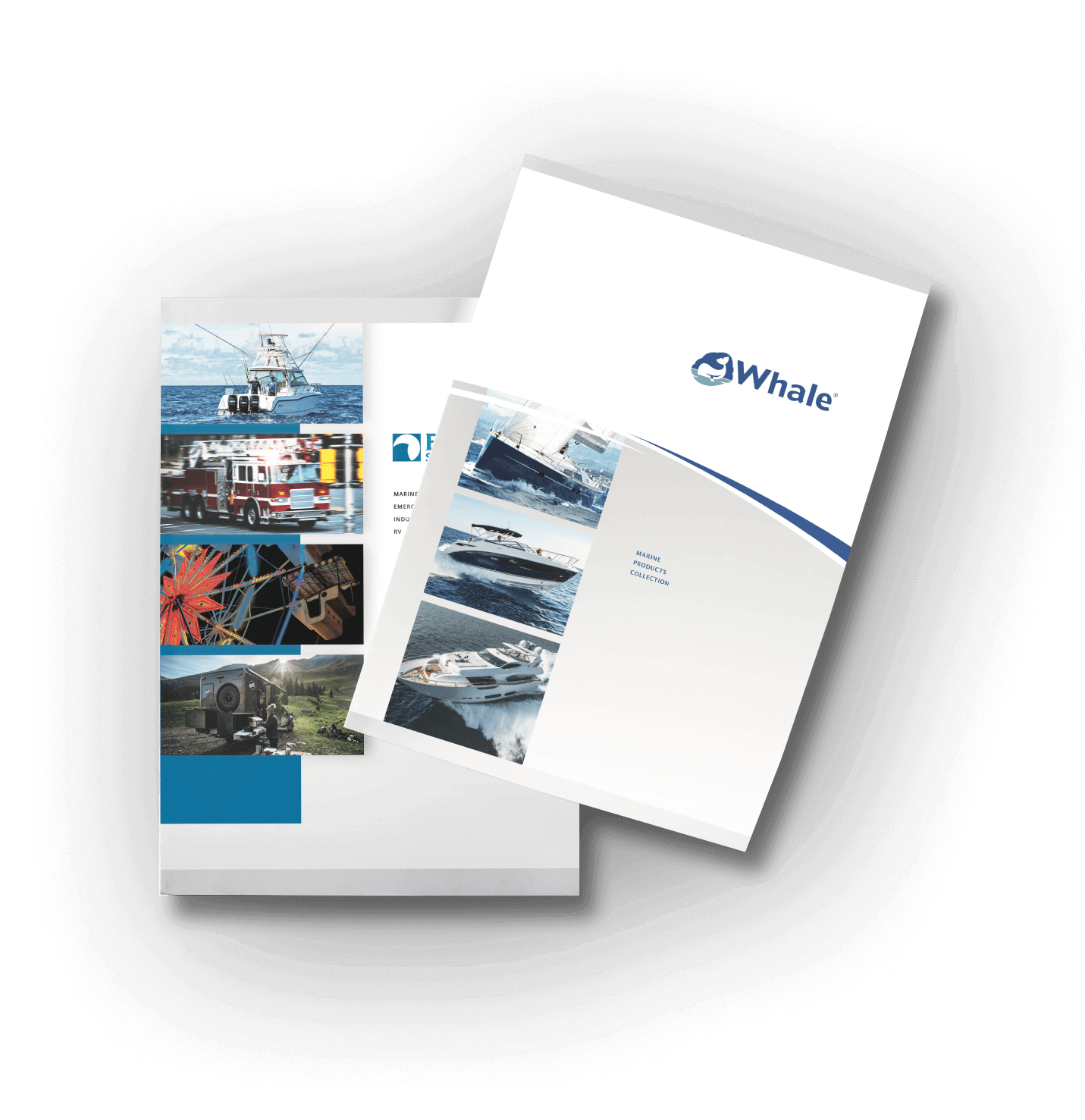 Thanks For Reaching Out
We will be in touch shortly!
The Most Trusted Brands in the Industry
Through the experience and knowledge of experts from industry-leading brands, we are able to provide unmatched service to our customers.