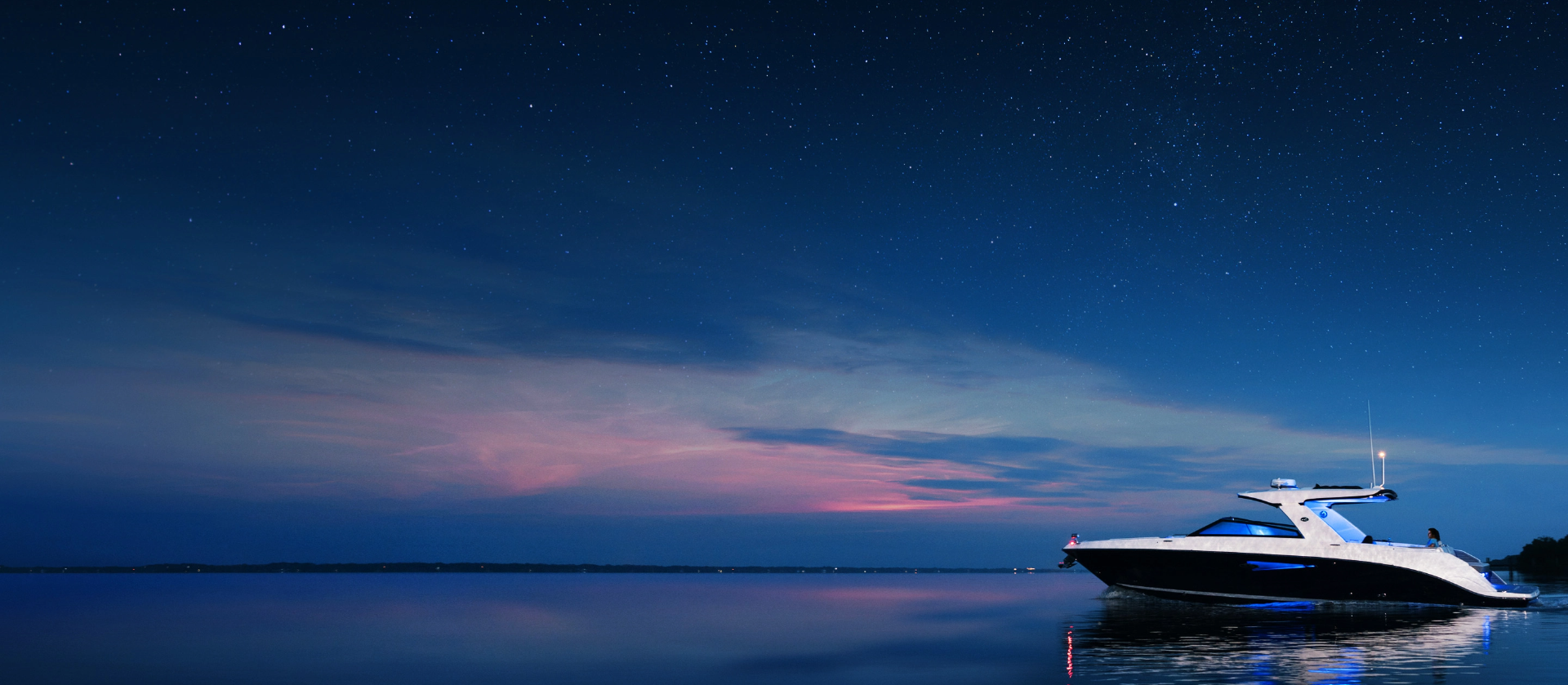 POWERING MARINE ADVENTURE
Discover the future of marine power with the Fathom e-power system.
COMPLETE POWER, TOTAL CONTROL
Fathom e-power brings together the world's leading power management components to build a complete system that makes for longer, more enjoyable adventures away from the shore.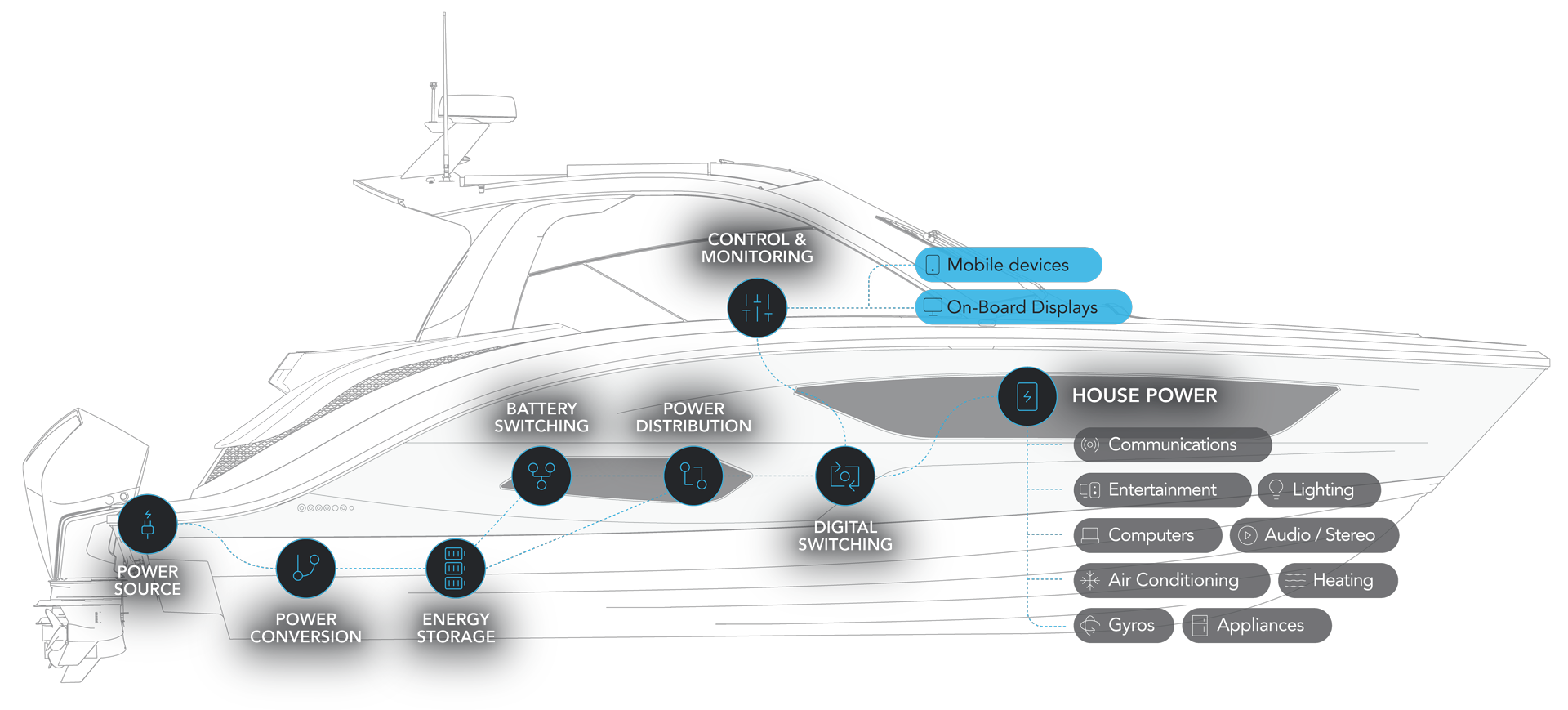 premium components, from trusted brands
Lithium-Ion Batteries & Chargers
AC Distribution & Digital Meters
POWER YOU CAN DEPEND ON, FOR LONGER
Run all your onboard amenities without worry from your air conditioning to your electric awning or bilge pump. Fathom powers what you need all day long.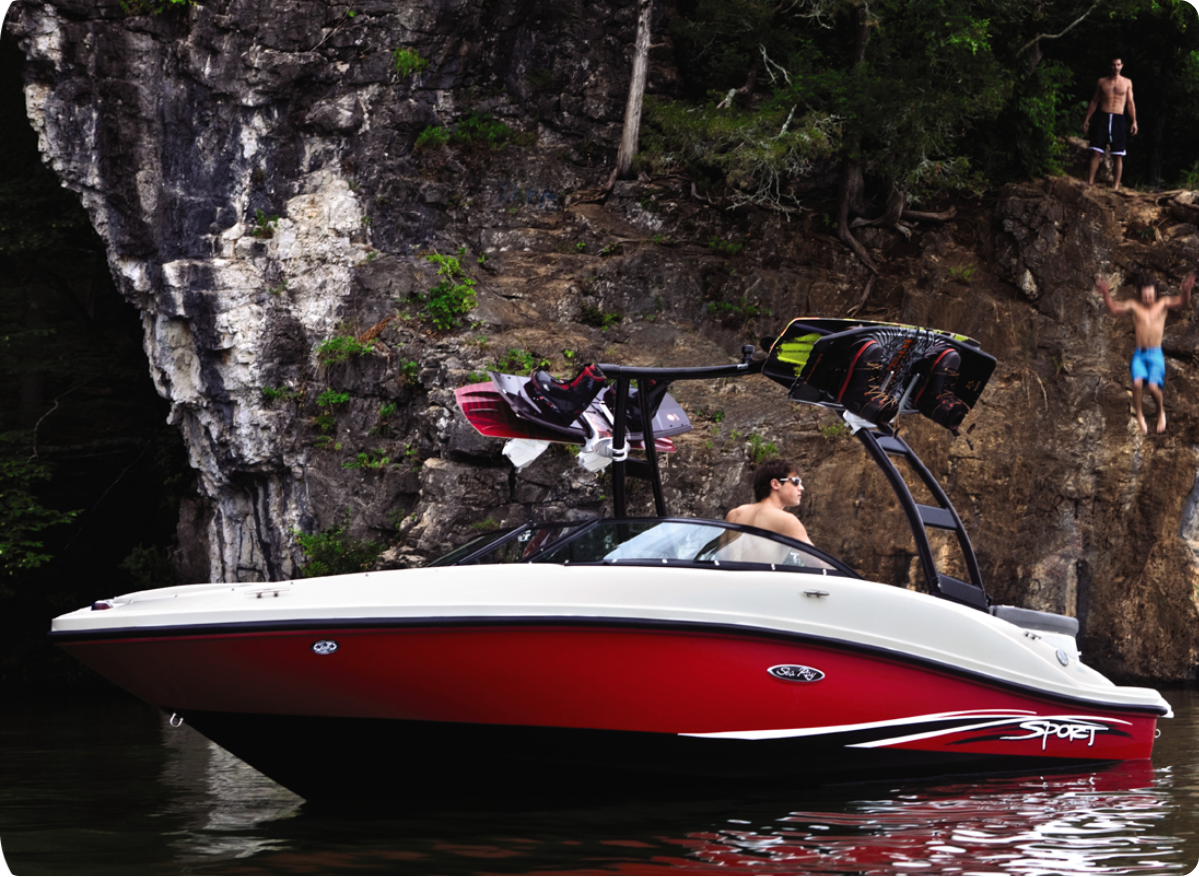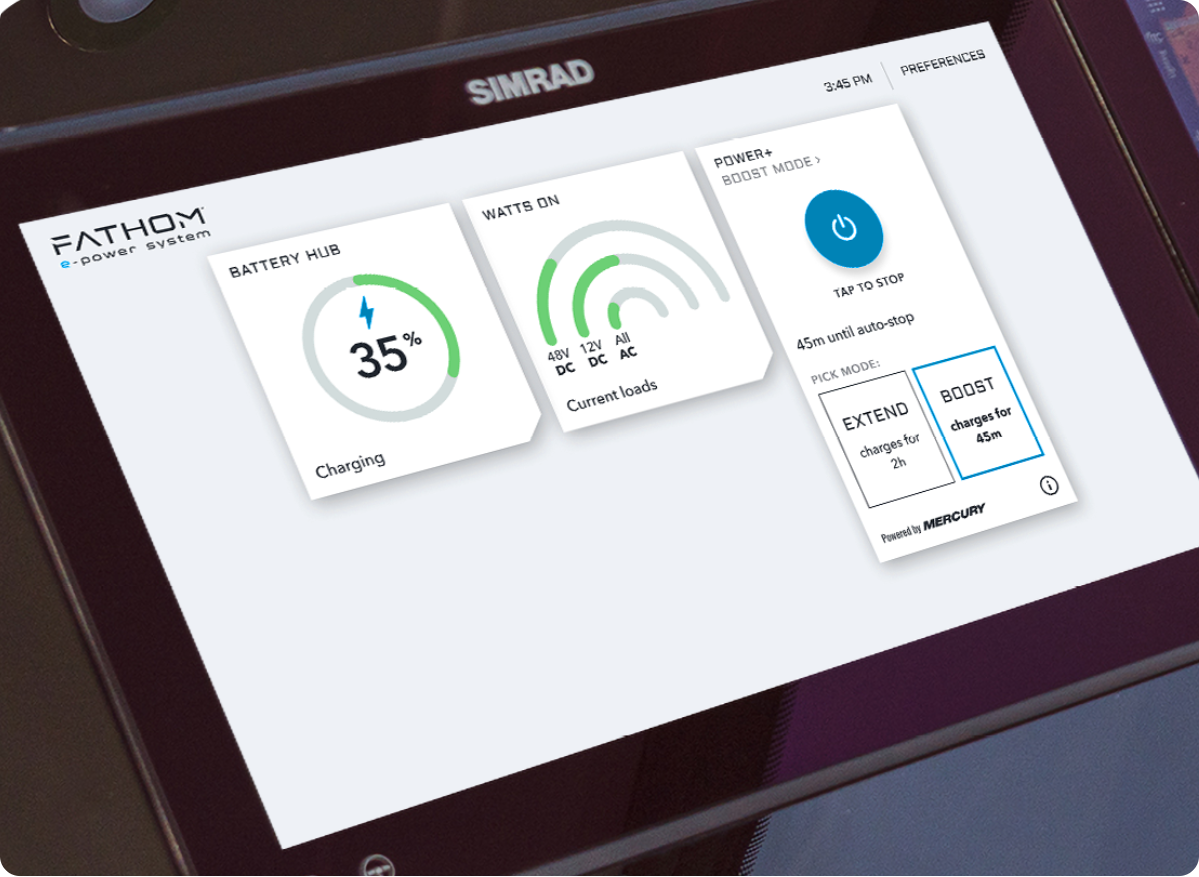 ADVANCED DIGITAL CONTROLS AND MONITORING
Manage and monitor your onboard power with intuitive real-time readouts. Track loads from DC and AC power sources and keep a close eye on battery status with useful prompts for optimal recharging.
EMBRACE QUIETER POWER
The Fathom system elimates the noise, fumes and hassles of a generator while delivering improved capacity and capabilities for onboard power. So you can focus on the sound of the waves, rather than the hum of the generator.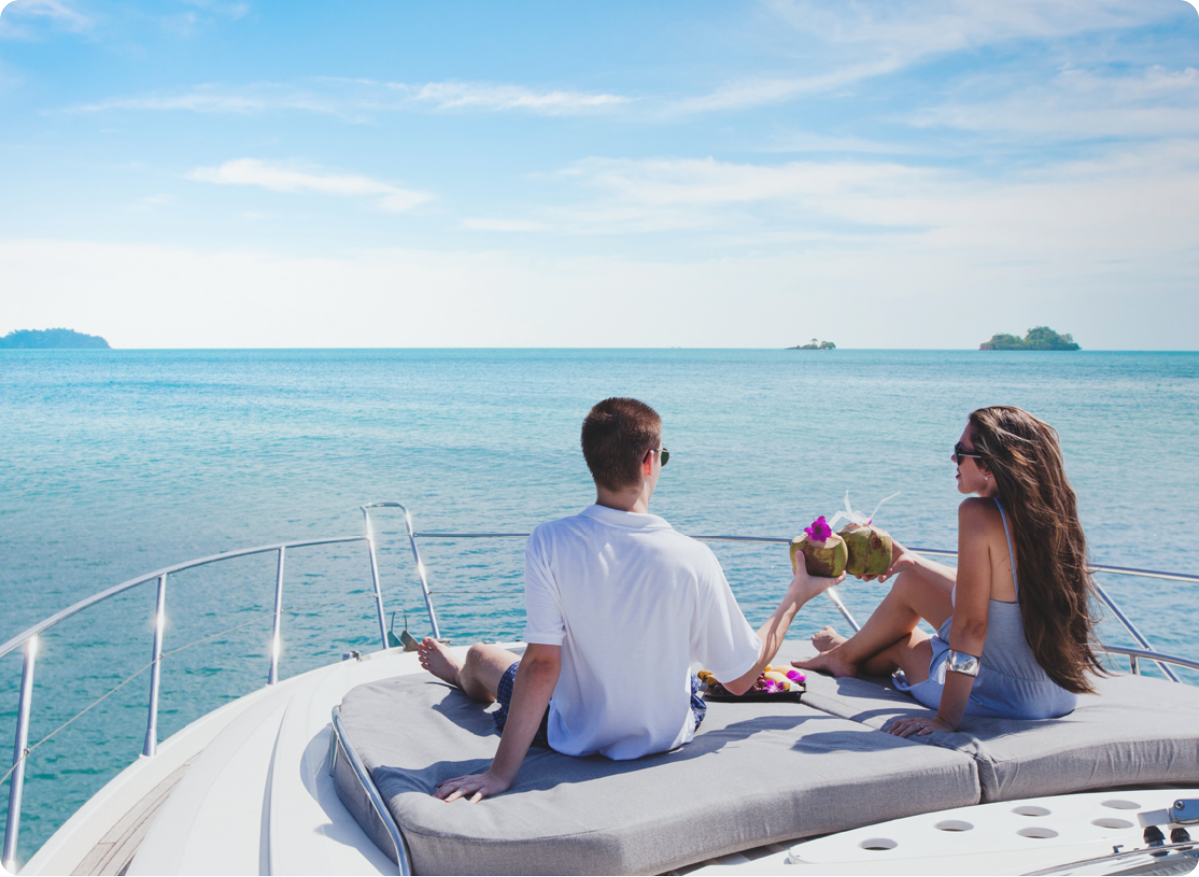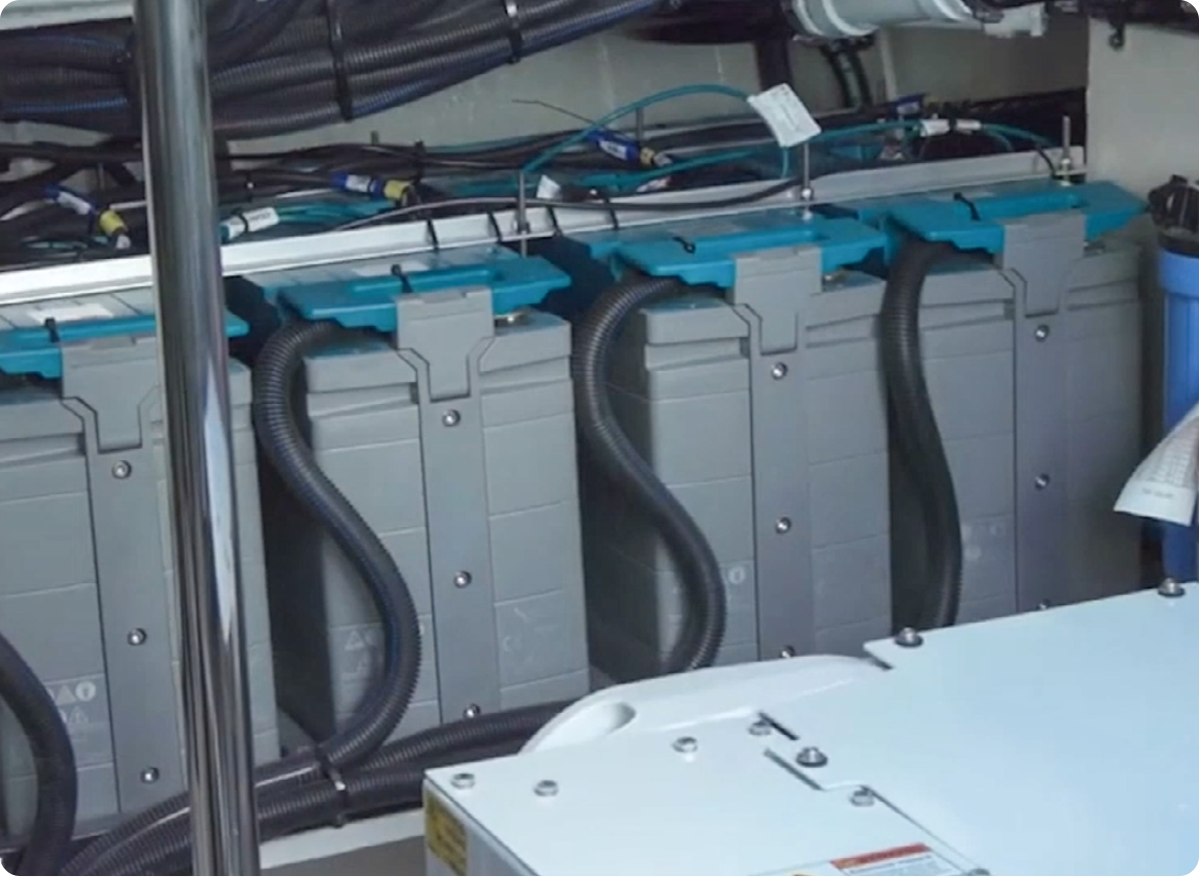 KITTED FOR SEAMLESS INTEGRATION
The entire Fathom system comes in kits which can be adapted to small, medium or large boats. Fathom also integrates with optional add-ons for extra system enhancement, such as extra lithium-ion batteries, digital switching and multi-functional displays.
SEE FATHOM MARINE IN ACTION
Fathom epower brings together the world's leading power management components to build a complete system capable of taking your marine adventures further than ever before.
SMALL

MEDIUM

LARGE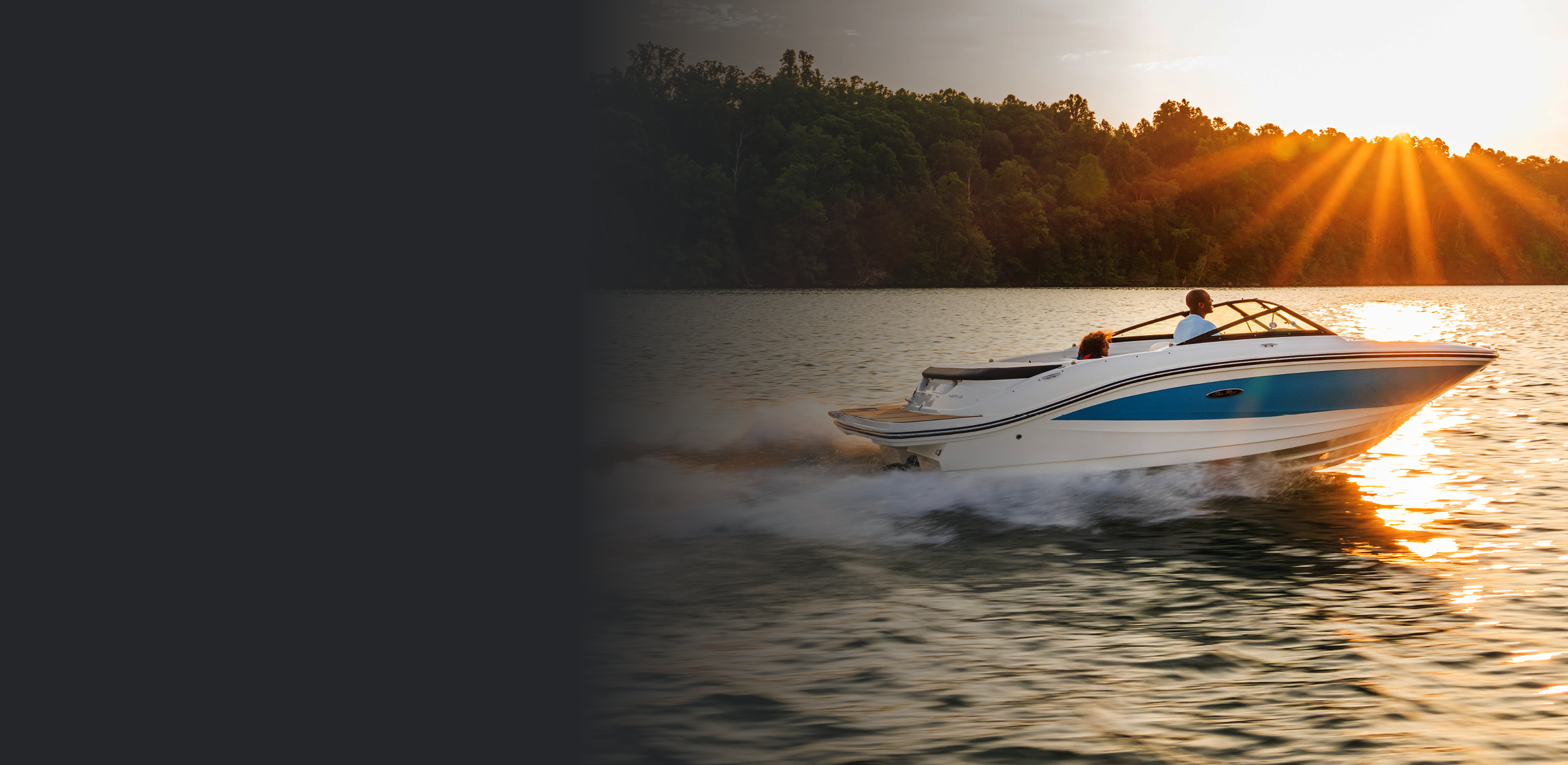 SMALL
SMALL DAY BOATS & FRESHWATER FISHING
Fathom thrives on small dayboats. Benefit from simplified power data communicated in real time using the Fathom display.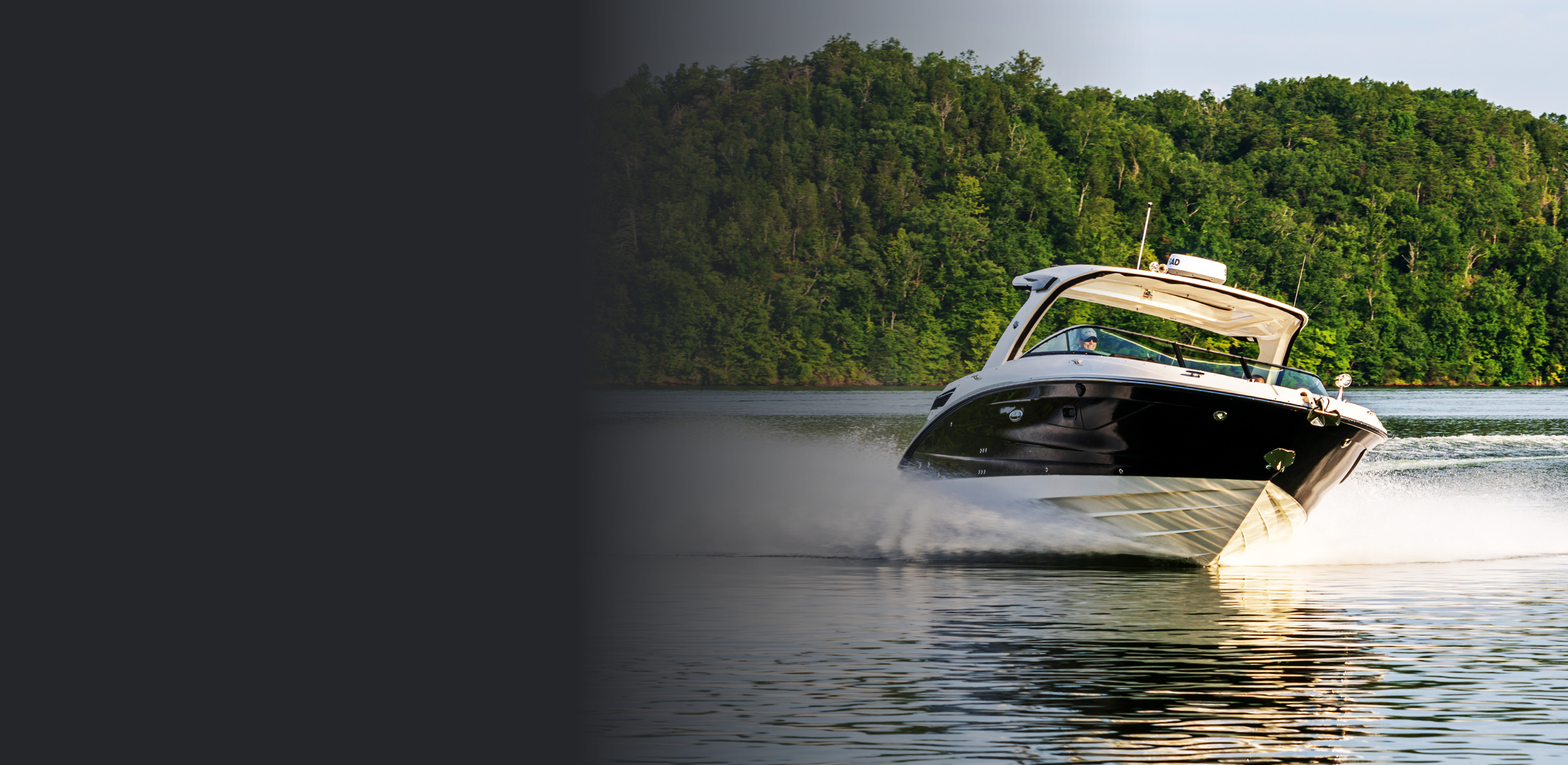 MEDIUM
Extend your day trips away from tethered charging sources with the Fathom e-power system. Fathom is already in use on new Sea Ray and Boston Whaler boats and is fully compatible with Mercury's Verado V10 engine range.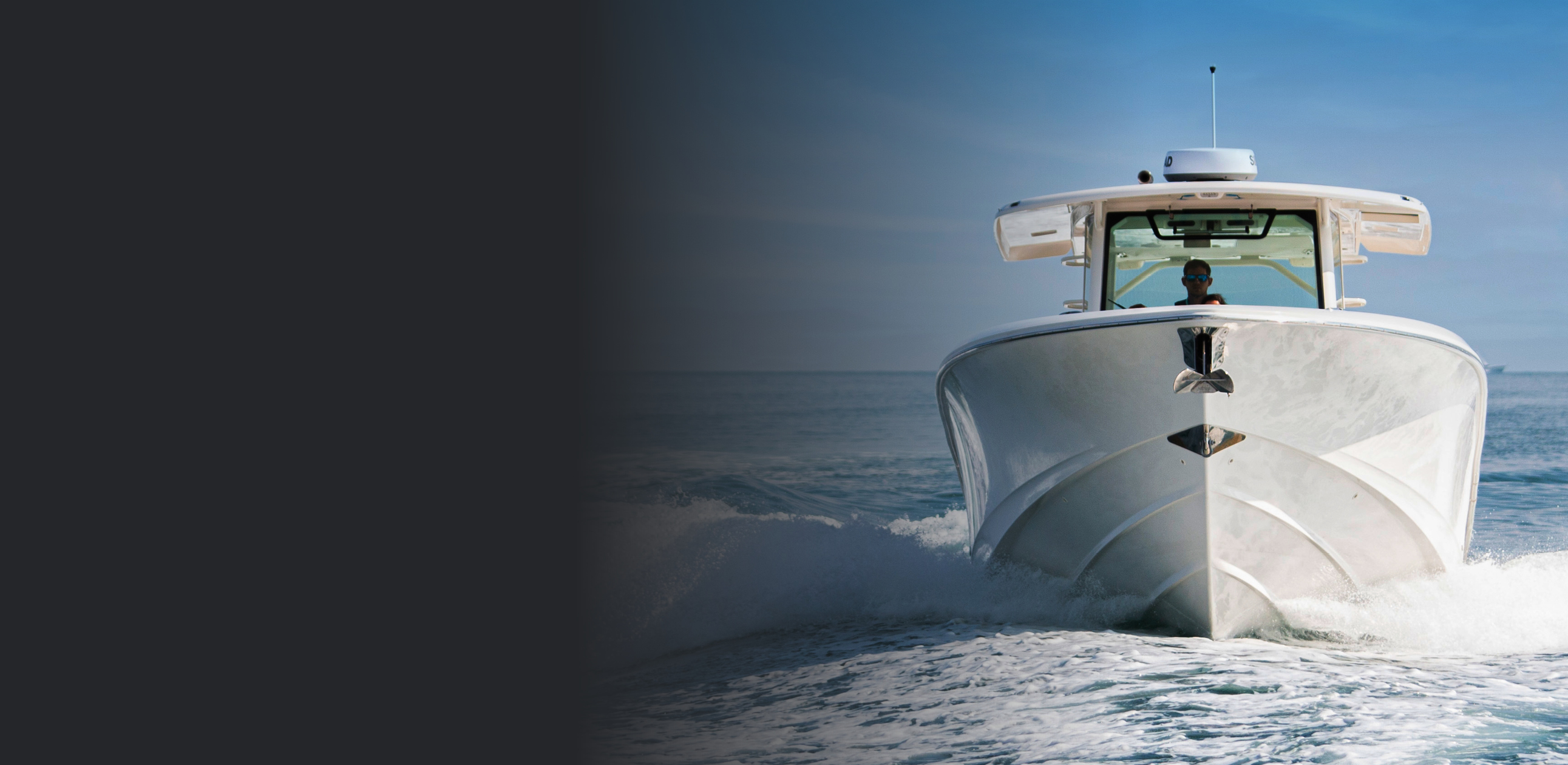 LARGE
For those who demand more power, Fathom's high efficiency alternators and 48V power banks offer complete control over generating, storing, and managing your boat's energy.
HOW CAN WE HELP?
Can't find the answer you're looking for? Our employees will be happy to assist you.