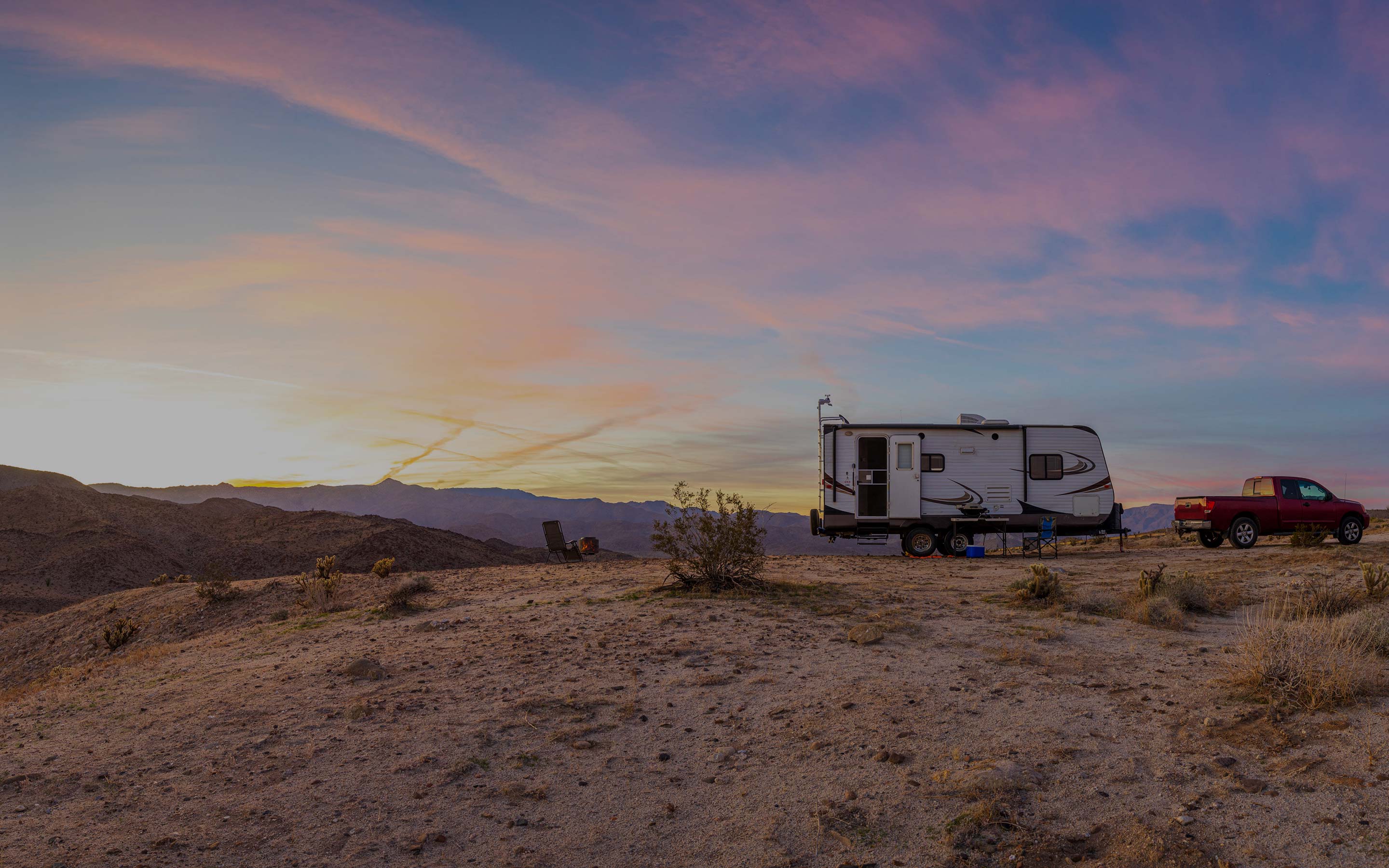 POWERING OFF-GRID ADVENTURES
Discover the future of RV power with the Fathom e-power system.
COMPLETE POWER, TOTAL CONTROL
Fathom e-power brings together the world's leading power management components to build a complete system that makes for longer, more enjoyable adventures off-grid.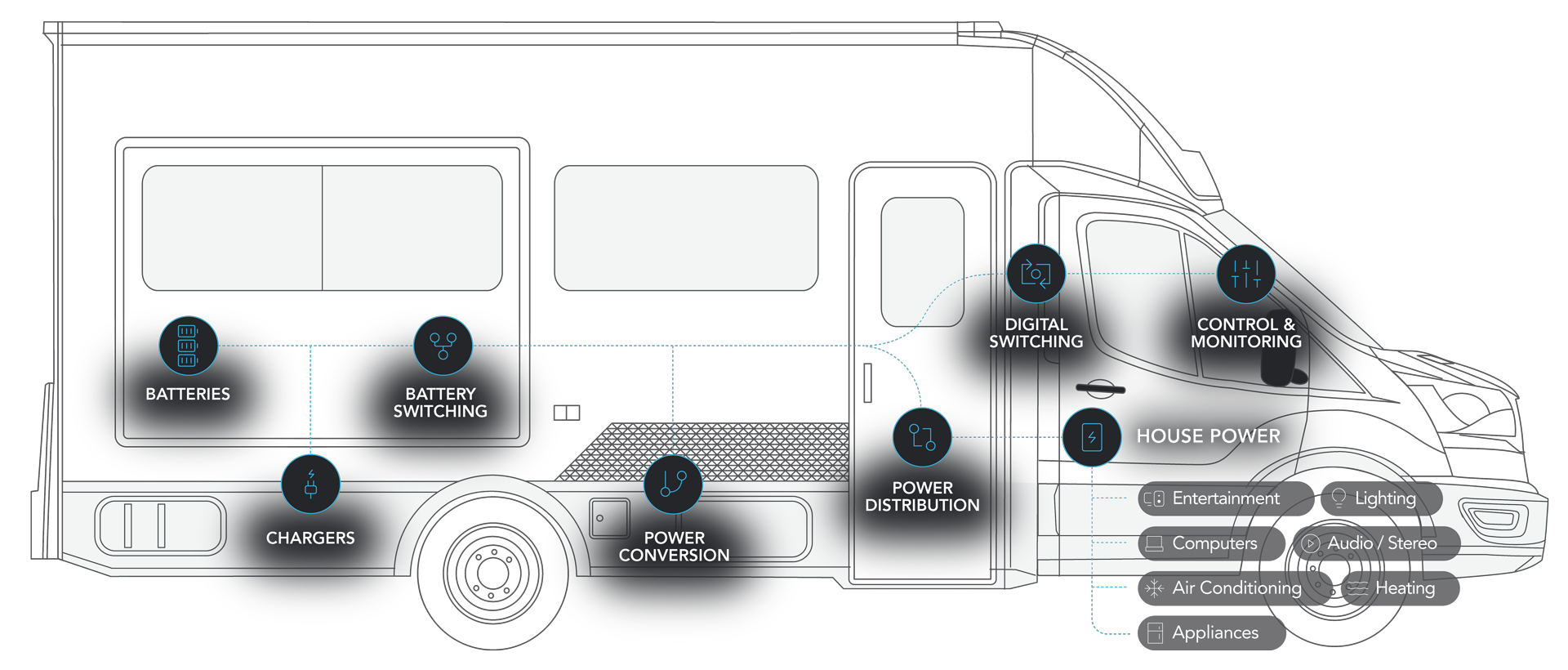 premium components, from trusted brands
Lithium-Ion Batteries & Chargers
AC Distribution & Digital Meters
ELIMINATE POWER SUPPLY ANXIETY
Extend your time off grid with uninterrupted reliable power for all your onboard appliances. Experience a home away from home using your TV, refrigerator or microwave without the worry of running out of power.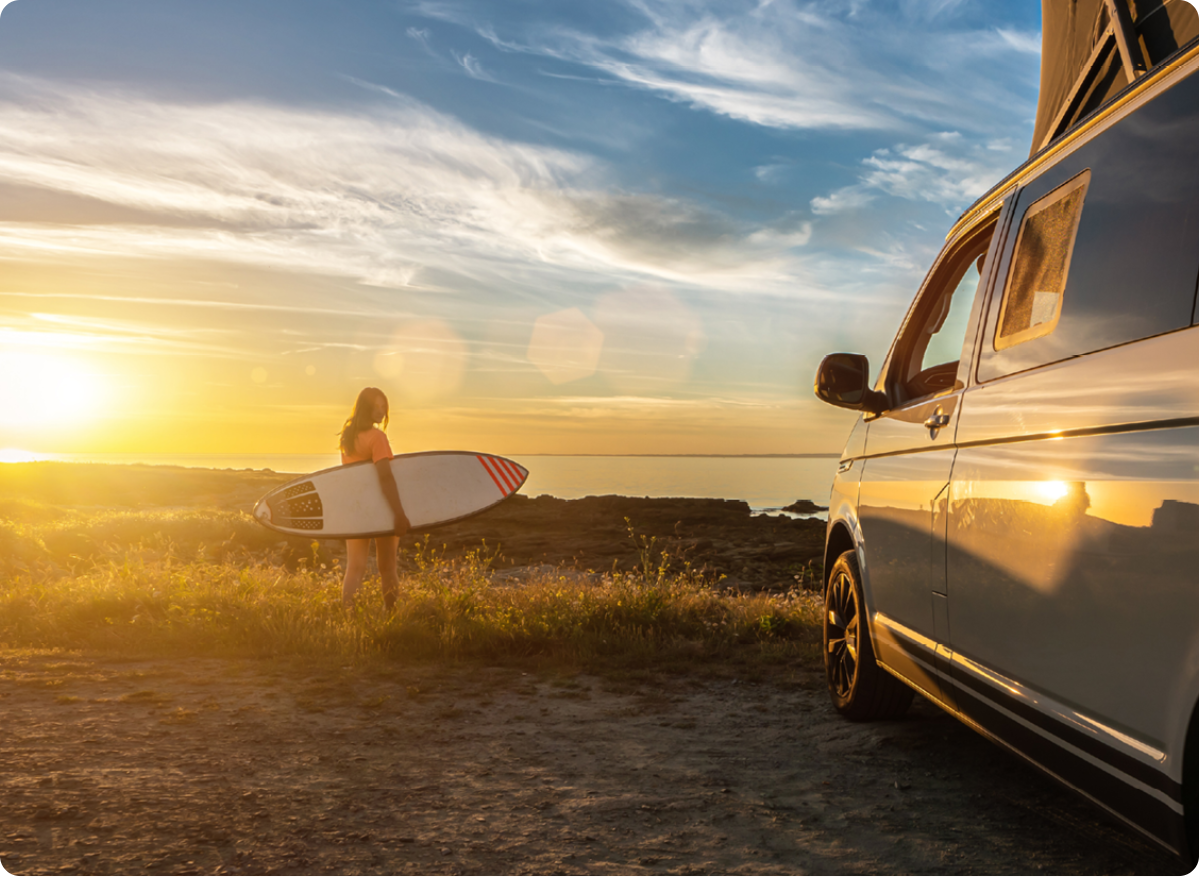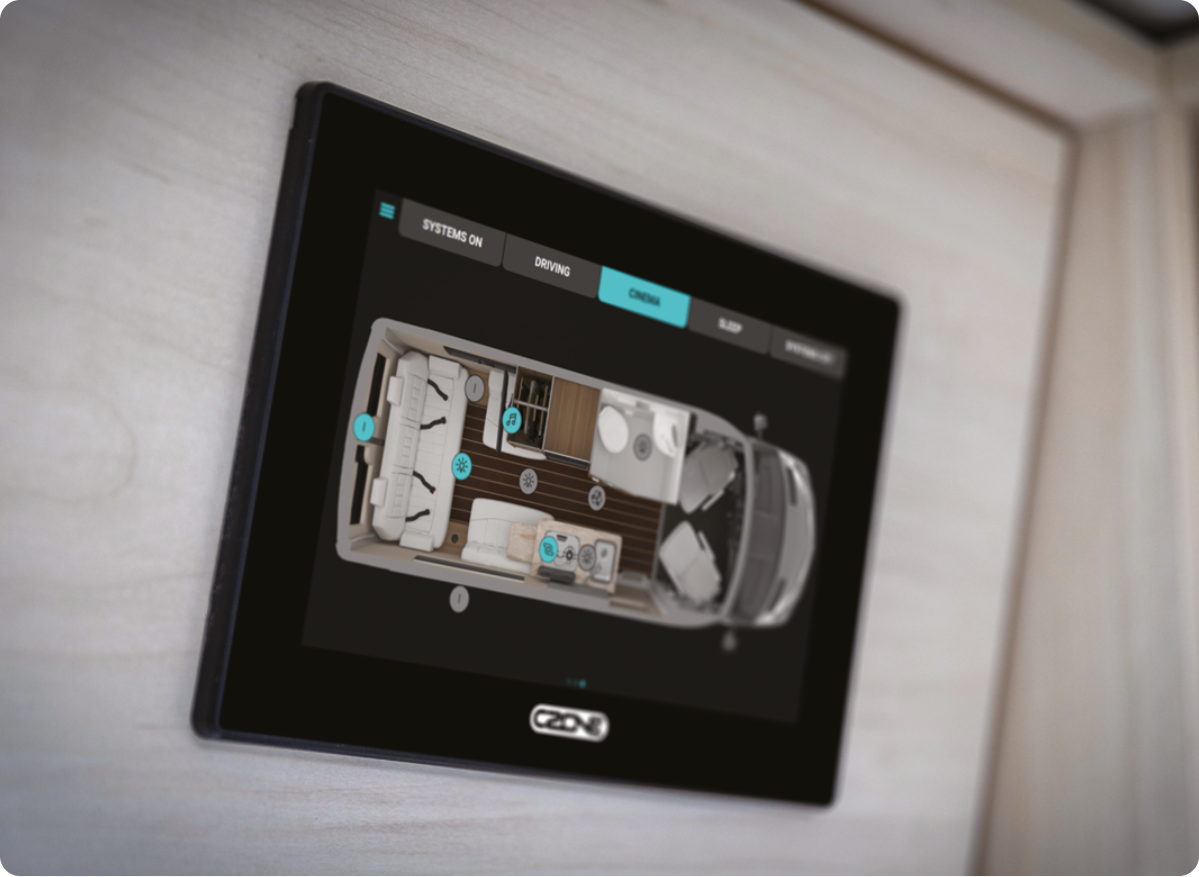 Take control of your power
Take full control of your RV's power, thanks to an intuitive display providing real-time readouts for full systems visibility. Keep a close eye on battery status, tracking your "time to empty", and receive useful alerts and guides for optimal recharging.
GET A PEACEFUL NIGHT'S REST, EVERY NIGHT
The Fathom system eliminates the noise, fumes and vibrations that come with a traditional generator, while delivering enhanced capacity. This means you can run your appliances through the night with no interruptions.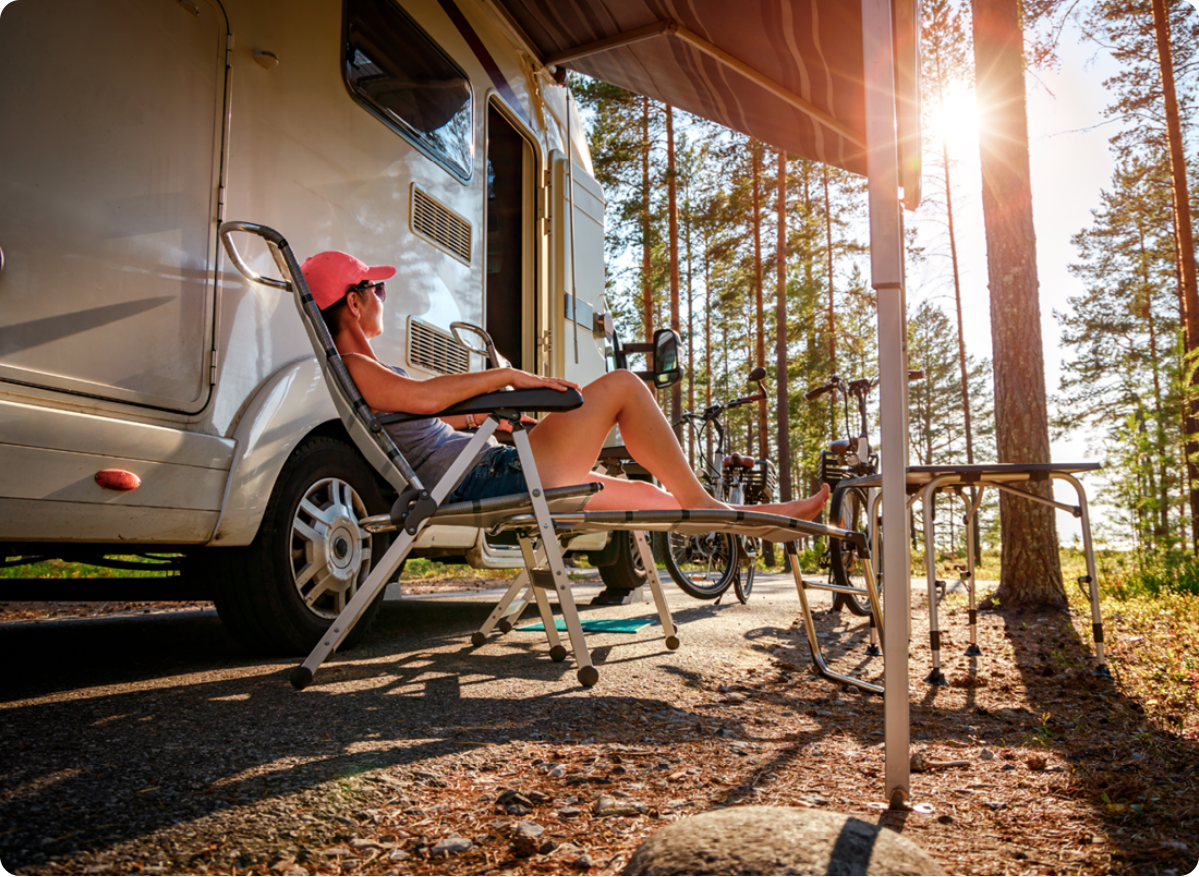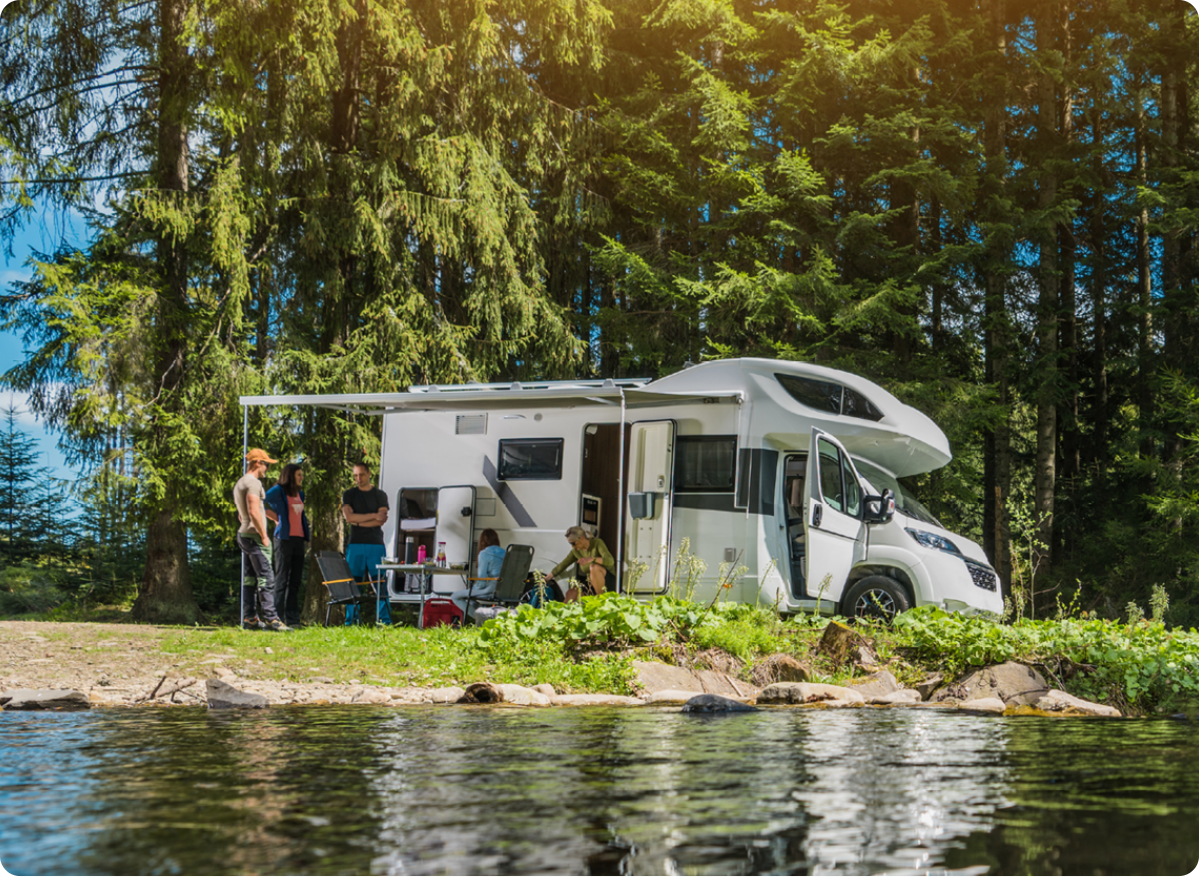 SCALABLE SYSTEM DESIGN
Create a system to fit a variety of needs with premium components from the world's leading brands. Expand your system to cater for all vehicles types - from small trailers to the demands of Class A vehicles for a full-time life on the road.
SEE FATHOM RV IN ACTION
Fathom e-power brings together the world's leading power management components to build a complete systems capable of taking your overland adventures further than even before.
SMALL

MEDIUM

LARGE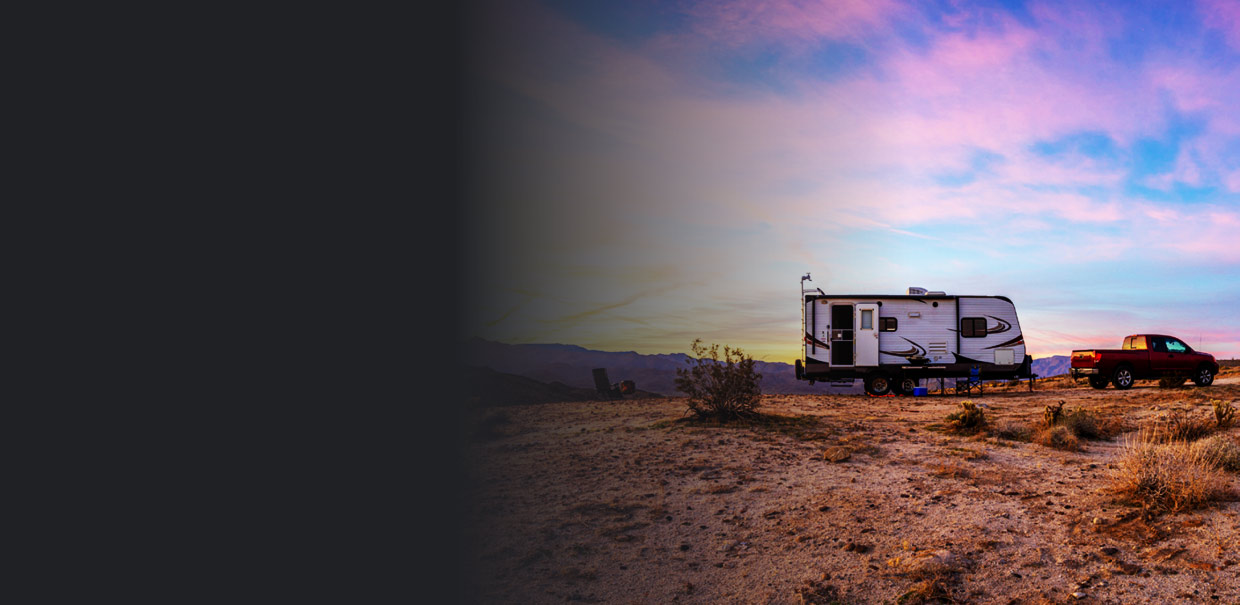 SMALL
Gain additional energy capacity without a portable generator with an onboard digital display providing easy visualization of house battery status and time until empty.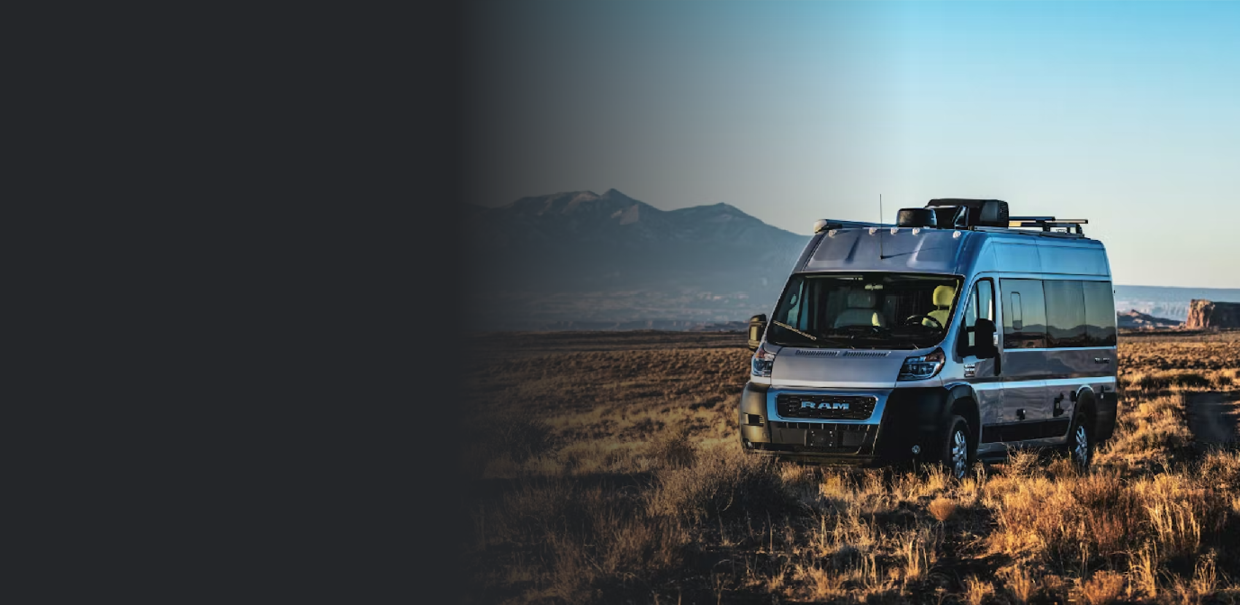 MEDIUM
CLASS B AND 18'-30' TRAILERS
Extend time away from shore power and stay on top of your power supply with detailed information on energy usage, battery status, and time until the next charge.
LARGE
CLASS B, C, 30'+ TRAILERS & SPECIALTY
Know your energy is always taken care of with an extended off-grid experience - support all your amenities with extra energy capacity, predictive charge times, and smart load shedding.
HOW CAN WE HELP?
Can't find the answer you're looking for? Our employees will be happy to assist you.